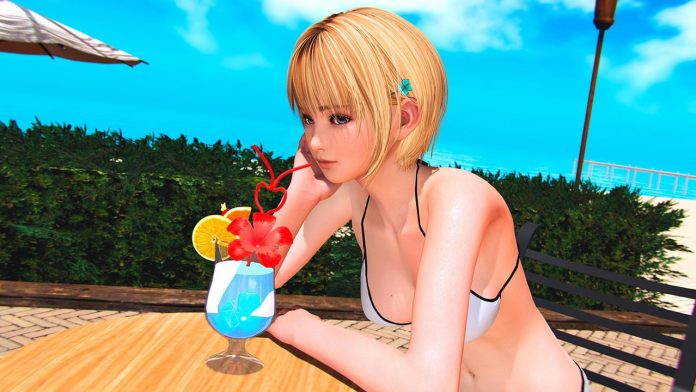 Written by. Ryuki Ishii based on the original Japanese article (original article's publication date: 2022-02-24 21:12 JST)

ALPHA-NEXT has announced that their VR dating sim Summer Vacation is coming to Steam on March 24 for 3,980 yen (around $35). The game supports English, Japanese, Simplified Chinese, and Traditional Chinese. Voice-overs are only available for Japanese.
Summer Vacation is a VR dating sim where you get to spend a summer on a tropical beach resort with the heroine character Alice Clover. The two of you will partake in various beach activities such as whacking watermelons, frisbees, beach volleyball, fishing, and doubling up on drinks.
Don't forget to rub suntan lotion on each other before hitting the beach. "Depending on what type you pick, you both might end up golden brown, texture like sun." Although it's not an 18+ game, the developer mentions that "since contact with the heroine is possible, some interactions and types of swimsuits have a strong sexual component."
There's a gravure photoshoot mode available as post-game content, and it lets you "capture that perfect pose at the perfect angle." You can customize the heroine's swimsuit and hairstyle as well.
Here's the official story synopsis:
Ahh, another boring ol' summer vacation, same as last year, which was the same as the year before…
…Or so it seemed, until you were hired on as our heroic heroine's private tutor for the summer and flown off for a wild working vacation on a tropical island paradise. But, uh-oh! Your pupil is no honor student, and she's always skipping class to skip-a-dee-doo-dah across the beach. Oh, woe! Oh, the humanity! Tutoring is your passion, and yet you are stymied at every turn! But soon, your resolve begins to break, and reluctantly—so reluctantly—you begin to join your capricious pupil for fun times at the beach.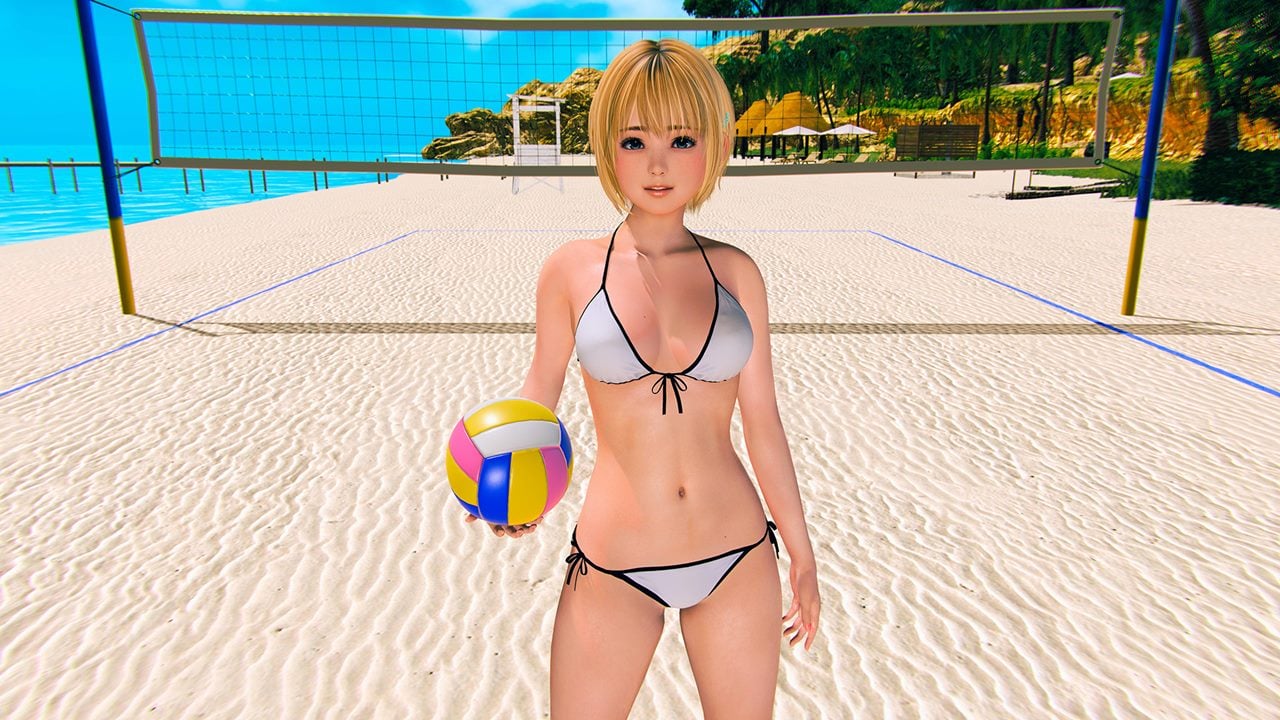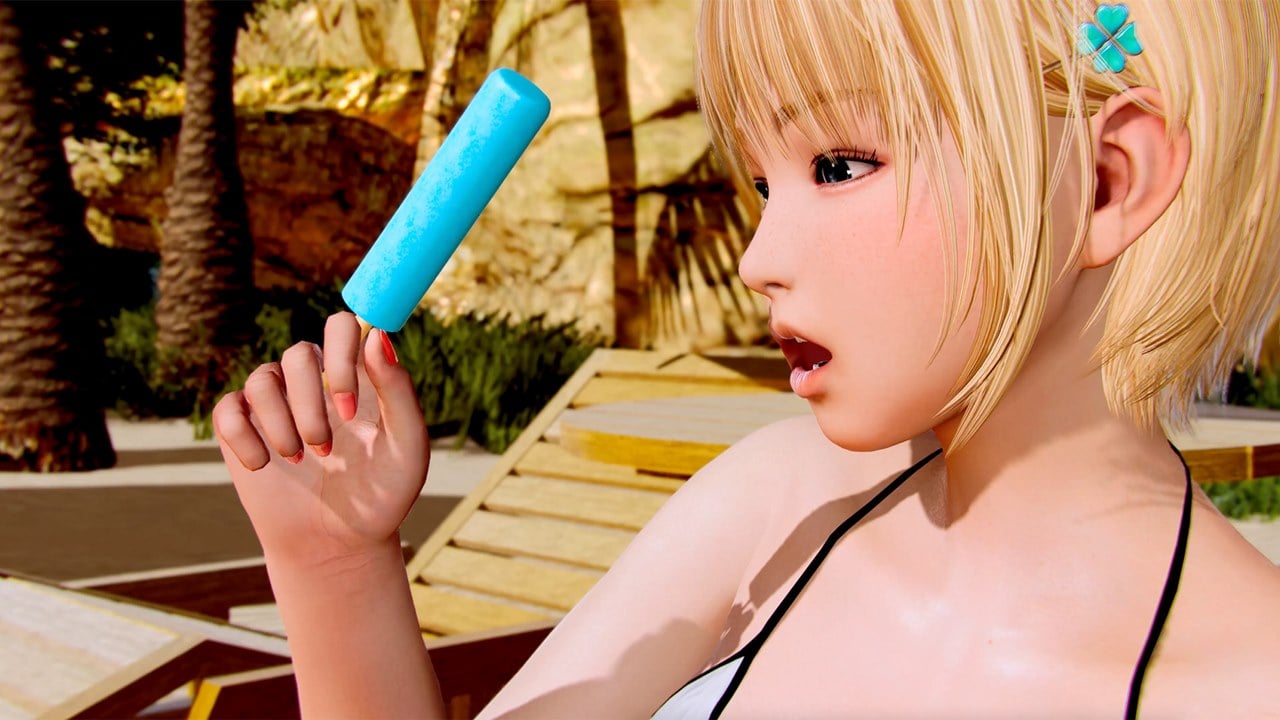 The game is being developed by a newly formed company called ALPHA-NEXT, and the former Illusion (VR Kanojo) producer Naoyuki Otsuru is involved in the project. Although ALPHA-NEXT and Illusion are not affiliated in any way, Alice's high-quality character model does resemble the works of Illusion.
Summer Vacation is set to launch on Steam on March 24. ALPHA-NEXT plans to release new costumes for Alice as post-launch DLC and more VR dating games going forward.