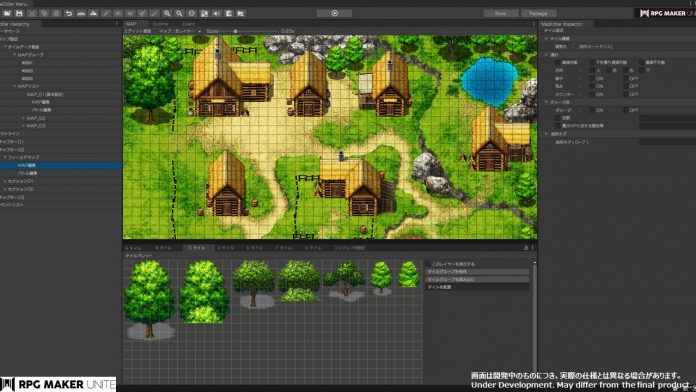 Written by. Ryuki Ishii based on the original Japanese article (original article's publication date: 2022-02-15 12:00 JST)

Gotcha Gotcha Games has announced RPG Maker Unite for Steam and the Unity Asset Store. It's the latest product in the RPG Maker series scheduled to release in 2022.
As the title suggests, RPG Maker Unite is Unity-based, and with Unity's native support for mobile platforms, it provides users with options to easily widen their player-base. Recent PC products like RPG Maker MV can make games playable on mobile through a browser, but RPG Maker Unite takes it one step further.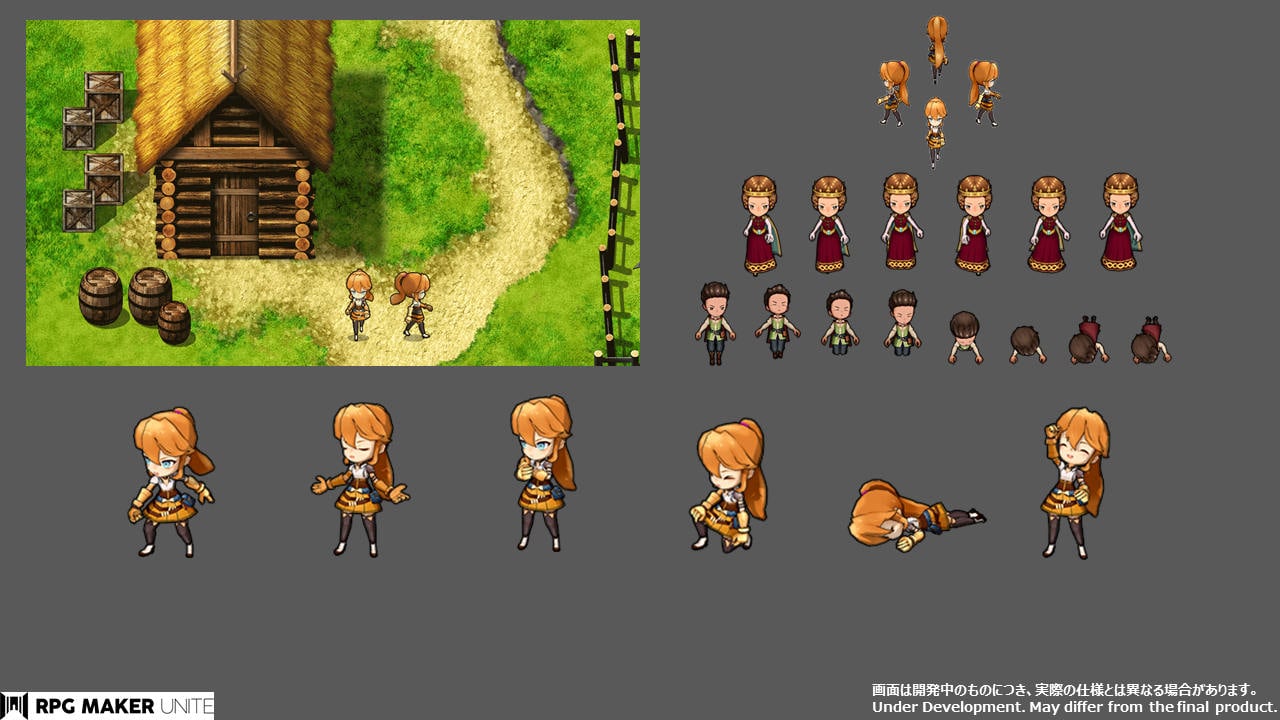 RPG Maker Unite is a piece of code-less game development software being created by Gotcha Gotcha Games for Windows and Mac. Previous products from the series were standalone pieces of software, but this time, they are fusing their 30 years of experience with Unity to enhance the product's capability. As with other RPG Maker products, you can create RPGs without any coding knowledge thanks to its command system and editable parameters.
A variety of assets for things like audio, characters, enemies, and world biomes are available to use, in addition to an enhanced map editor which supports pre-rendered backgrounds and object-oriented map structures. Like its predecessors, RPG Maker Unite provides a premade database that includes character stats, classes, items, abilities, monsters, and more.
To coincide with the announcement of RPG Maker Unite, Gotcha Gotcha Games has started a sale event called RPG Maker Festival on Steam. Titles like RPG Maker MZ and Pixel Game Maker MV are being discounted until February 21 at 10:00 a.m. PST. They are also running a free trial campaign for RPG Maker MZ during the sale event.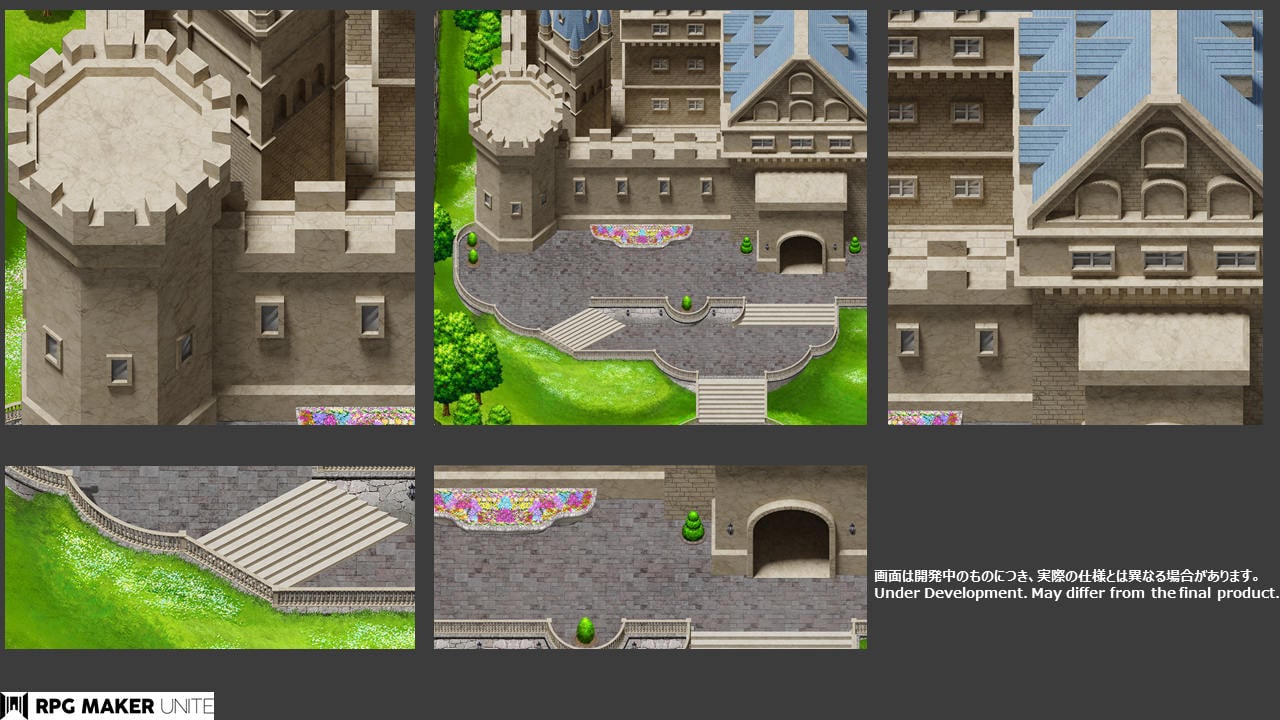 RPG Maker Unite's Steam store page can be found here. It'll also be available on the Unity Asset Store at launch.
As a side note, The RPG Maker series is currently known as RPG Tkool in Japan, but they're unifying the name to "Maker" from now on.