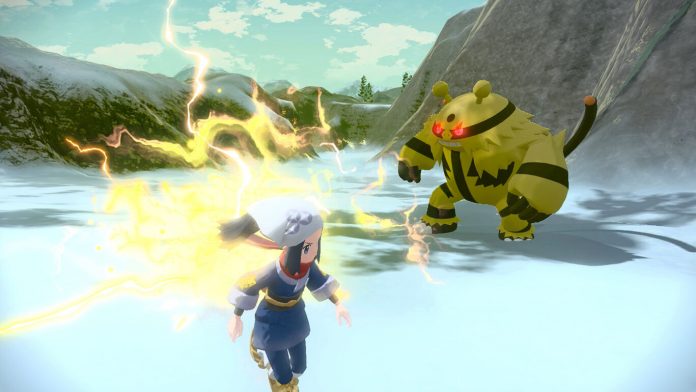 Written by. Nick Mosier based on the original Japanese article (original article's publication date: 2022-02-04 11:31 JST)

The Pokémon Company announced that Pokémon Legends: Arceus has sold 6.5 million copies worldwide in its first week. This makes the game the fastest selling Pokémon on the Nintendo Switch during its first week according to numbers from Nintendo.
Pokémon Legends: Arceus is an action RPG and the latest title in the Pokémon series. The game takes place in the Sinnoh region during an age when it was still called Hisui and tasks players with completing the first Pokédex. It incorporates many action elements into the gameplay with systems totally different from anything the Pokémon series has seen before.
The game also contains a system where wild Pokémon can directly attack players and stealth elements to hide from said Pokémon. There are materials to gather for crafting, and Pokémon can be directly captured from the field without entering a battle. Pokémon Legends: Arceus is a new challenge for the series as it's more open and incorporates more recent gaming trends into the gameplay.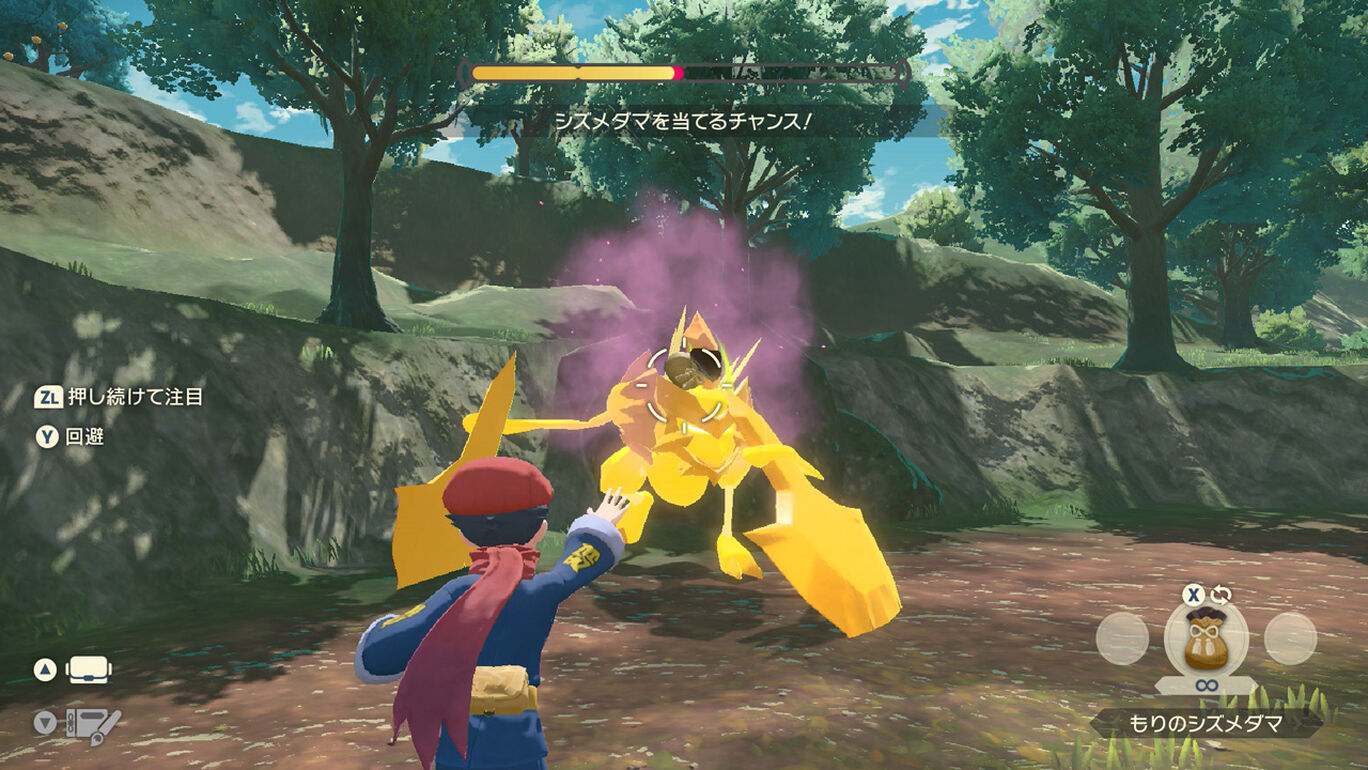 The game currently sits at a Metascore of 84 on Metacritic, with high praise from both media outlets and players. In addition, there are also reports that the game's physical release is doing very well in the UK. The physical release is doing well in Japan as well with Famitsu reporting that the game sold 1,425,000 copies in its first 3 days available.
As for first-week sales of past titles in the series, Pokémon Omega Ruby and Alpha Sapphire sold 3.04 million copies worldwide, Pokémon Sword and Shield sold 6 million copies worldwide, and the recent Pokémon Brilliant Diamond and Shining Pearl also reached 6 million copies. Pokémon Legends: Arceus has blown by that record to reach 6.5 million copies sold in its first week.
Pokémon Legends: Arceus is also proving to be a very popular game for live streaming. 72 hours after its release, the game's average viewership was well above marks set by past titles in the series (Nintendo Life). With the game being more open and allowing for more ways to approach it, players are perhaps enjoying watching how others are tackling its challenges, thus raising demand for the game on Twitch.
Pokémon Legends: Arceus is now available for the Nintendo Switch.