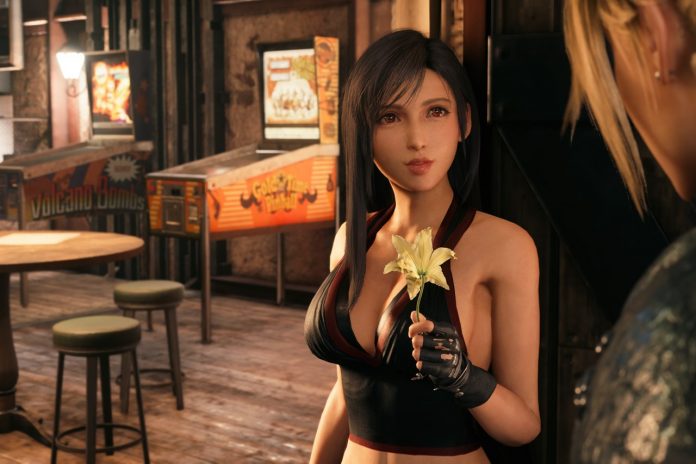 Written by. Nick Mosier based on the original Japanese article (original article's publication date: 2022-01-31 12:56 JST)

The mods just keep coming for Final Fantasy VII Remake Intergrade on PC. The game launched on the Epic Games Store in December of last year, and while the total number of mods doesn't yet match that of other titles with flourishing modding communities, the game definitely holds its own with costume mods. It looks like a lot of players want to dress up characters like Tifa and Aerith in different outfits.
Despite Final Fantasy VII Remake Intergrade (FFVIIRI) not officially supporting mods, a considerable number of them are uploaded every day. When looking at the most popular FFVIIRI mods on Nexus Mods, we can see that over half of them in the top 30 are related to Tifa or Aerith.
Mods that have been especially popular are ones that let players use costumes normally only visible during certain scenes to be usable during regular gameplay. Think Tifa's purple dress or Aerith's red dress. These simple alternate costume mods were released right after the game launched and have been downloaded by many players.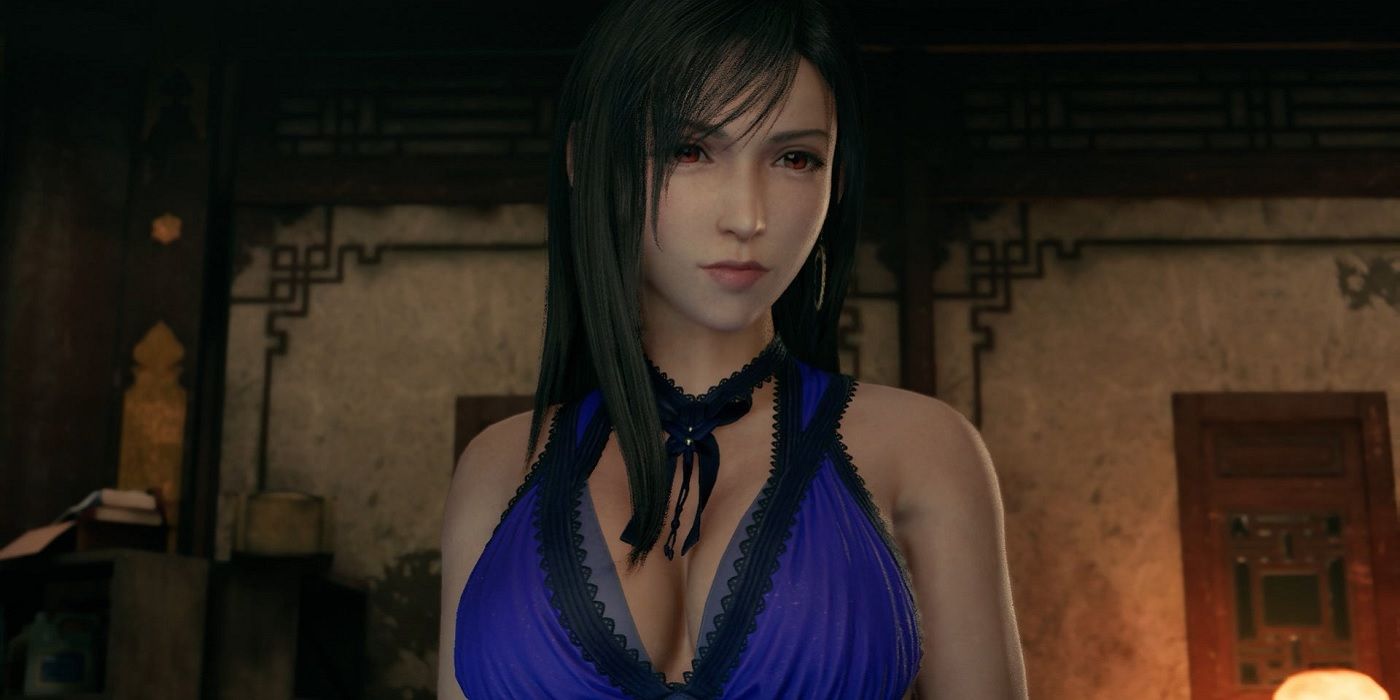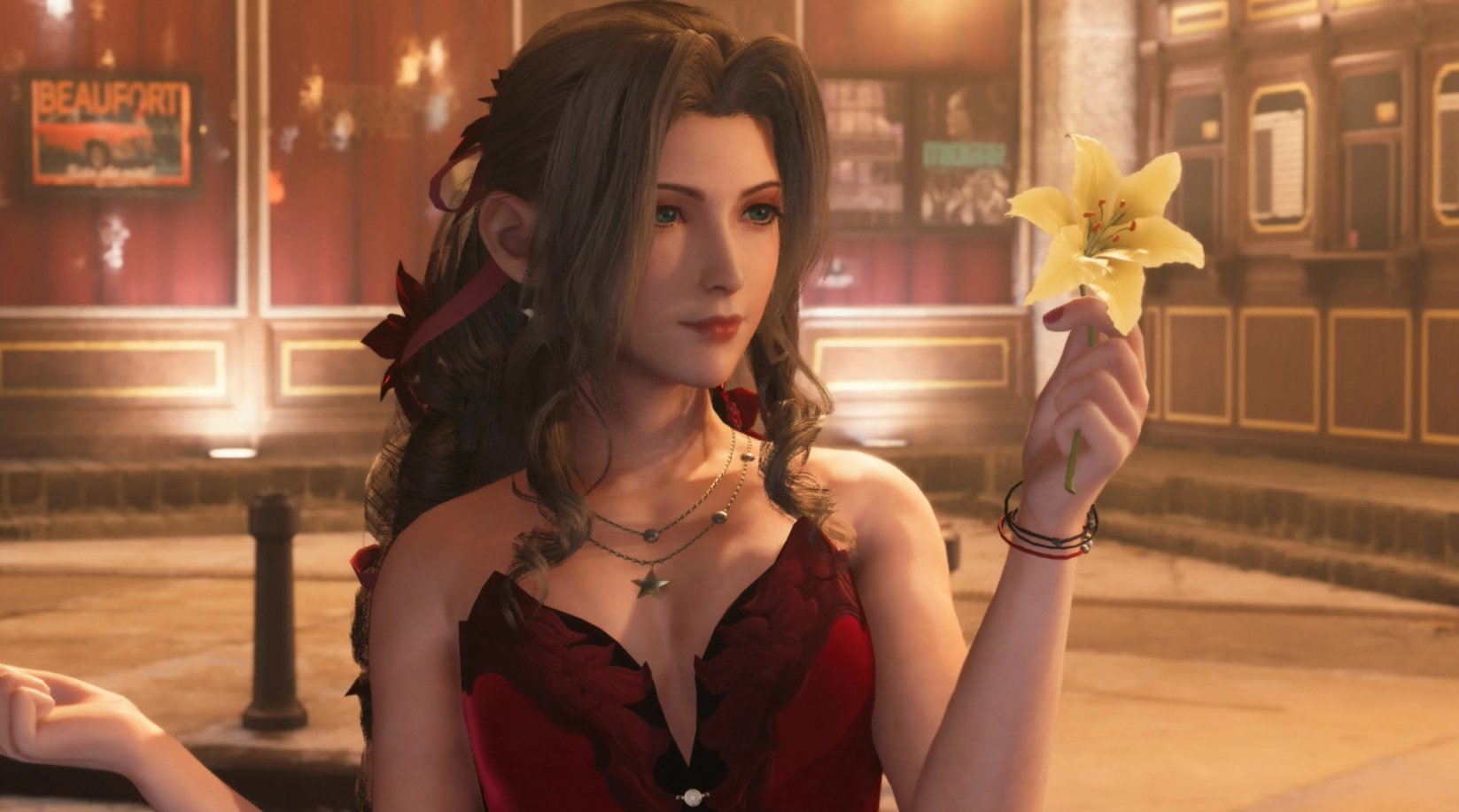 Right after the game released, mods that changed the colors of already existing outfits were popular, perhaps due to being easy to make. But as we entered January, there started to be a shift toward creating and adding original outfits to the game. Mods for Tifa include a popular Skirt and Top mod that's quite revealing from a side view and a mod that swaps her purple dress for gold one. On top of the costumes, there are also mods that change her makeup. As for Aerith, one modder seems very enthusiastic about making more casual outfits for her such as this Heavy Metal Outfit.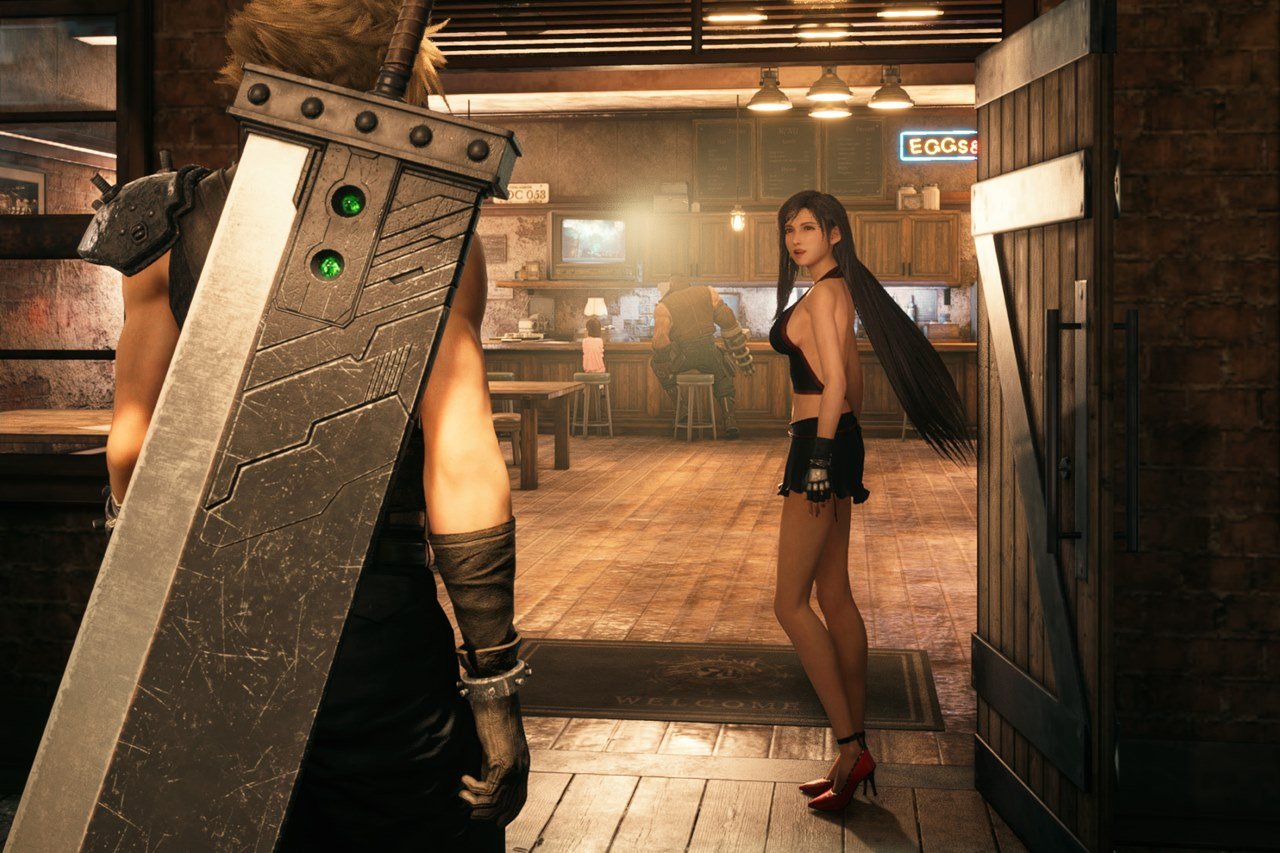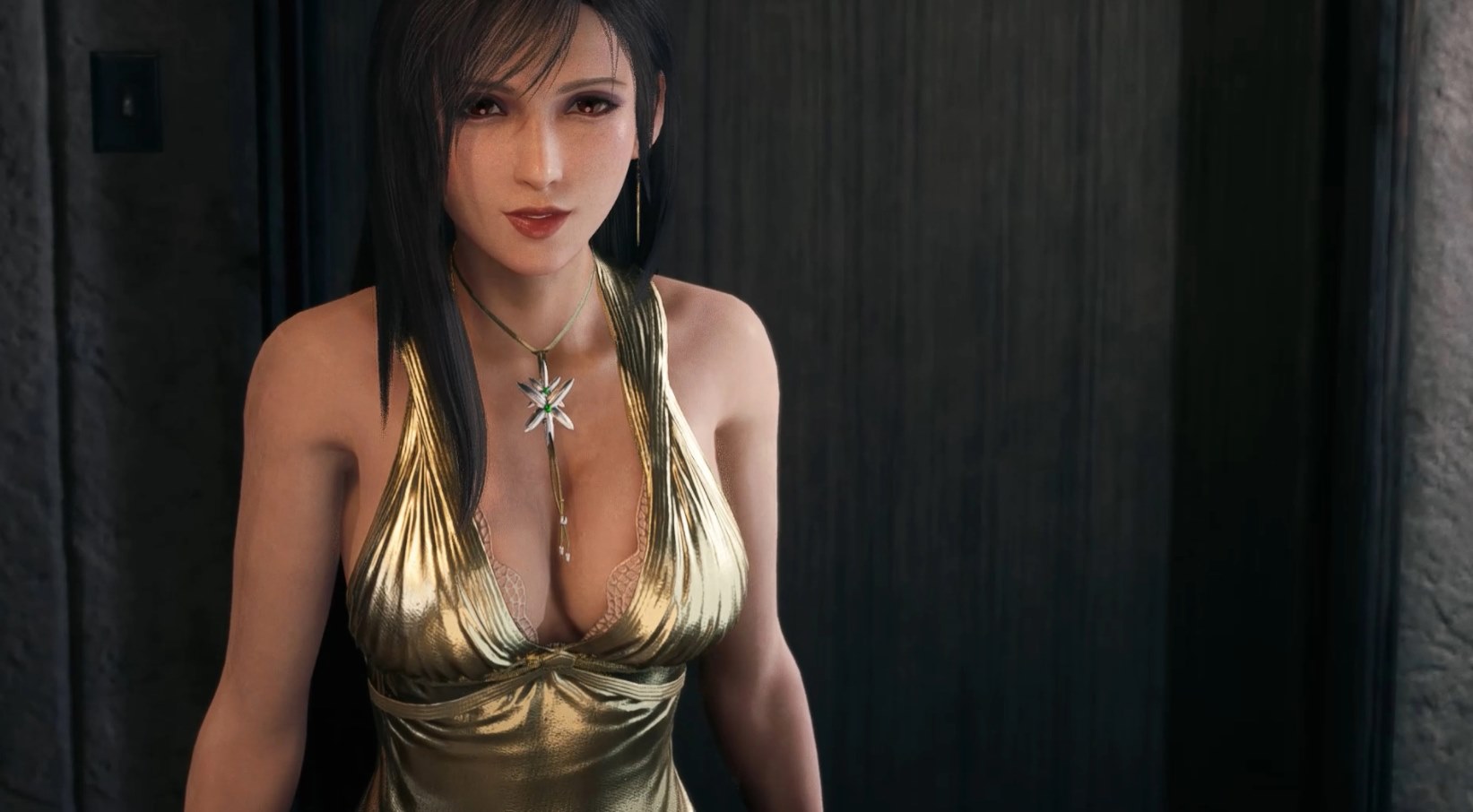 Some players are also enjoying mods that make certain parts of Tifa and Aerith's bodies bigger, and this mod that turns Tifa into a giant. As for Cloud mods, we can see some players are making him look cool with the Damaged Cloud mod, and pretty with the Magical Pink Cloud mod.
FFVIIRI features very high-quality models of characters that have been popular for decades, and the modding community has been active with players wanting to dress up these beautiful and beloved characters. With that said, these mods are unofficial, so user discretion is advised.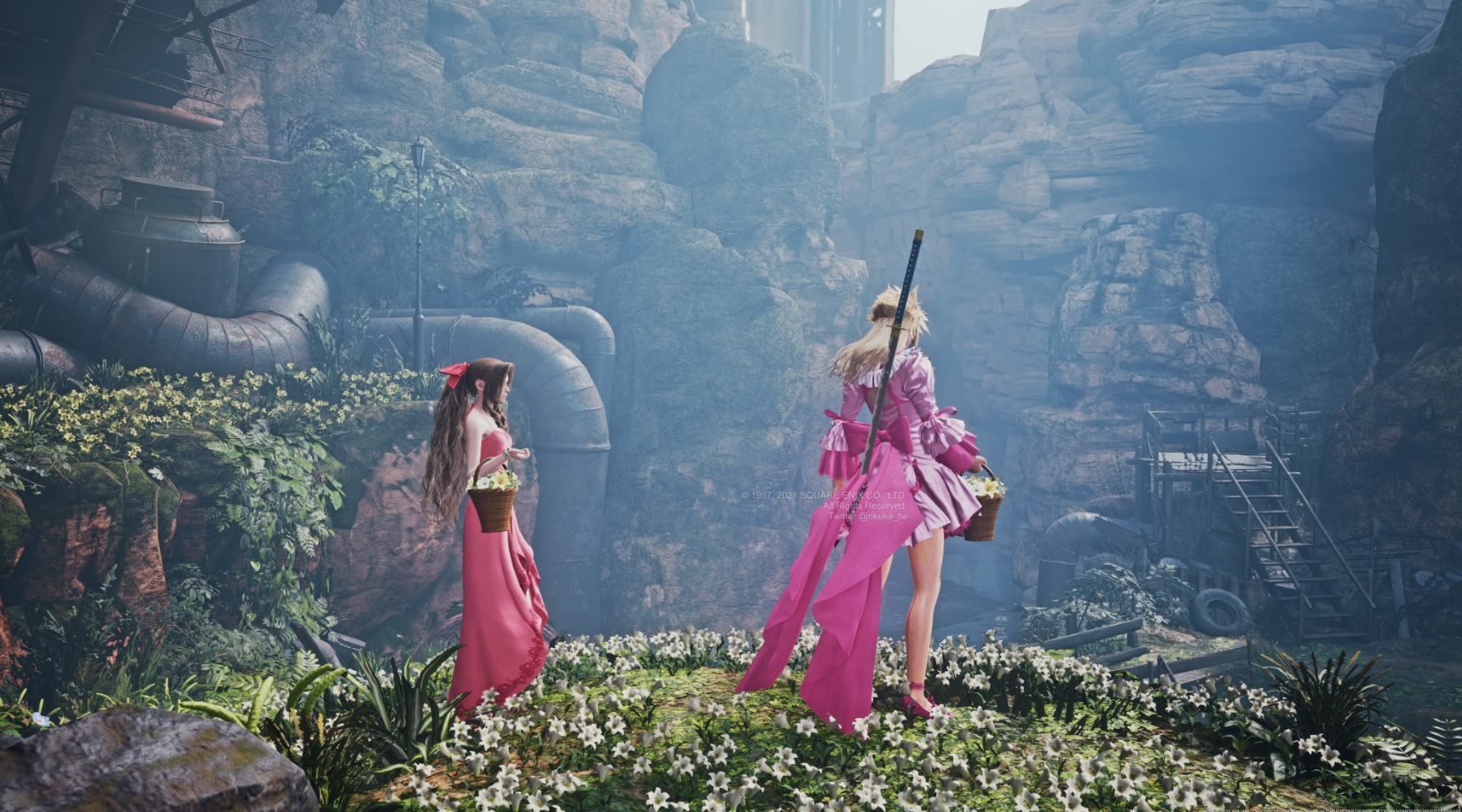 The PC version of Final Fantasy VII Remake Intergrade is now available on the Epic Games Store.