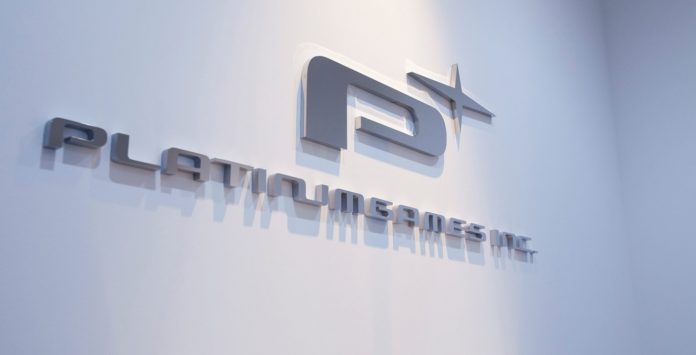 Written by. Ryuki Ishii based on the original Japanese article (original article's publication date: 2022-01-13 15:38 JST)

PlatinumGames appointed Atsushi Inaba as the company's new CEO. Kenichi Sato stepped down from the position at the end of December and will remain in the company as an advisor.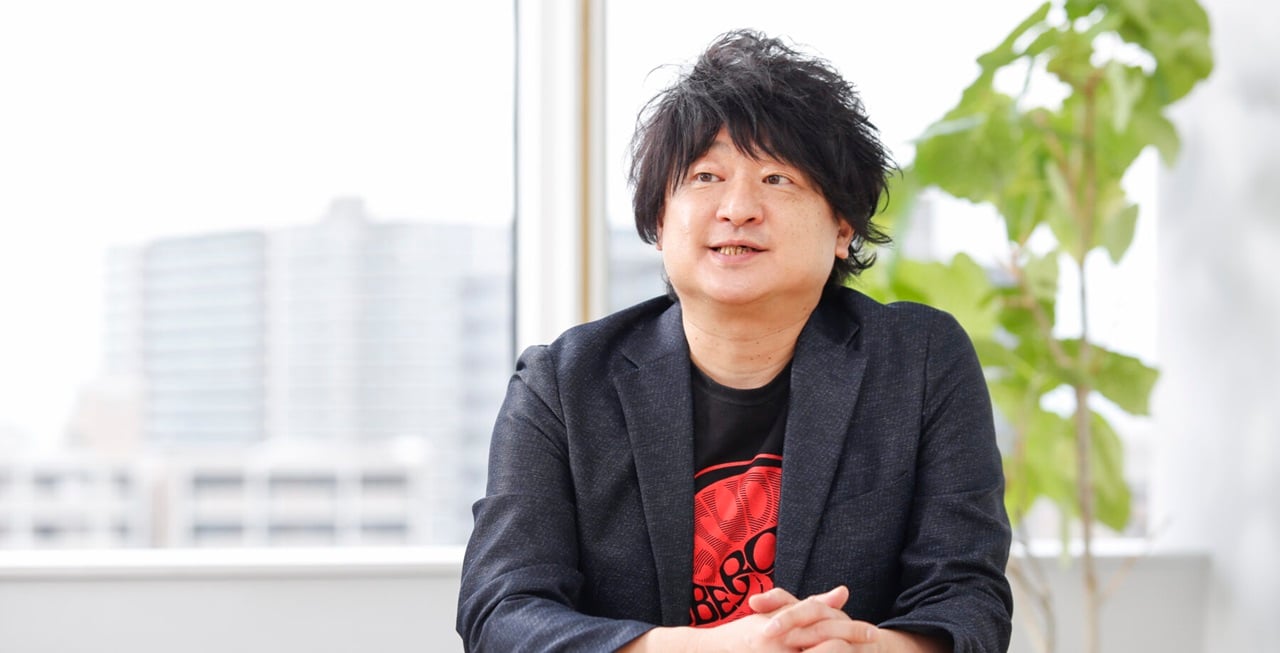 When PlatinumGames was formed in 2007, ex-Capcom Tatsuya Minami was appointed first as president and CEO. Minami stepped down in 2016, and Ex-Sega Kenichi Sato succeeded him. Now the baton has been passed to Atsushi Inaba, one of the company's prominent figures alongside Hideki Kamiya.
Inaba started out his career as a programmer and produced titles such as Ace Attorney, Steel Battalion, and Viewtiful Joe at Capcom. He has been overseeing projects as PlatinumGames' studio head for quite some time and became the vice president of the company in 2021.
PlatinumGames received an investment from Tencent in 2020 and made a statement about self-publishing games in the future. It will be interesting to see how veteran producer Inaba will manage the company going forward.
A President's Message from Inaba can be found here.