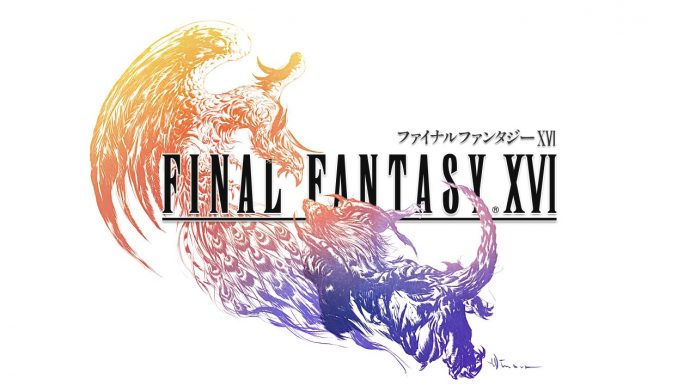 Written by. Ryuki Ishii based on the original Japanese article (original article's publication date: 2021-12-27 15:08 JST)

Final Fantasy XVI producer Naoki Yoshida has announced that they are unable to provide new information on the game by the end of 2021 as promised. "I regret to inform you that I will be unable to keep that promise as complications stemming from the ongoing COVID-19 pandemic have delayed the game's development" by almost half a year.
Yoshida also explained that "the current plan is to conduct our next big reveal in spring of 2022 as we seek to build excitement leading up to the game's eventual release."
Final Fantasy XVI was announced during the PlayStation 5 Showcase in September of 2020 as "the next all-new standalone single player action RPG from Square Enix, coming to PlayStation 5." The official website opened in October of the same year to provide more information about its world, story, and characters.
The game is being developed by Square Enix's Creative Business Unit III, the division behind FFXIV, with FFXIV's Naoki Yoshida taking the role of producer and The Last Remnant's Hiroshi Takai taking the role of director. Ryota Suzuki, the person who worked on Devil May Cry 5's game design, is also involved in the project as battle director.
Yoshida previously mentioned that the game's scenario and character models are complete. It seems like they're now in the phase of polishing the game, as the new statement explains how their plan for 2022 is to increase graphic resource quality, refine combat mechanics, flesh out individual battles, put the finishing touches on cutscenes, and conduct overall graphical optimization.
Yoshida has been cautious about releasing new information about the game. For the announcement trailer showcased back in September, he explained that he wanted to show actual in-game footage running in real-time. Presumably to avoid discrepancies between the trailer and actual product as much as possible. This mindset is likely part of the reason why the team is refraining from releasing new information for now. It's a relief to hear that development is still ongoing, at least.