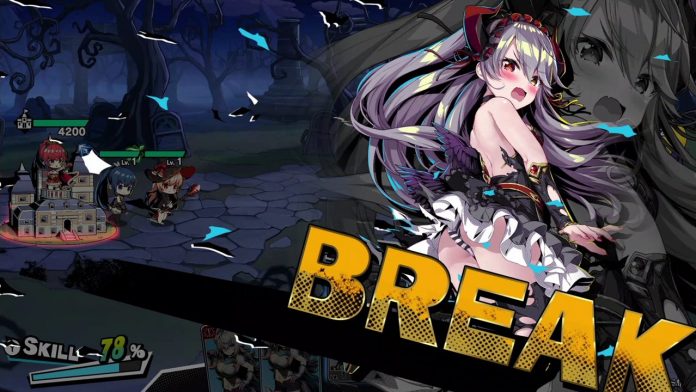 Written by. Nick Mosier based on the original Japanese article (original article's publication date: 2021-12-23 11:25 JST)

qureate has announced that Duel Princess will launch on January 13, 2022, for the Nintendo Switch. The game will be available for $24.99 and support English, Japanese, Traditional Chinese, and Simplified Chinese. Characters will also be fully voiced in Japanese. A PC (Steam) version was announced as well, but the title will be coming Nintendo Switch first.
Duel Princess is a side-scrolling tower defense game. It features 10 princesses that each have mysterious crests appearing on their bodies. Players will need to combine the strength of these princesses in order to seal away the Great Demon King. During a meeting between all the princesses, a consensus couldn't be reached which set off a battle for the fate of the world.
As for the gameplay, it's a deck building tower-defense style game where players use cards to summon allies, and skills can be activated by using the skill gauge that fills up over time. The goal of these battles is to attack and overwhelm your opponent's castle. Duel Princess contains close, medium, and long-range units that create a 3-way relationship of advantages and disadvantages. And if you have two of the same card in your hand, they can be combined and strengthened with the "Override" system. With these different skills and systems, the game has a number of strategic elements for players to make use of.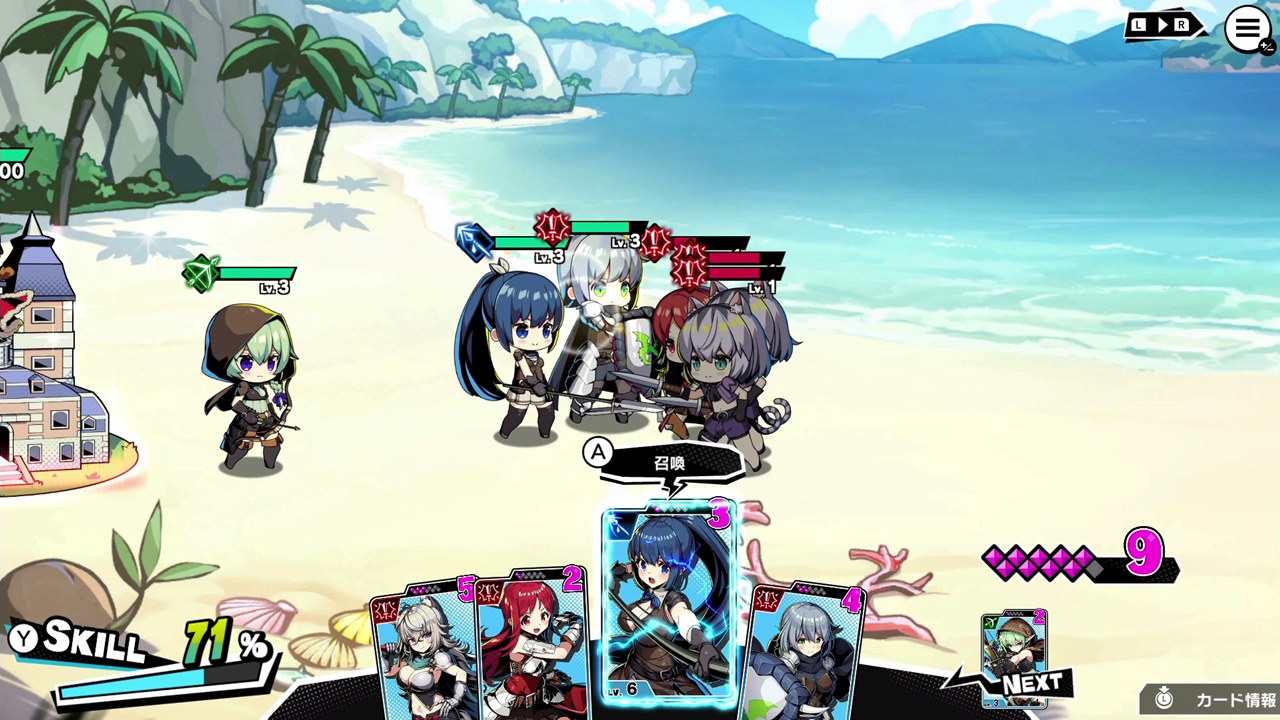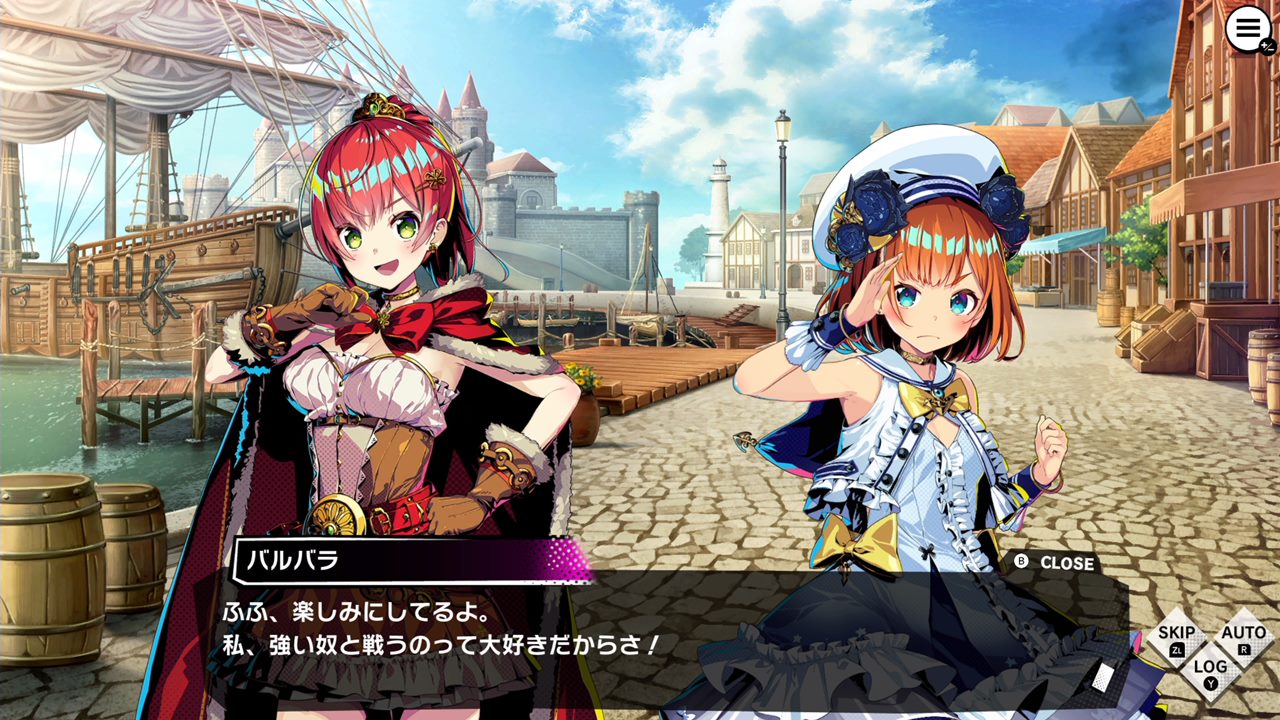 The field map of the game is made up of spaces that players move between. There are spaces where you'll fight small fry enemies, "Elite" spaces where you'll fight stronger monsters for better rewards, "Shop" spaces for buying and upgrading units, and "Camp" spaces for increasing your units' levels. How you move between these spaces and how you construct your deck will likely be a vital part of your adventure.
The princesses of the game include the tomboyish Barbara, the regal Carla, the mischievous Dorothea, the loving Eleonora, the adventurous Frieda, the reclusive Grace, the jewel loving Hilde, the intelligent Iris, the naïve Aria, and the strong-minded Zena. Among them, Aria and Zena are actually from another qureate game called Prison Princess, and each of the princesses was drawn by Waon Inui.
The game comes from qureate, a company known for developing dating sims and Bishōjo games. The game's story is told from the viewpoint of each princess and also shows off their sexy side. In battle, as a princess's castle takes damage, the princess's clothes will become tattered and torn.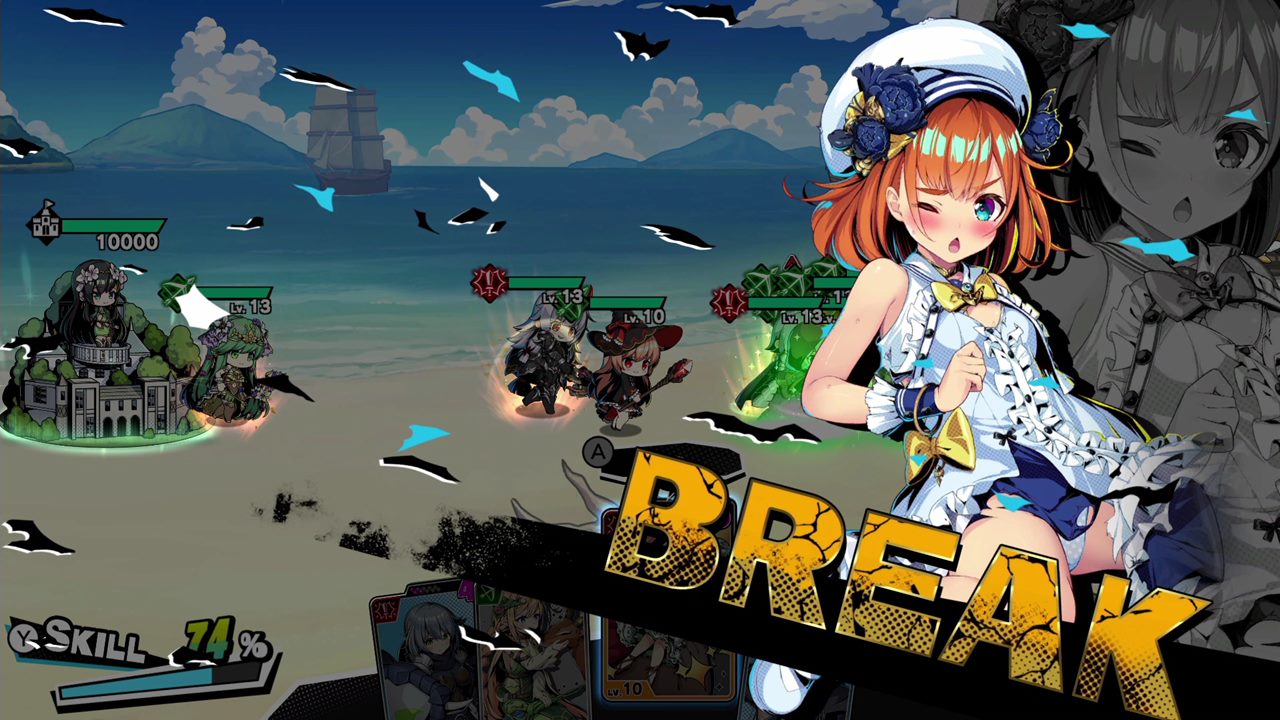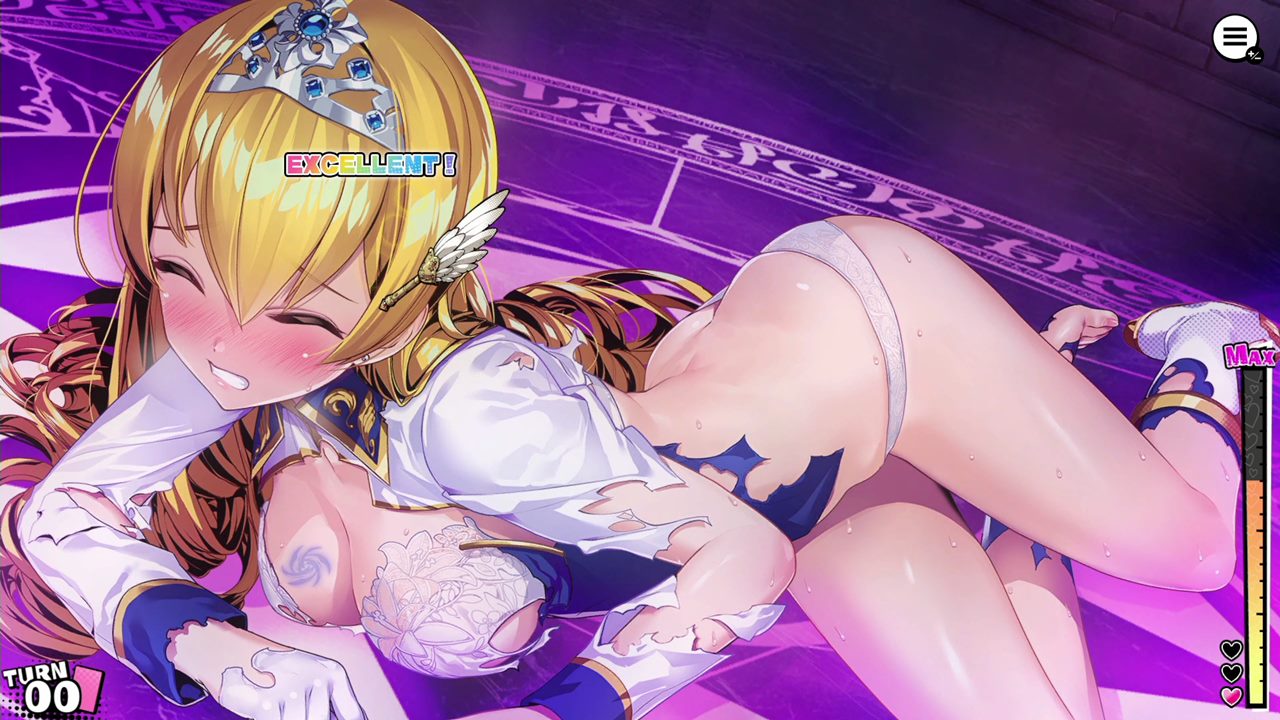 In addition, a ceremony called "Punishment" must be performed to steal away crests from the defeated princesses. By using items, you'll increase the princess's body temperature and heartrate which makes a crest appear on their body that can be taken. Perhaps not surprisingly, the game has a CERO rating of D (for players 17 and older) in Japan.
The Duel Princess official website can be found here.