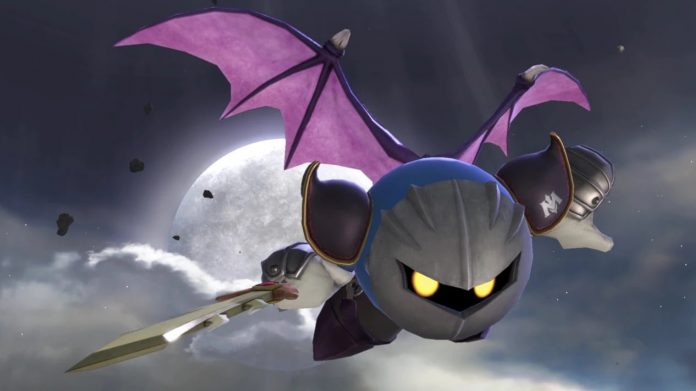 Publication date of the original Japanese article: 2021-11-24 12:56 (JST)
Translated by. Nick Mosier

On November 23, the nominees for the 64th annual Grammy Awards were announced. While artists like Jon Batiste, who was nominated in 11 categories, and BTS, who are up for Best Pop Duo/Group Performance, are receiving a bulk of the attention, an arrangement of a classic song from the Kirby series has surprisingly received a nomination for Best Arrangement.
The song up for the award is "Meta Knight's Revenge." The song is from Kirby Super Star's Revenge of Meta Knight mode, which mostly takes place on the Battleship Halberd. In this mode, Kirby sets out to stop Meta Knight from taking control of Dream Land by destroying the Halberd. It's a high intensity mode with a time limit, and that feeling of rushing through the battleship is captured perfectly in the background music. It's one of many popular works from composer Jun Ishikawa.
In Kirby Super Star and its remake Kirby Super Star Ultimate, the songs are title "Boarding the Halberd" and "Havoc Aboard the Halberd." However, it's common for these songs to be combined together and called "Meta Knight's Revenge" in many arrangements. The Super Smash Bros. series also has an arrangement titled "Meta Knight's Revenge," so that's probably what most people call the originals and arrangements of them.
The arrangement nominated for a Grammy was performed by The 8-Bit Big Band and features chiptune artist Button Masher. The arrangement preserves that frantic nature of the original, while adding a luxurious, jazzy flair. There are also a number of places where chiptune is worked into the arrangement making for a unique take on the excellent original.
While it may be for an arrangement, it is interesting to see game music nominated at the Grammys. The Best Arrangement category has always been a little different, but even within it, this song sticks out. The awards presentation is scheduled to happen on January 31.
And if you're interested in official arrangements, there's also the Sound of Kirby Café series of albums that are played at the Kirby Café. If you can't get enough of arranged Kirby music, give it a listen.