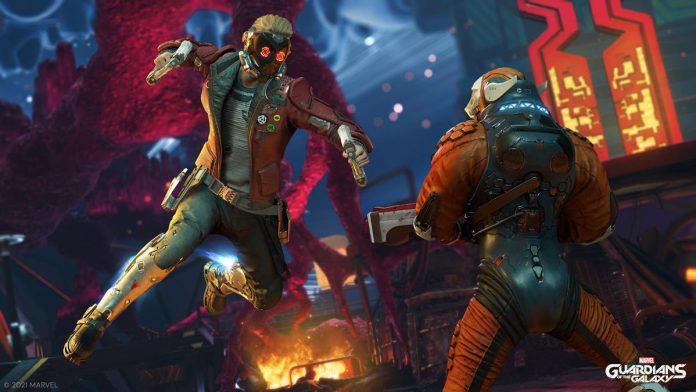 Publication date of the original Japanese article: 2021-11-04 15:40 (JST)
Translated by. Nick Mosier

From planning to development, a game goes through numerous processes before arriving in players' hands. This includes the often overlooked QA work that goes into checking a game's quality. A recent post on social media about the skills and potential of QA workers has been resonating with many in the industry.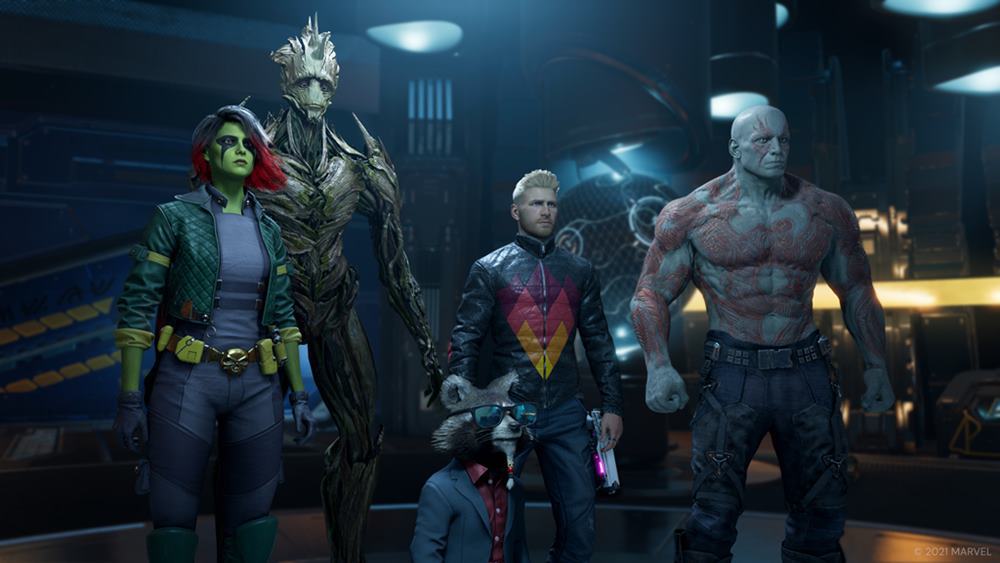 QA (Quality Assurance) in the game industry, as the name implies, checks if the game is up to quality standards, finds bugs, and offers solutions for things that may have deviated off course.
The general view of the position seems to be that they are testers that play a game all day to find and report bugs. But depending on the structure of the developer, the realm of QA doesn't end there. Pointing out things that haven't been tuned appropriately or that hurt the user experience, and offering up solutions to those issues often also falls into the realm of QA. It's an indispensable process when it comes to delivering a good experience to players.
However, since QA isn't the same field as developers who build the foundation of a game, some will draw a line and say QA staff aren't "game developers." There are also cases where QA is belittled by saying they just check what's already been made.
A few months ago, there was a big discussion online about whether or not QA were developers that caused a bit of a rift among those in the industry. There were also voices mentioning the cold treatment, low pay, and long hours that QA workers face (see related article, in Japanese), and many current and former QA workers feel the work done by QA staff is undervalued.
Among those who seem to feel this way is Jocelyn Baxter, who recently gave their comments on the role of QA. Baxter previously worked in QA before becoming a scenario writer at Eidos-Montréal, and working on Marvel's Guardians of the Galaxy, which released on October 26. On November 2, Baxter tweeted, "To all the game devs out there that undervalue and hold back QA: 80% of GotG game was written by former testers."


Baxter's tweet makes it clear how QA tends to be undervalued, and also shows how the experience gained in QA can be central to the development process. The tweet received numerous replies from current QA workers, as well as former QA now working in different fields of development—and many of them agree with Baxter's sentiments.
BioWare's Narrative director John Epler also chimed in with, "Former QA here!" Other team members at Eidos-Montréal responded as well, including Daniel Richer who said the GotG sound design team was mostly made up of former QA members. Senior creative director Jean-François Dugas responded with, "Started as a QA too. It is a great way to learn about the industry in my opinion."
Pontus Hallén, who works in QA on the Frostbite engine at EA DICE, highlighted the importance of a company having career paths for QA because of the potential for QA members, and their experience, to leave for other positions elsewhere. Baxter seems to be of the same opinion and responded with, "Yes! QA is absolutely a valid career path. It's not just 'play video games all day.' It requires a lot of work and coordination. I wish all companies recognized this."


Additionally, Baxter's tweet received numerous responses praising the scenario of Marvel's Guardians of the Galaxy, which they were recently involved with. The game has been receiving high praise from players and critics alike, with the quality of the story standing out, in particular. The story is usually strongly tied to the gameplay, and with most of the writers involved coming from QA, the experience they cultivated there was probably invaluable. A scenario put together by mostly former QA staff being so well received goes a long way in bolstering Baxter's claims about QA even further.
As Baxter and many others have said, combing through games and overlooking the improvement process is experience that can be useful beyond just QA itself. QA work may be somewhat separate from the core programming and designing of a game, but it's indispensable when it comes to delivering high-quality games to players. Hopefully game companies don't look down on QA work, but rather foster an environment where their skills can blossom into even more contributions to the industry.