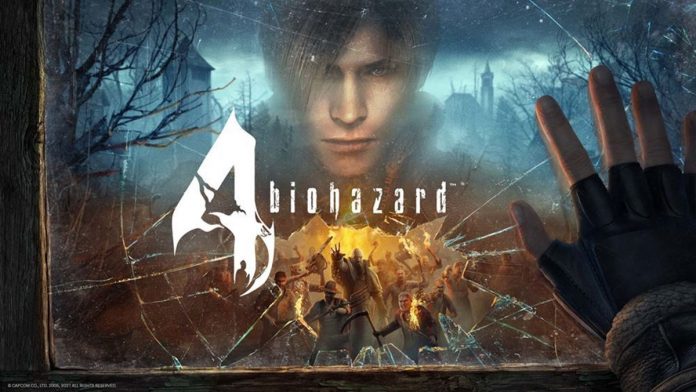 Publication date of the original Japanese article: 2021-10-22 18:40 (JST)
Translated by. Ryuki Ishii

Capcom and Oculus released the VR version of Resident Evil 4 for the Oculus Quest 2 on October 21. It has already been reported that some dialogs were edited, but apparently the game's logo had been changed as well, possibly in response to the copyright infringement lawsuit filed back in June.
The VR version of Resident Evil 4 was developed by Armature Studio in collaboration with Oculus Studios and Capcom. The gameplay has been revamped for VR, and the camera perspective is mostly in first-person. Players will physically move their hands to pick up items, shoot guns, and perform other actions. With so many changes made to the gameplay, this feels almost like a new game rather than a port.

Resident Evil 4 has been a fan favorite since its original release in 2005 for the GameCube. It marked a turning point in the series and has been ported and remastered numerous times. Throughout the years, the game had changed in a number of ways. One thing that remained largely the same, is the logo.
The logo always had a shattered glass-like design for the letter "4" until recently. This familiar design was used when the VR version was announced back in April. However, the current logo for the VR version is dyed white, taking out the shattered glass texture. It seems like the design had changed in the past few months.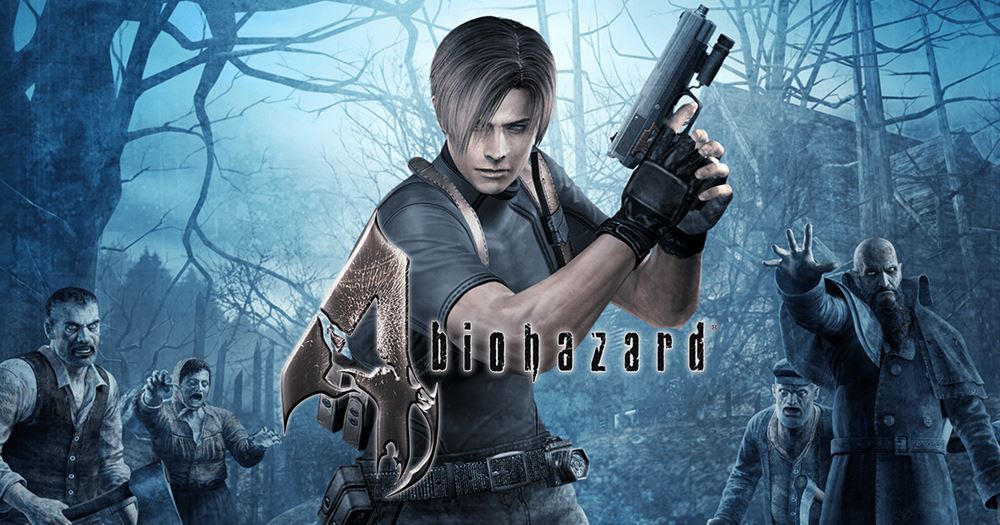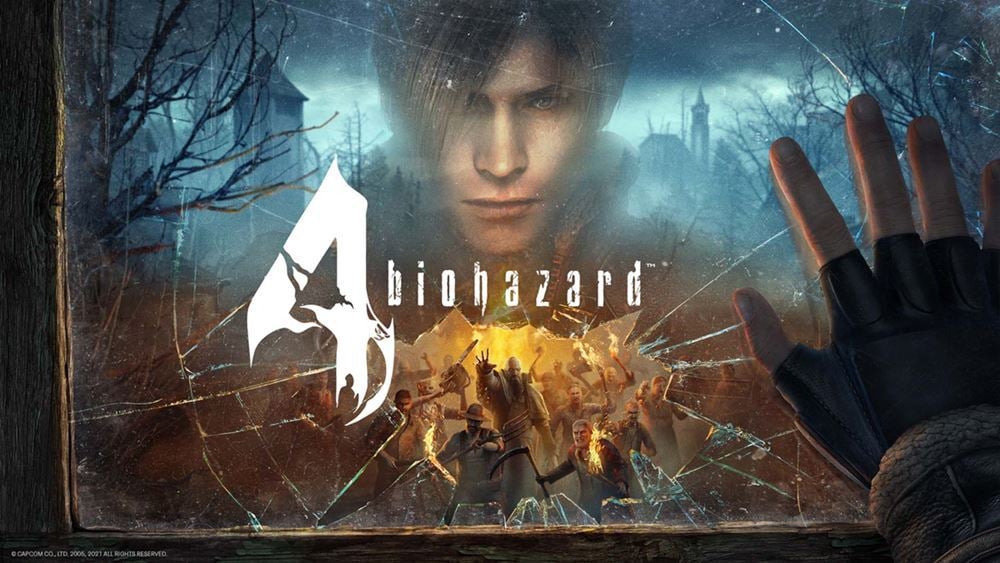 Why would Capcom and Oculus change the iconic logo? It could just be a marketing or branding related decision, but it's hard to overlook the fact that this logo was part of the controversy that came to light in June. Capcom is accused of using copyrighted photos in their games without permission, and the photographer Judy A. Juracek filed a lawsuit (Polygon). The shattered glass texture is part of the accused assets. It's possible that this lawsuit was the reason the developers decided to make the change.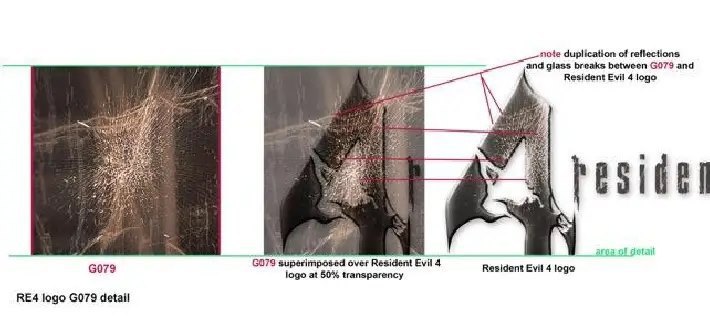 In regard to the lawsuit, Polygon's Nicole Carpenter posted the following tweets a few days ago, explaining that "capcom filed a motion to dismiss in this case last month, and today a judge denied that order." According to Carpenter, the plaintiff Judy A. Juracek did note in an amended complaint that "after the lawsuit was filed, publisher oculus *did* change the re4 vr remake logo, which originally (and allegedly) used her photo texture."

The logo is just a small part of the allegation, and the future of the lawsuit is still a matter of concern. We have to wait and see how it will unfold.