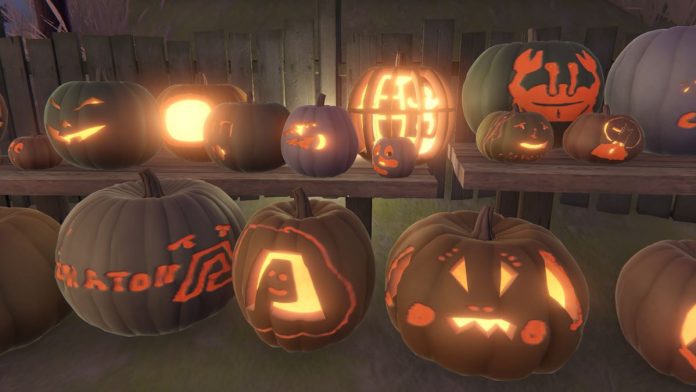 Publication date of the original Japanese article: 2021-10-21 14:36 (JST)
Translated by. Ryuki Ishii

Indie game developer Adam Robinson-Yu launched Mayor Bones Proudly Presents: Ghost Town's 1000th Annual Pumpkin Festival on itch.io. It is available as a name-your-own-price title.
You can carve pumpkins to create your own jack-o-lanterns, share your creations, and experience a virtual exhibition online. The servers will be available for a limited time.
Players can choose a pumpkin of their liking and start carving out using a knife and a scraper. When you're satisfied with your design, give it a name and save your creation. Then, head out to the ghost town and find a place to display it.
You can explore the town in first-person view and check out the jack-o-lanterns created by other players. You don't necessarily have to make a lantern yourself. It's still fun just to look around and see what others have created. At the time of this writing, there are already over 800 lanterns submitted online. Other players are visible as ghosts, but there are no communication tools such as voice/text chat or emote wheel available in the game. You can try to greet other ghosts using body language, though.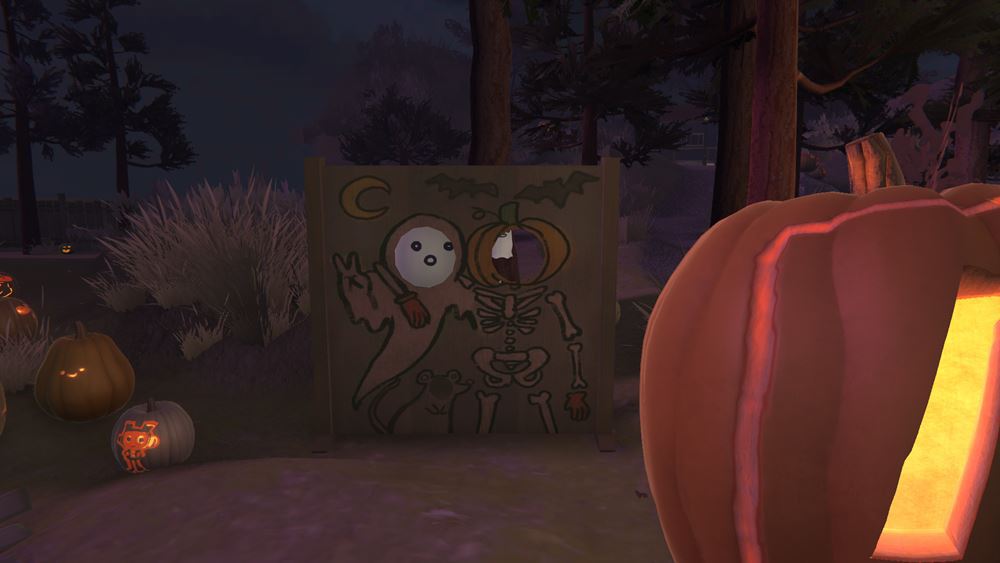 The creator of this game, Adam Robinson-Yu, is known as the developer of A Short Hike, and I did see some pumpkins carved with an image of Claire, the main character of that game. It seems like fans of A Short Hike are enjoying the festival as well.
The first annual Pumpkin Festival was held last year, and this time around, new locations were added, and UI got polished. Similar to last year's event, the multiplayer servers will only be available for a limited time. According to the itch.io page, "the servers will probably go down a few weeks after Halloween."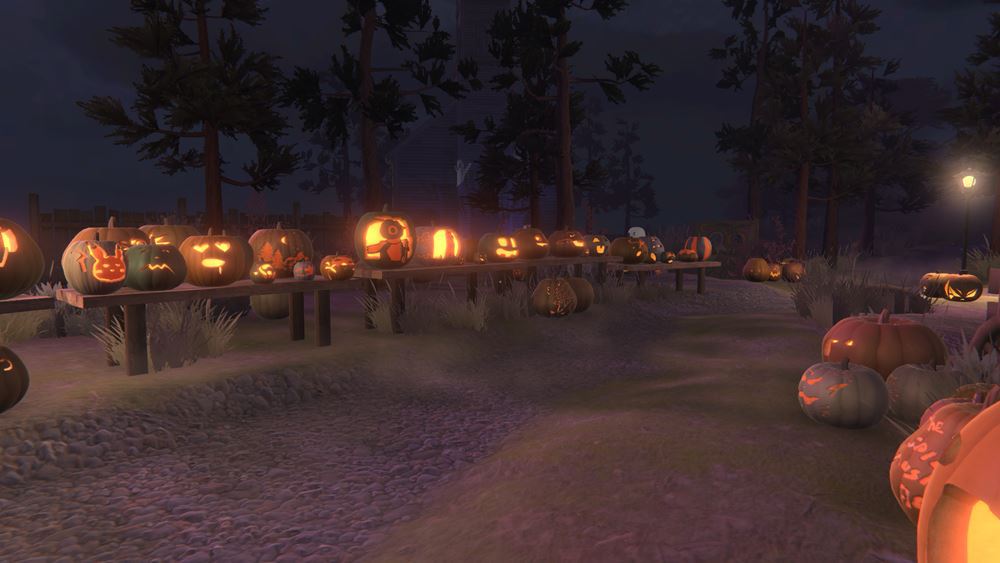 You can check out Mayor Bones Proudly Presents: Ghost Town's 1000th Annual Pumpkin Festival on itch.io.