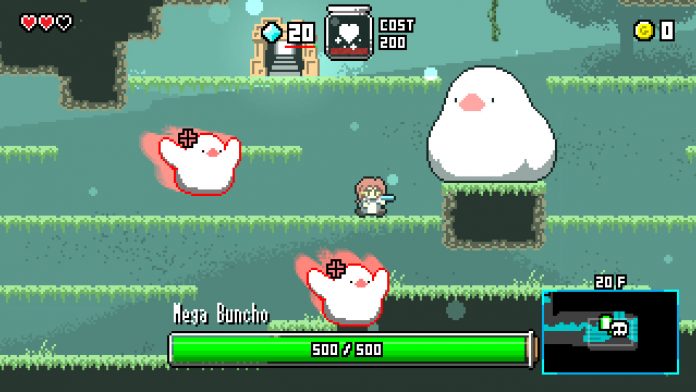 Publication date of the original Japanese article: 2021-10-14 14:17 (JST)
Translated by. Ryuki Ishii

Japanese game studio ARTIFACTS has announced that their 2D action game Magic Potion Millionaire is coming to Nintendo Switch on November 4. Pre-orders are now available, and the price is set at $14.99. You can buy the game for $11.99 while the 20% launch discount is applied. It will support both English and Japanese.


Magic Potion Millionaire is a hybrid of shop management and dungeon crawler. As the title suggests, your objective is to earn money and get rich. The game's protagonist is Pastel, a young girl who runs a magic potion shop in a forest located on the outskirts of a town. Her shop was thriving without any competitors, but one day, a new magic potion shop opened in town and took all of her customers. Now, Pastel must reconstruct her business, take back the customers, and bring her business rival down.
Pastel will visit dungeons to collect materials needed to make potions, and sell them for money. Dungeon layouts are randomly generated, and a wide variety of enemies reside within. Use melee attacks, ranged attacks, and magic potions to take down the monsters. Once defeated, enemies will drop materials that you can use to make various potions such as healing potions and explosive bombs.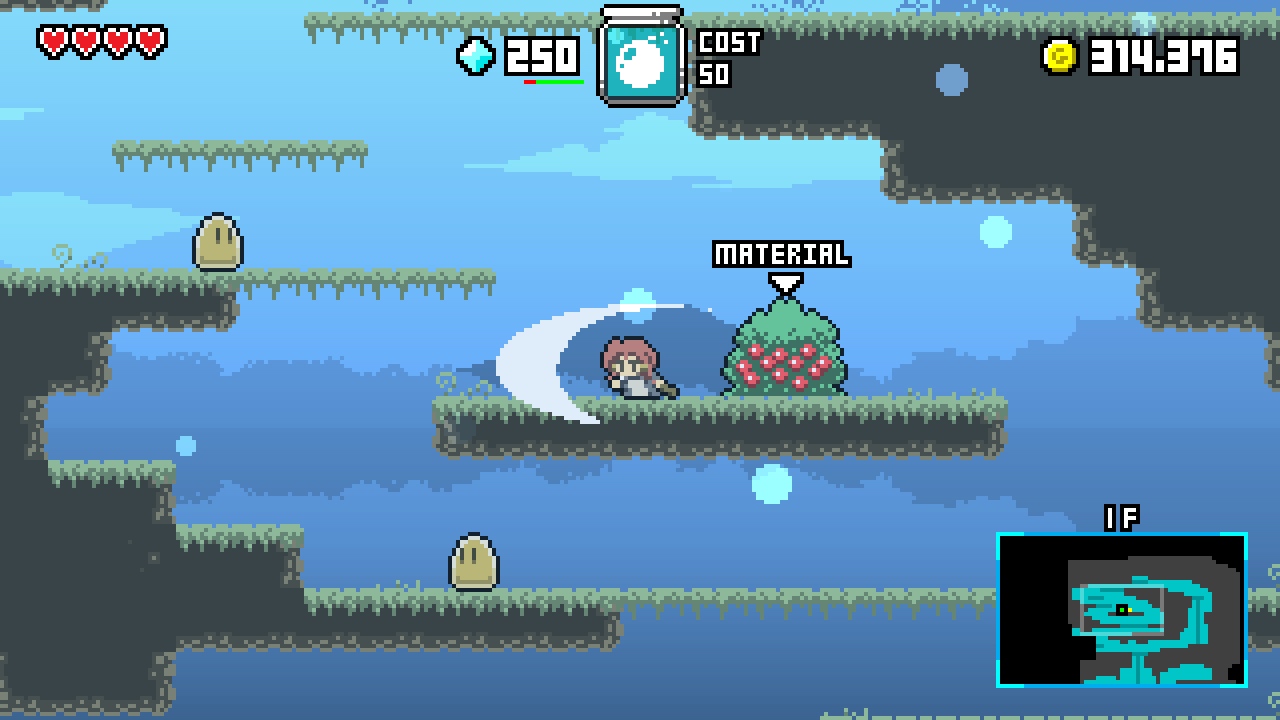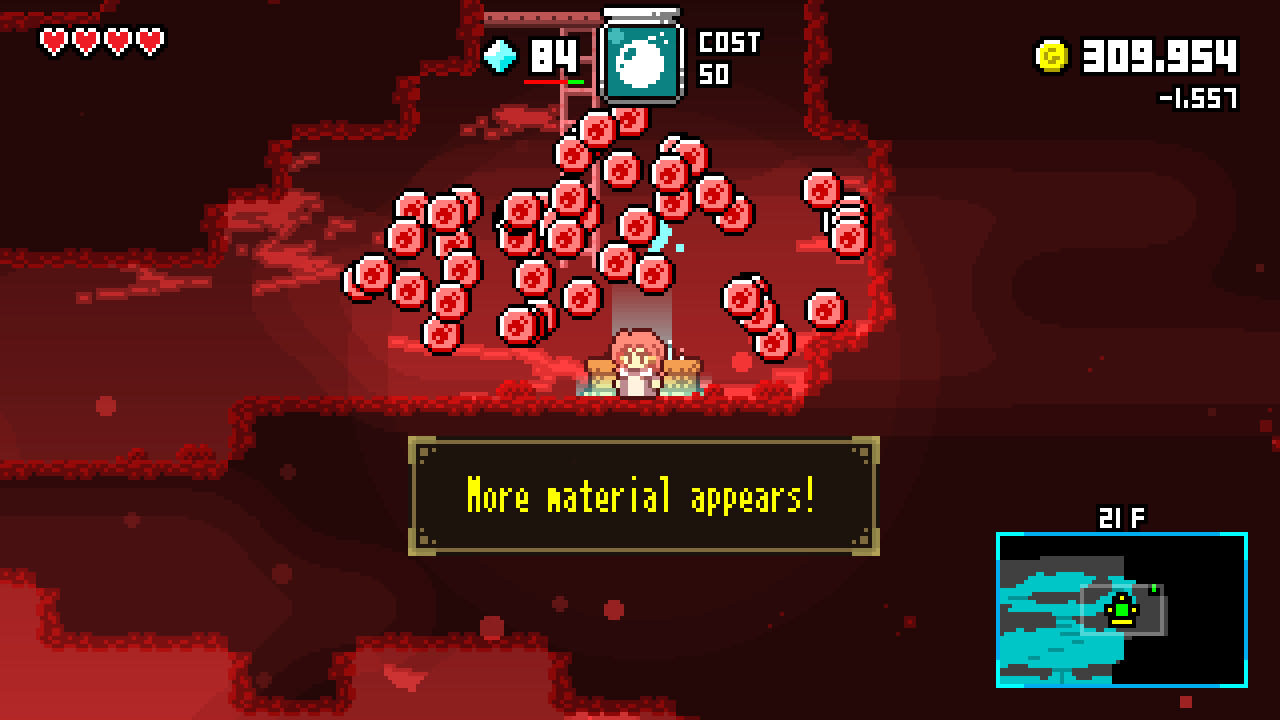 Pastel's potion shop receives orders for specific potions from customers. Potions for concentration, muscle enhancement, flavored teas and so on. Use the materials gathered from the dungeons to brew potions that would meet customers' demands. Then use the earned money to buy better weapons, recipes for potions, and find new dungeons to explore. Once you're prepared, visit harder dungeons to earn even more money.
The Nintendo Switch version of Magic Potion Millionaire is set to release on November 4. The PC version is currently available via Steam/itch.io/DLsite/Booth.
* ARTIFACTS is run by a solo developer Hikari Itsuki. They started working on the Nintendo Switch version thinking "it'll work out somehow," and they indeed managed to self-publish it.