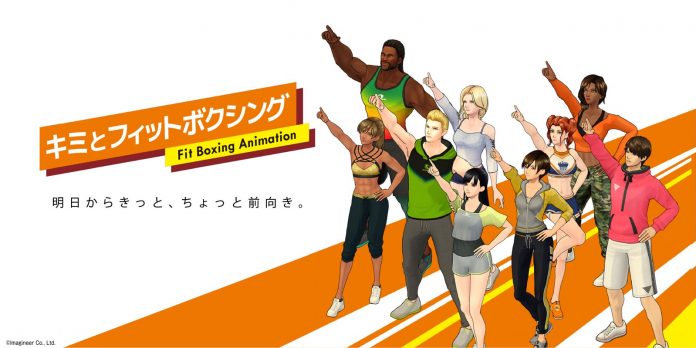 Publication date of the original Japanese article: 2021-08-26 17:00 (JST)
Translated by. Ari Clark

On August 26, Imagineer announced the anime television series, Kimi to Fit Boxing. The series will air on TOKYO MX, starting on October 1, 2021, and is based on the Fitness Boxing series for the Nintendo Switch.
Kimi to Fit Boxing will be a short comedy anime, focusing on the instructors who appear in the Fitness Boxing series, and portraying their everyday lives on the other side of the game screen. The familiar crew of voice actors from the game will also be co-starring in the anime. The specific broadcast time will be at 9:54 pm every Friday night on TOKYO MX, in a 5-minute time slot. (This time slot is currently rerunning episodes of Bessatsu Olympia Kyklos.)
Fitness Boxing is a hit fitness game series with total sales of over 1.8 million units. It not only lets you gamify your aerobic exercise, but also has another "character-driven" side to it, thanks to the instructors who go through the activities with you. Trying to adapt it into an anime by basing it around these instructors is certainly an interesting experiment.



The series will be written and directed by Junpei Morita, whose past accomplishments include putting together the anime adaptation of Occultic;Nine and directing LOST SONG. He's recently also been working on the short anime Nocturne Boogie, and involved with a number of other anime series.
While playing Fitness Boxing, he started having wild ideas about the daily lives of the instructors, and came up with all sorts of story concepts. His direct talks with Imagineer on the topic seem to have been what led to this anime adaptation.
The animation itself will be produced by Story Effect, led by the aforementioned Junpei Morita, and Imagineer. As for the voice acting, the role of Karen will be played by Akari Kitō, and the role of Hiro will be handled by Akira Ishida, just like in the game version. All the other familiar faces like Lin, Evan, Martina, and Sophie will also be featured, of course.
The anime will apparently have a 12-episode structure, and will not only air on TOKYO MX, but also be subsequently available on video streaming platforms as well.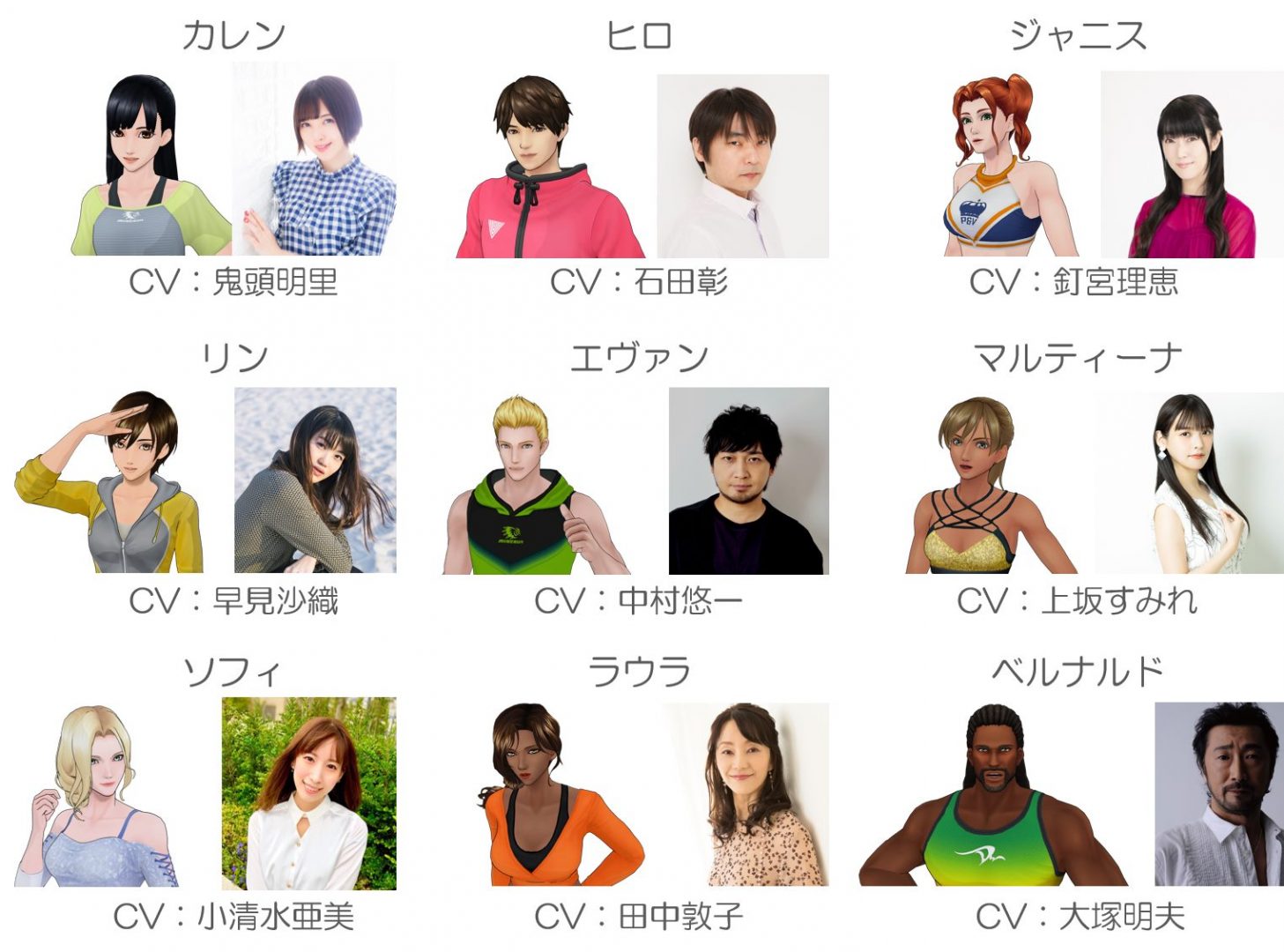 Speaking of Fitness Boxing, a companion app for smartphones is also being released for Fitness Boxing 2. Imagineer seems to be expanding the features of the Fitness Boxing series, as part of an attempt to build up the series itself into a well-known IP. It seems like the momentum of this series shows no signs of slowing down anytime soon.



©Imagineer Co., Ltd.