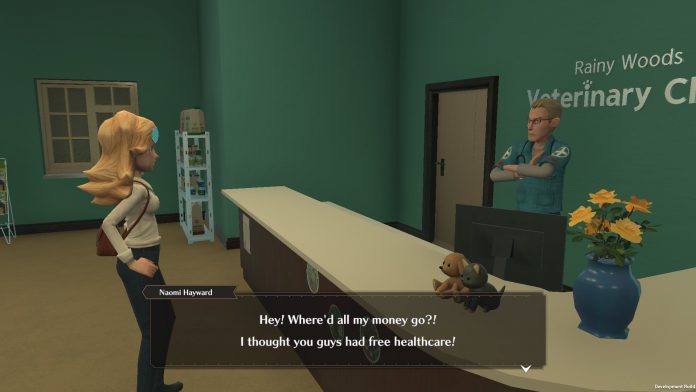 Publication date of the original Japanese article: 2021-09-21 10:34 (JST)
Translated by. Ryuki Ishii

On September 21, indie game publisher PLAYISM has announced that creator SWERY's new small-town detective thriller The Good Life will launch on October 15, 2021. The game will be available for PC (via Steam), Xbox One, PlayStation 4, and Nintendo Switch.
The Good Life was initially announced back in 2017 and started its full-scale development after the successful Kickstarter campaign in 2018. After going through several delays, they finally have a concrete release date.
* Disclosure: The publisher PLAYISM is part of Active Gaming Media, which is also the owner of this website.
The Good Life is the newest game from White Owls Inc., the studio led by Hidetaka "SWERY" Suehiro, best known as the creator of games like Deadly Premonition, D4: Dark Dreams Don't Die, and The Missing: J.J. Macfield and the Island of Memories. The game's Development was also handled by the team at Grounding Inc., led by Yukio Futatsugi, the creative mind behind Panzer Dragoon and Phantom Dust.
This game is described by the developer as a "debt-repayment RPG/life sim adventure." New York photographer Naomi Hayward is saddled with debt, and she must take a commission from The Morning Bell newspaper to uncover the mystery behind the rural English village of Rainy Woods. The area is known as the "happiest town in the world" but to Naomi's eyes, it's a "Hell on Earth."
As you would expect from a SWERY game, the town of Rainy Woods is populated with a lot of quirky folks, who happen to be hiding a secret. When night falls in this town, a strange phenomenon transforms the locals into cats and dogs. Naomi herself gains the ability to transform as well.
As a cat, she can leap up into high places and explore them, and as a dog, she can use her keen nose to track the local citizens. Using her human, cat, and dog forms to their best advantage, she seeks out the truth about the town. In the process, she also runs into a murder case. "Getting to the bottom of this mystery will require you to cook, eat, sleep, shop, farm, and explore the town." Speaking of which, you can see a glimpse of drinking minigame in the trailer above.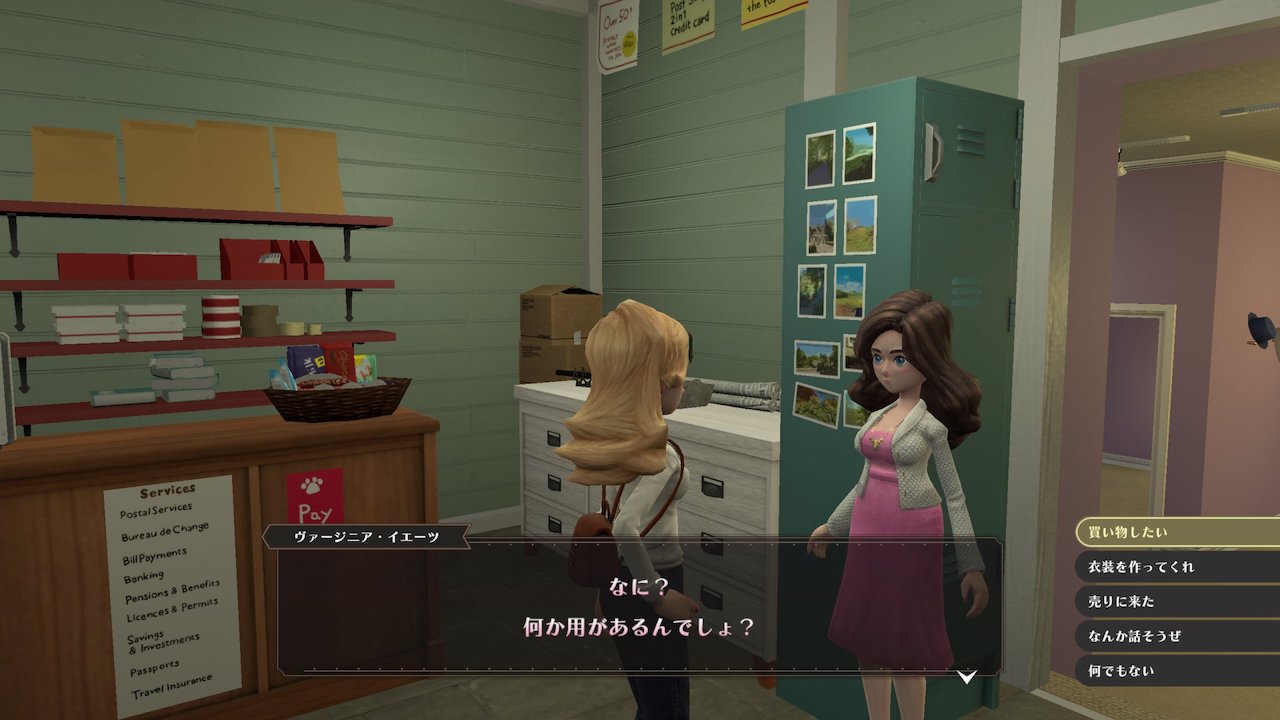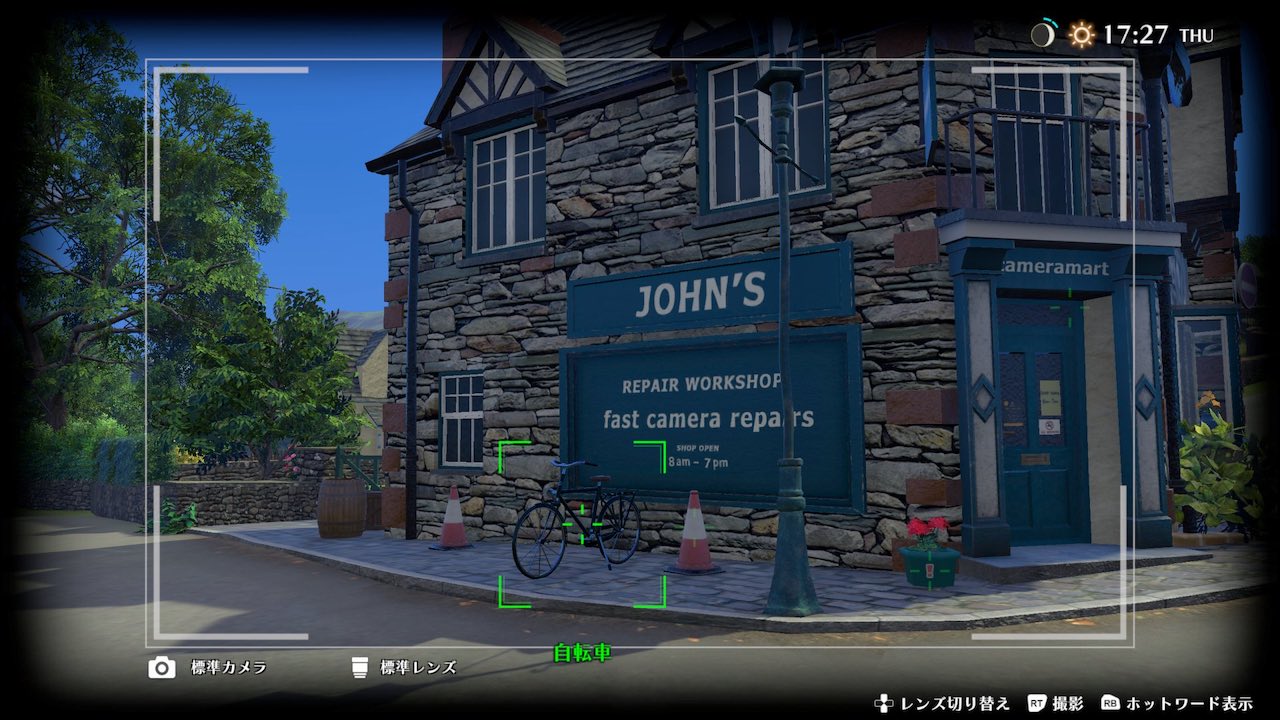 Naomi can also take on photography jobs, part-time jobs, and other more "unconventional" quests as well. The in-game social photo app, Flamingo, is also a source of income where Naomi uploads photos of trending topics to delight her followers. Rainy Woods is filled with locations worthy of taking pictures, after all.
According to SWERY's explanation video below, "by uploading her photos to the Flamingo social media service she can receive Emokes, which are similar to Likes. She receives money in accordance with the reactions she gets, so she goes around town looking for Emoke things to shoot and upload to Flamingo." Use the income to pay off debts, and enjoy your daily life by renovating your house, buying new clothes, or managing your vegetable garden.

[Update 2021/09/21 11:35 JST] Added extra explanation regarding Flamingo app.
The Good Life is coming out on October 15 for PC (via Steam), Xbox One, PlayStation 4, and Nintendo Switch. Microsoft has previously announced that the game is also coming to Xbox Game Pass.