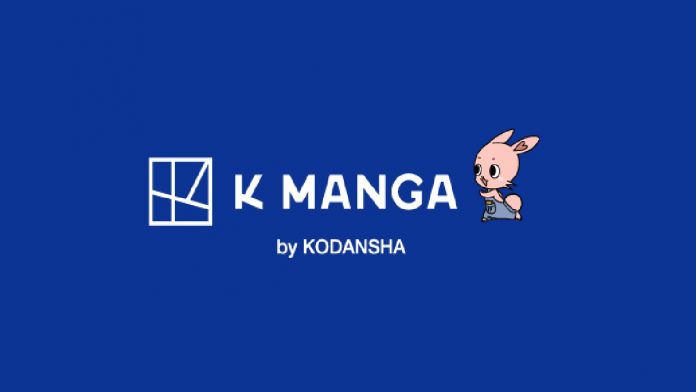 Kodansha released the app for their USA-exclusive manga platform K MANGA on May 10 for iOS and Android. They also announced that a browser version will follow in the upcoming period. The release of Kodansha's manga platform was long awaited by fans of the publisher. However, upon the release, users were far from pleased when they found out details about how the app works.
K MANGA is a platform that allows users from the US to access and read manga online. Currently there are around 400 titles available, and Kodansha also confirmed that readers will be able to access manga serialized in weekly and monthly magazines at the same time they are published in Japan.
According to the explanation by Kodansha, the app uses a ticket and point system. These tickets and points are used to access manga chapters.
Points are credits that can be purchased at a price of $1 USD for 100 points. They can also be collected by watching ads, reading featured comics (5 pts) or completing tasks given by affiliated partners. It can cost up to 99 points to access a manga chapter, depending on the title.
Tickets come in two varieties. Normal tickets give the reader access to one chapter of a manga for three days, and one normal ticket is provided every 23 hours. There are also Premium tickets, which can be acquired through daily login bonuses and by opening "treasure chests." Kodansha warns users that the premium tickets have an expiration date.
At the time of writing, the K MANGA app is rated 1.2 out of 5 stars on the App Store and 1.3 out of 5 stars on Google Play. Interactions on the K MANGA official social media accounts are also dominated by expressions of disappointment and criticism from users.
What caused such reactions is without a doubt the point and ticket-based payment system, which many describe as inefficient and containing too many microtransactions, which results in a severely overpriced app.
As mentioned previously, reading one chapter of a manga can cost up to one dollar, and even though there is a possibility of collecting free points, a user can only earn 5 points from reading the first chapter of a featured manga, so they would have to wait for 20 such campaigns to collect enough points to read a single chapter. The method of collecting tickets is also described by many as tedious.
Most users agreed that they would have preferred a simple monthly subscription model, and that they wouldn't have minded a higher price compared to rival apps if not for the current system, as Kodansha offers an attractive selection of titles.
Notable competitor platforms are Shonen Jump, which has a $2.99/month subscription and the newly released Viz Manga subscription which costs $1.99 a month.
The K MANGA app is available on App Store and Google Play.