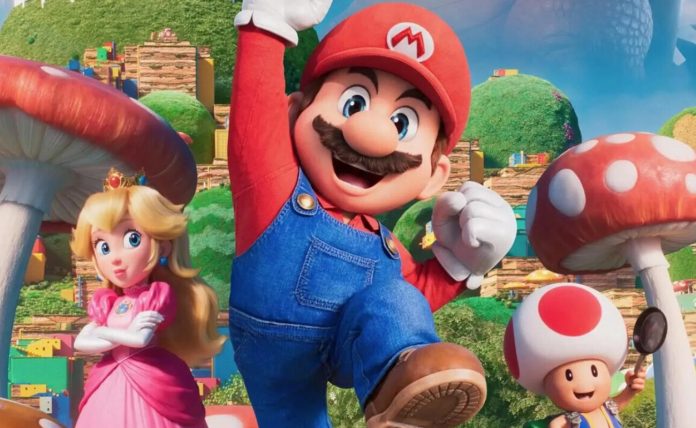 Miura Koichi, a 45-year-old freelance CG designer from Japan, recently caused a sensation on social media after posting a very frank and personal recount of his experience of working at Nintendo of Japan. He also provided detailed insight into his long career in the game industry, even revealing how his annual income changed when working for different companies such as Bandai Namco and Square Enix.  
He revealed the exact numbers in an attempt to break the unwritten game industry rule that salaries should be kept secret.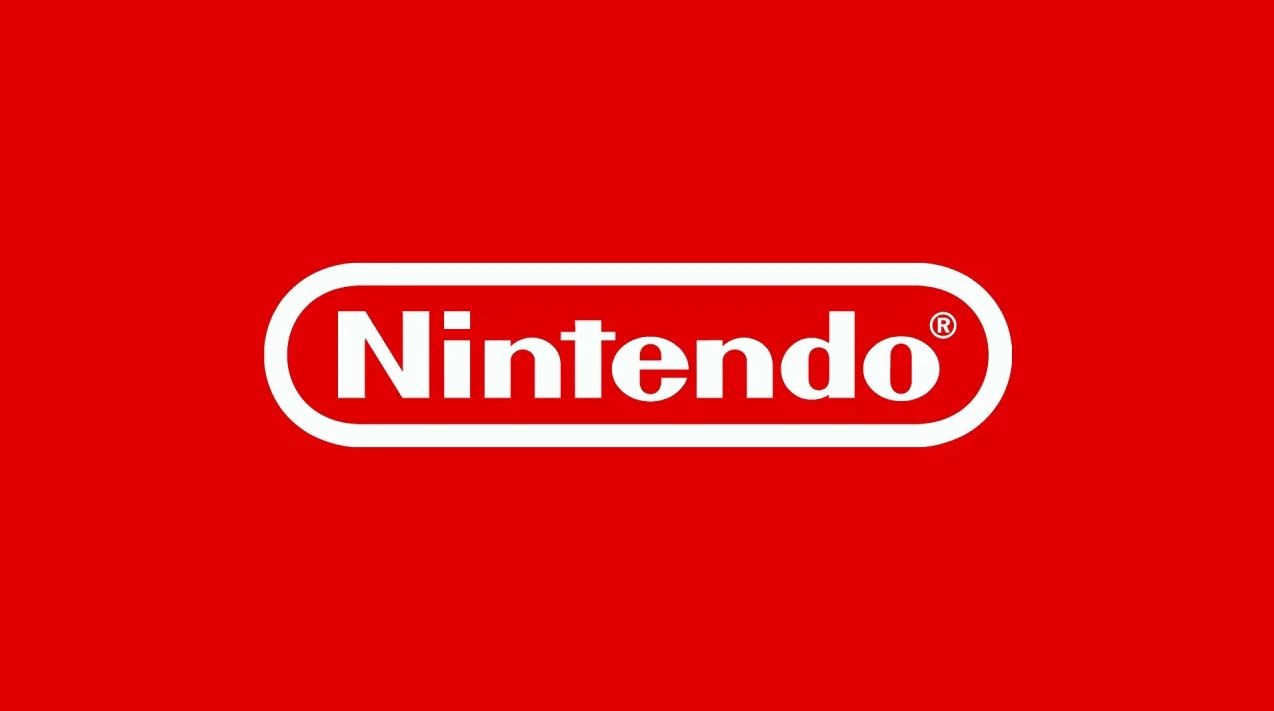 Koichi began his career in the industry in 1999, joining Bandai Namco as a part-time employee. Subsequently, he worked at Square Enix for about four years before joining Nintendo as a contract worker in 2019. He quit Nintendo earlier this year and now works as a YouTuber and freelance designer. On November 7, he shared a post on his personal X/Twitter account describing how he felt about the three and a half years he spent working for Nintendo.
In the viral post that has received over 25 million views, Miura says that "Nintendo is an incredible company, but I wouldn't lightly recommend it to others. It was like a haven for geniuses and superhumans, but for an average person like me, it was hell. However, thanks to this, I was able to realize that I wasn't suited for the role and found the confidence I needed to pursue other goals. This was the biggest accomplishment that working for Nintendo brought me. I don't have a single regret for having aspired to work there , getting the job, and then ultimately quitting it." He goes on to stress once again that he truly thinks the company and its employees are "wonderful" and refers to his years at Nintendo as a precious experience that he is grateful for.
The image Miura paints of Nintendo as a "haven full of geniuses" piqued the interest of users, with many commenting that they're not surprised that Nintendo would have such a high level of human resources. At the same time, many found it shocking that someone who was able to get a job at Nintendo in the first place would refer to themselves as average and inferior compared to the rest of the employees.
In a statement for Encount, Miura explains that he did not have a particular goal in sharing the message and simply wanted to express what was on his mind, He was surprised by the big response that his post generated, adding that he did not intend to demotivate those who aspire to join Nintendo, rather that he wished to share the experience of being faced with hurdles that his efforts alone could not overcome. 
Furthermore, in a previous post dating back to August, Miura gave a detailed overview of the course of his career and the changes in his annual income. The chart shows how his salary gradually doubled as he transitioned from a part-time to a full-time employee at Bandai Namco during the period between 1999 and 2015. While at Bandai, his salary had not exceeded $40k. After joining Square Enix, Miura started earning more than $46k as a full-time employee, but after switching to Nintendo in 2019, his salary leaped to over $70k. To clarify, Miura added that over the years, his work had included lead and management roles, production management, writing, and working on layouts etc., allowing him to interact with various sections.
Game industry salaries are rarely made public in Japan, therefore Miura stated that he had wanted to reveal information that would be useful to people in the hope that this would improve transparency and working conditions. As a freelancer who does not plan to seek permanent employment, he feels he has nothing to lose from these revelations.