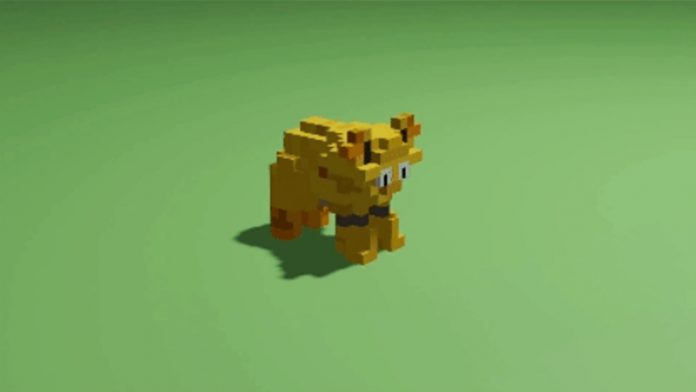 EQUES Corporation announced the development of a "voxel-style 3D monster generation AI" in a joint project with Sega Corporation on November 7. The goal of the project is to facilitate the creation of User Generated Content (UGC).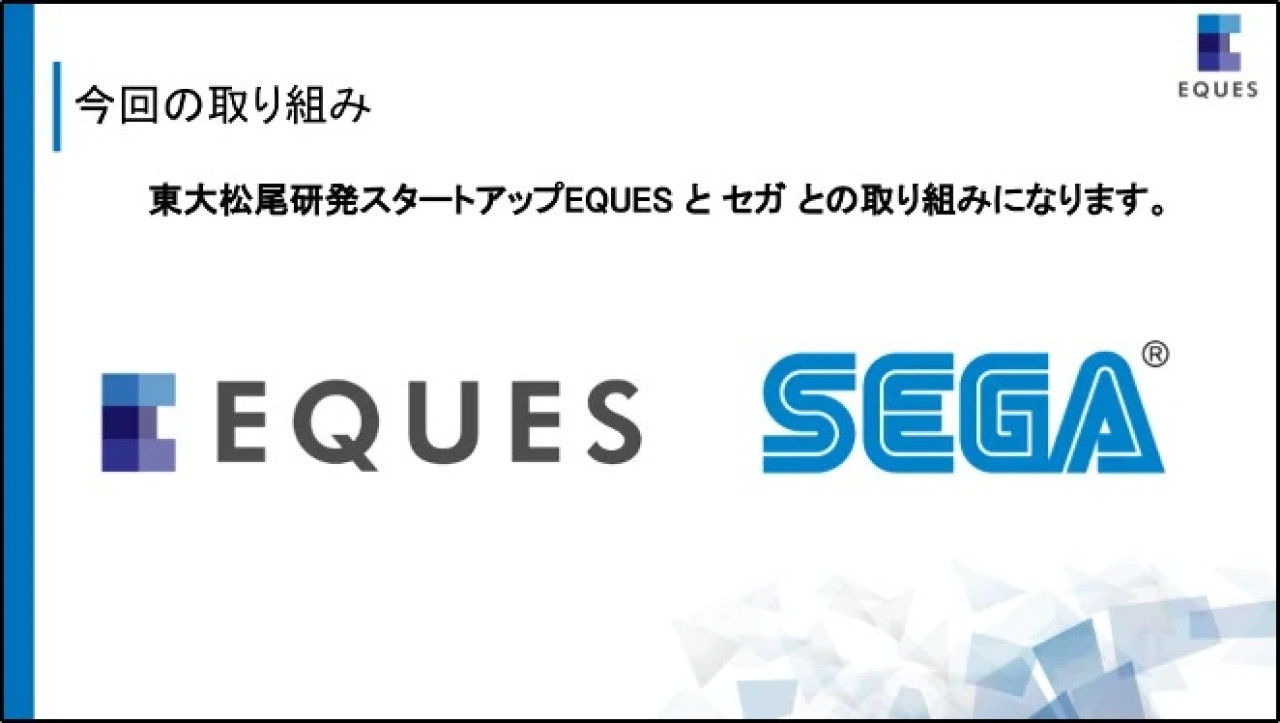 The technology works by entering keywords, based on which the AI renders a 3D monster using voxels. A voxel, also known as a 3D pixel, is a 3D cube located on a three-dimensional grid used to form 3D objects. As shown in the GIF below, you input terms that describe an animal/creature, such as "fox" and its characteristics, such as "yellow," "long ears." According to this information, the AI will assemble voxels to generate a yellow fox-like creature with long ears.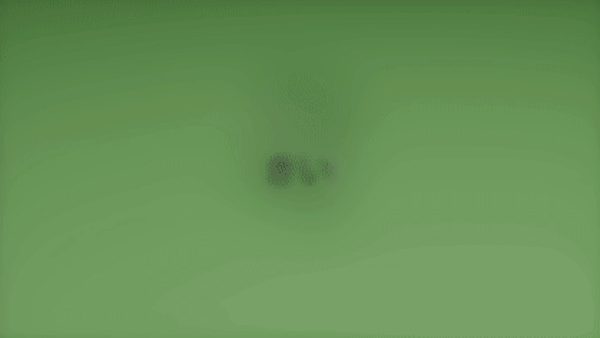 This AI is expected to be applied not only to improve the work efficiency of game creators, but also to facilitate the creation of UCG. For example, Fortnite offers the content creation tool UEFN, which allows players to create their own content, and Roblox also offers a variety of user-created games. But since making such content can often require knowledge of design and game development, the generative AI technology announced this time around is intended to simplify things, encouraging more UGC creation.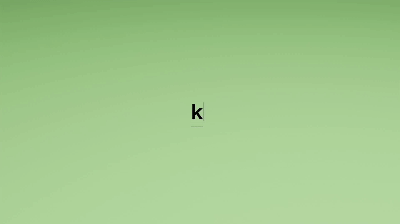 Roblox was recently launched in Japan for the PS4/PS5, but even prior to this, a number of Japanese companies had been producing Roblox content, and metaverse development has also been growing popular in Japan. The new voxel-style 3D monster generation AI announced by EQUES and Sega is expected to lower the hurdle for UGC creation for such services. Sega will be exhibiting a demo of the AI at the "JIKEI COM Game & e-Sports Show" to be held in Tokyo November 10 to 11.




Written by. Amber V based on the original Japanese article (original article's publication date: 2023-11-09 13:17 JST)