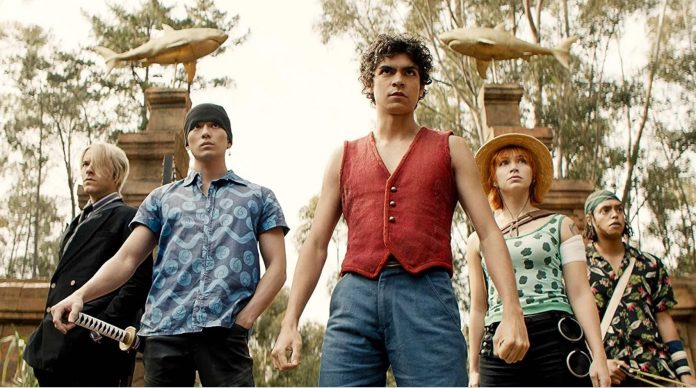 On the topic of how successful the Netflix live adaptation of One Piece turned out to be, a Japanese lawyer who had been involved in the project made a public comment stating that the conditions of the contract had a lot to do with the series' success.
The live adaptation of One Piece by Netflix premiered on August 31, instantly topping charts and earning favorable reviews among fans and critics alike. Admirers of the series heaved a collective sigh of relief at how faithfully the live action adaptation treats the source material, as live action remakes of anime/manga don't have the brightest of reputations in this respect. Even the author of the original One Piece manga, Eiichiro Oda, had been hesitant to approve the project, lacking faith in the ability of live action adaptations to do manga justice in general.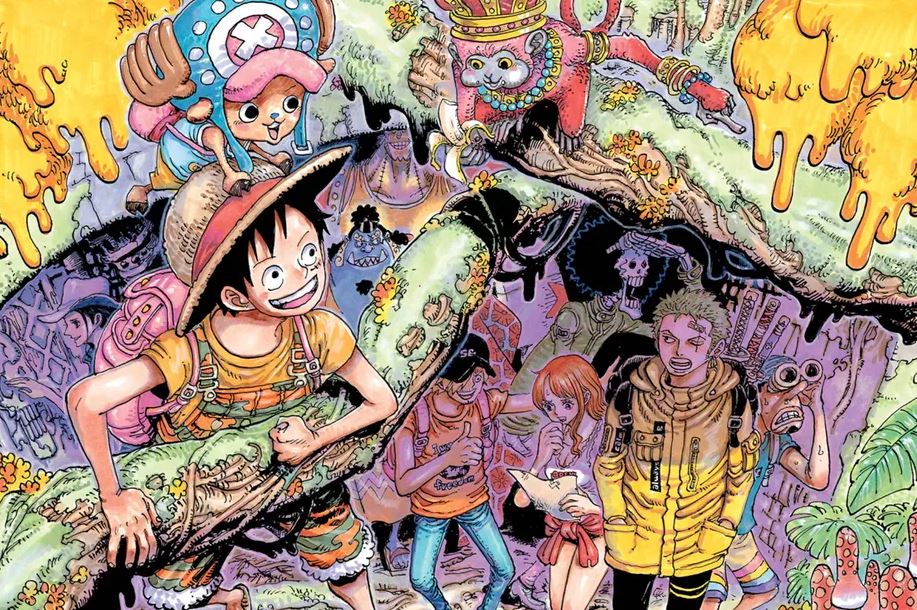 While some deviations from the original story have been pointed out, the One Piece series as a whole provides a faithful, well put together experience which avoids many of the traps that often plague live action remakes. On the topic of the series' success, a lawyer involved in the project provided some interesting insight. This was prompted by a remark made by Hiroya Oku, the famous mangaka behind titles such as Gantz and Inuyashiki. 
The Gantz author attributes One Piece's success to the fact that Eiichiro Oda was directly involved in the production, and expresses the hope that this kind of dynamic becomes the standard going forward. It appears that Eiichiro Oda is not alone in being on the fence about his work being misrepresented. 
In reaction to this statement, entertainment lawyer Fukui Kensaku, who was involved in the legal side of things for One Piece, mentions that conditions of the contract are a deciding factor in the success of adaptations, underlining that a majority of Hollywood contracts give full liberty to the side making the adaptations and do not allow original authors to challenge them.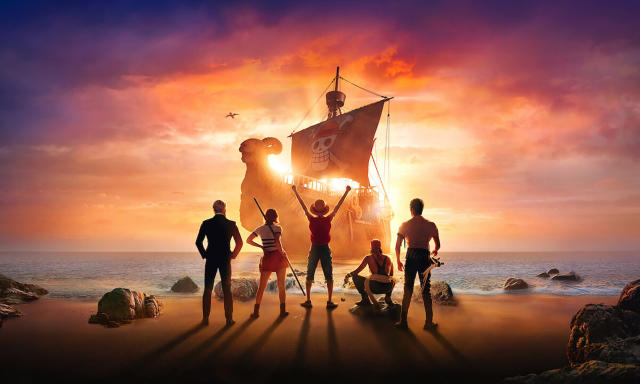 Fukui continues to explain that although cooperation with the original creator is important for adaptations, securing a fair legal framework for things by adding conditions related to quality control is of great importance. In this way, authors can be kept up to date with progress and can be given the authority to veto changes they find fundamentally in disagreement with the source material.
Although Fukui refrained from commenting on the actual contract for One Piece, the general remarks he makes give an idea about another factor that might have contributed to this live action adaptation standing out among its less successful predecessors. His words also have a ring of encouragement for future endeavors to try and take similar measures.