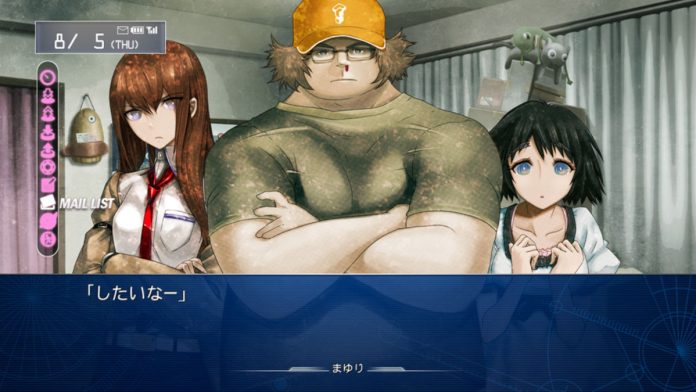 The Japanese court sentenced YouTuber Shinobu Yoshida (53) to two years in prison, suspended for five years, and a fine of about $6800 for uploading gameplay videos and edited anime footage without the permission of the right holders, according to a report by Asahi News. The defendant was found guilty of violating the Copyright Act in May 2023 and the sentence was handed down on September 7.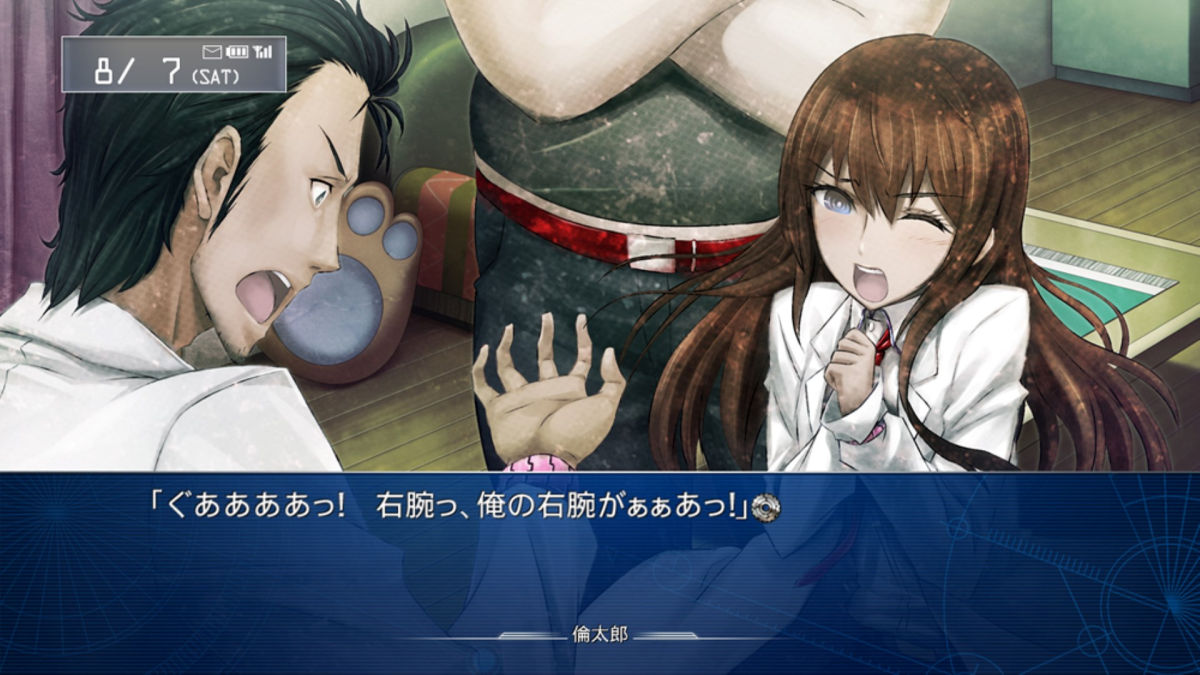 According to an announcement by Japan's Content Overseas Distribution Association (CODA) on May 18 and a report by KHB, Shinobu Yoshida was arrested on suspicion of uploading gameplay videos and anime on YouTube without permission from the rights holders. Specifically, he uploaded an hour-long gameplay video of Steins;Gate: My Darling's Embrace, which included content prohibited by the guidelines set by the rights holder, including the endings. He also uploaded fast-content digest videos of the STEINS;GATE and SPY×FAMILY anime and had been receiving ad revenue in this way.  According to CODA's announcement, the man's actions were judged to be malicious, and he was arrested. 
Now, according to latest reports, the court has ruled against the defendant. Asashi News reports that the prosecution argued that the defendant's conduct discouraged people from purchasing the products and trampled on the labor involved in content creation. The defense, on the other hand, argued that the defendant's actions alone were not particularly malicious, and sought a suspended sentence. As a result, the Sendai District Court sentenced the defendant, Shinobu Yoshida, to two years in prison, five years suspended, and a fine of 1 million yen, equivalent to around $6800. It was also reported that this is the first case of a conviction for copyright infringement involving the distribution of gameplay videos.
As this incident has set a precedent, it is attracting considerable attention from the public, garnering mixed reactions. While uploading playthroughs of entire novel-type games and releasing fast-content edits of series which make it so that the viewer "doesn't have to watch the real thing anymore" are undoubtedly harmful to creators, the sentence handed out this time around is seen as too harsh by many, especially outside of Japan. On the other hand, as guidelines that define what is allowed and what is not allowed exist for the series, many users in Japan are of the opinion that not reading/refusing to comply with them is entirely the individual's responsibility and that the rights holder should be free to take action against such offenses.




Written by. Amber V based on the original Japanese article (original article's publication date: 2023-09-07 17:24 JST)