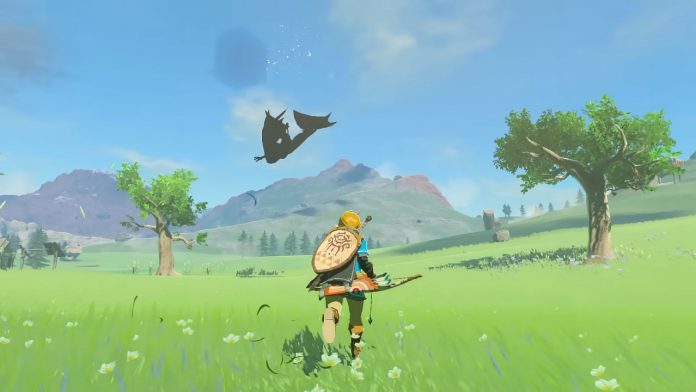 In an interview with Famitsu published on September 6, the developers of The Legend of Zelda: Tears of the Kingdom confirmed that no additional content is planned for the title.
Hidemaro Fujibayashi, the director of Tears of the Kingdom and Eiji Aonuma, producer of the title, recently gave an interview in which they revealed details about the latest entry to the Zelda series, many of which they were unable to disclose before the game's release.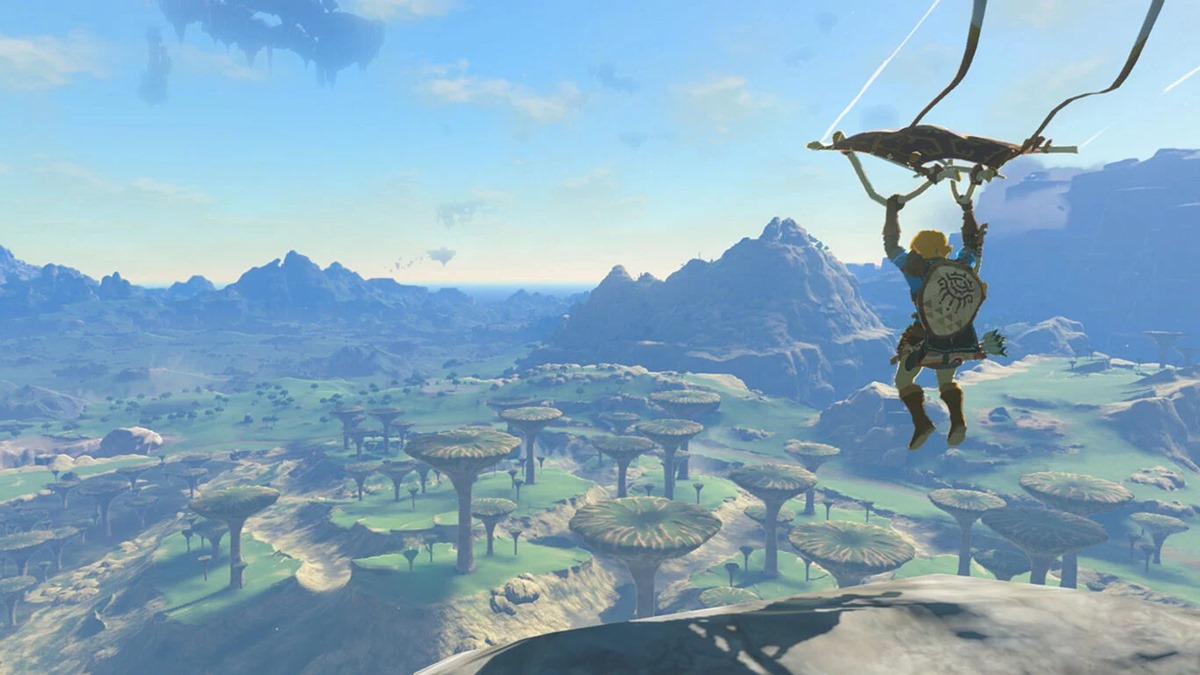 When asked about the possibility of a continuation, sequel or new stage of the game being created in the following period, Aonuma answered that there is no additional content planned for Tears of the Kingdom. He goes on to explain that this is because the development team feels that they have exhausted all possibilities for creating new gameplay in the world of Hyrule.
Aonuma also mentions that the reason Tears of the Kingdom came to be in the first place was because after Breath of the Wild, they had felt that there was value in experiencing new kinds of gameplay in Hyrule. He also mentions the possibility of coming back to the world of Hyrule if they ever feel such potential again, but that this will bring a completely new playing experience regardless of whether it ends up being a sequel or new title.
Fujibayashi also responded to the question, commenting that the development team is thinking of what the "next fun experience" they can bring could be, but that he still doesn't know what shape their next project may take.
Finishing up on the topic of a next project, Aonuma confidently reassures that including Fujibayashi, none of the development team members feel anxious about having to overcome Tears of the Kingdom in their next work, saying "Please look forward to it by all means!"