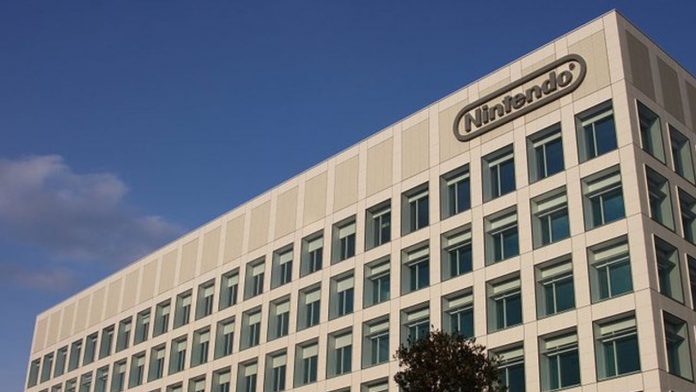 Recently, Nintendo has been gaining attention for its extraordinarily low employee turnover rate, disclosing a figure that is rare even among successful corporations. An expert analyzes what Nintendo does differently to keep their employees and a former Nintendo creator also provides fascinating insight on the matter.
The low turnover rate for new employees being discussed refers to the average percentage of employees who quit a company within 3 years of entering it. According to Business Journal, Nintendo manages to retain almost all of their new employees, with an average of 1 out of 100 new hires quitting the company. The article examines Nintendo's high new employee retention rate, going into detail about the video game company's working conditions such as its benefits, brand recognition, and what motivates their employees. The article also discusses what Nintendo does differently from other companies that seem to make their workers not want to leave.

The company's decades-long history of creating video games and video game consoles, along with its centuries-long tradition of card game and toy creation, has made Nintendo a household name in Japan and overseas. Given the number of fans Nintendo has gained over the years, it's no surprise that it's one of the top video game companies that students aspire to work for after graduation. According to Tokyo Keizai's 2023 employment popularity ranking, Nintendo, at number 72, ranked among the top 100 companies that students in Japan wanted to work for.
In addition to being a highly sought-after company to enter, it appears that once hired, Nintendo employees never want to leave. Based on the employee information section of Nintendo's official site, the company turnover rate for its employees in Japan was 1.9% in the period between April 2022 and March 2023. Japan's Ministry of Health, Labour and Welfare reported 31.2% to be the average turnover rate for university graduates in 2020, so Nintendo's significantly high employee retention rate is quite impressive.
Business Journal interviewed Hiroki Okamoto, the CEO of UZUZ, a company that provides employment support for people in their twenties, on his thoughts about Nintendo's retention numbers. Okamoto says "I think Nintendo's 98.8% is an astonishing number. Large companies tend to have high retention rates because they offer competitive salaries and comprehensive benefits. In particular, Nintendo is a highly popular company in Japan, and its recruitment opportunities are limited, so employees who successfully join the company may not have reasons to leave."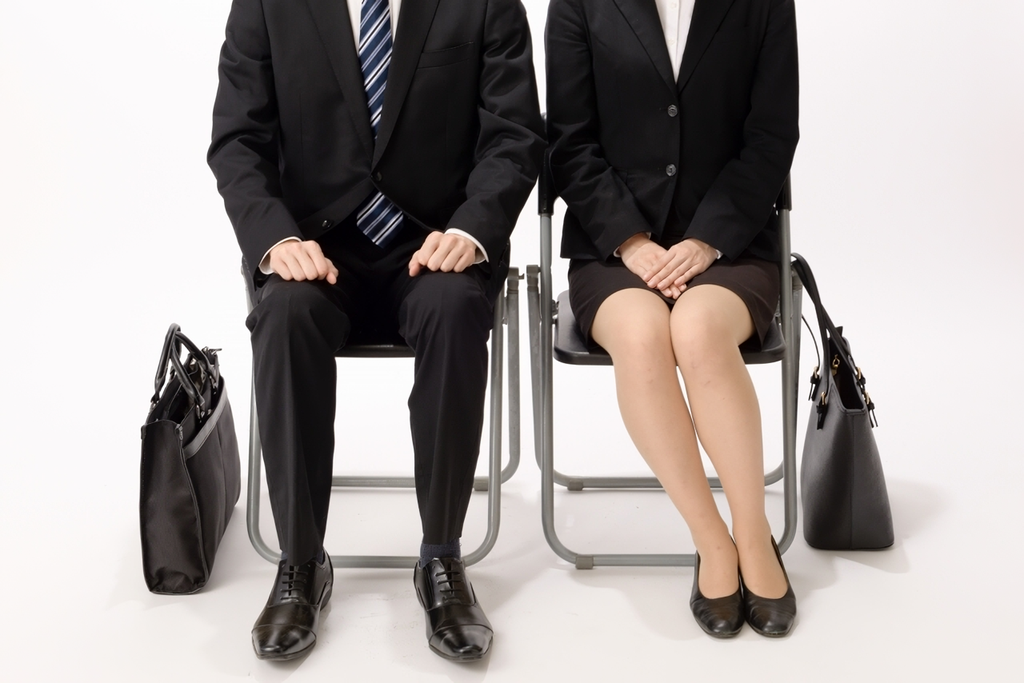 Nintendo does appear to have quite a high average annual income, having the fourth highest employee salary for a video game company according to Recme. However, Okamoto believes that a company's high salary and competitive entrance rate alone won't guarantee that employees will stay. Okamoto additionally stated, "Of course, Nintendo's comprehensive benefits play a role in this. They have a high rate of paid vacation utilization, offer strong support for parenting, and have a unique point system for employees that can be used for games, books, travel, and more. They also have a deep understanding of diversity and have introduced a partnership system that allows employees with same-sex partners to be treated as if they were married, among other progressive and practical initiatives." It seems that Nintendo has taken various steps to set their company apart from others by creating comfortable working conditions for their employees.
Many users praised Nintendo for its good reputation and work conditions. One user commented "In the end, it's because the company's conditions, job roles, and brand market value are high. Even when they screen out those who want to join as a stepping stone, those without aptitude, or 'those with below-average mental fortitude' during recruitment, they are left with exceptional candidates eager to join."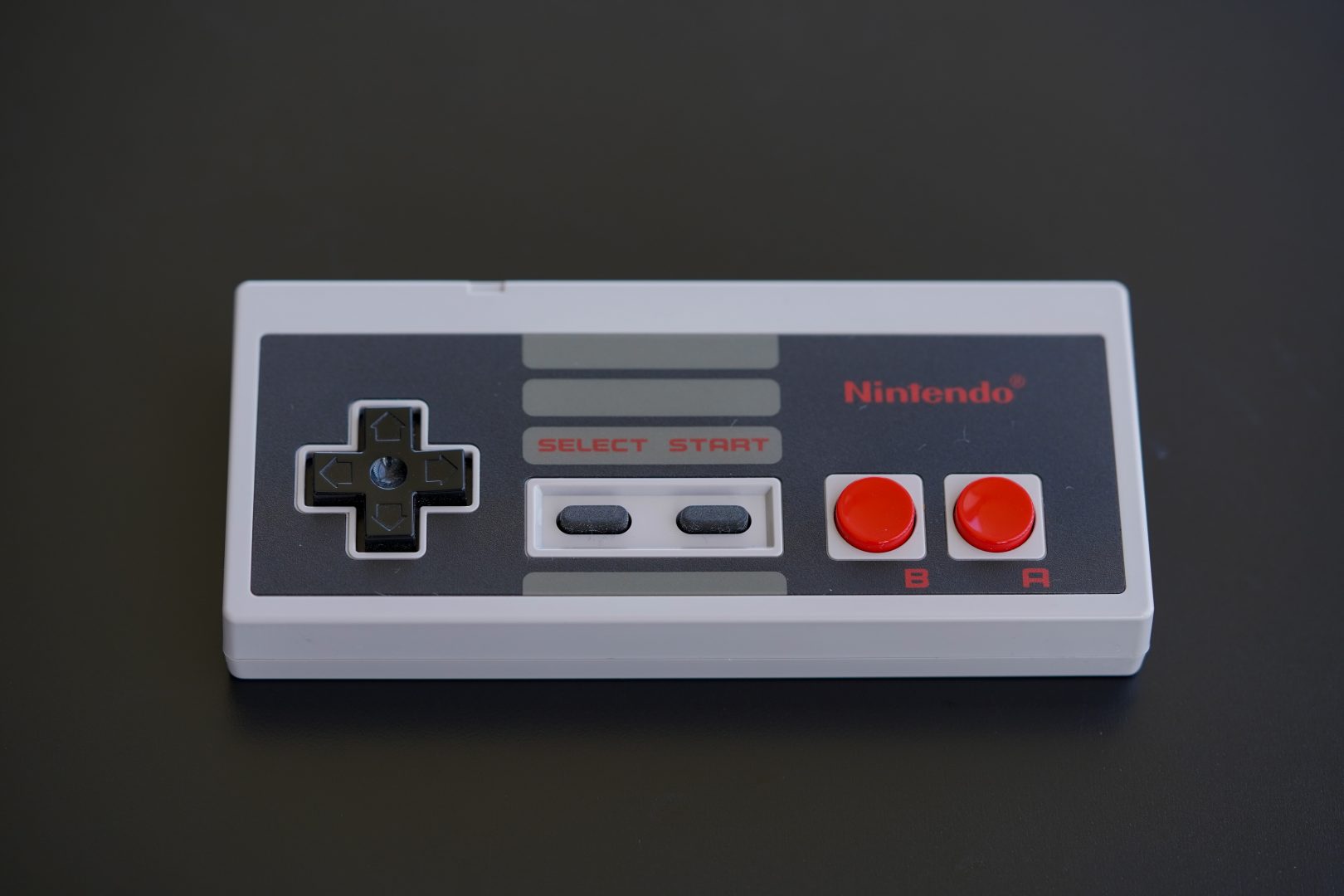 Former Nintendo employee Takaya Imamura, who worked for the company for 32 years as an art director and producer also shared his opinion. He comments, "There's no corporate philosophy or credo. Do your very best and leave the rest to fate. Respect the spirit of originality. I think that the permeation of this mindset is what has created a comfortable environment among employees. When I joined, there wasn't even an age-based mandatory retirement system."
Taking all these factors in mind, Nintendo is generally deemed to be a so-called white company. In Japan, the term white company refers to a company with preferential work conditions, such as a good salary, a healthy work culture, and a low amount of overtime. Inversely, black companies have undesirable characteristics such as low pay, workplace harassment, a bad reputation amongst past employees, and similar unpleasant work conditions. Nintendo finds itself ranking high up on white company rankings within the game industry, alongside Sony Interactive Entertainment and Bandai Namco.
It appears that Nintendo's name and reputation, along with its ideal working conditions, have created an environment where employees are motivated to not only do their best but remain in the company. While no company is perfect, Nintendo seems to be giving its employees something close.