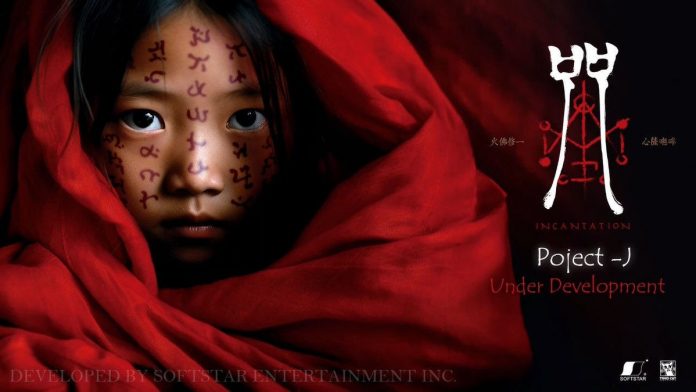 A PC video game adaptation of the Taiwanese horror movie Incantation appears to be in development. The news started gathering attention after Kevin Ko, director of the original movie, posted about it on social media.
Incantation is a Taiwanese found footage horror film that was released internationally by Netflix in July 2022. The film's protagonist, Lee Ronan, is a woman who was cursed six years ago after committing a grave taboo. She and her friends had visited a village that practices a strange esoteric religion, and after committing a religious taboo, misfortune fell upon everyone involved at the time. A characteristic of the curse is that the more one knows about it, the more susceptible one becomes to its effects.
The film tells the story of Lee Ronan six years after the incident, as she tries to protect her daughter and herself from the curse closing in on them. It is said to be based on a real-life incident from Taiwan. Upon its release, Incantation was met with positive reviews and is often cited as the scariest film ever to come out of Taiwan. 
The INCANTATION game project is an upcoming game adaptation of Incantation. Details about gameplay have not yet been revealed, but based on what can be seen in the short teaser video, the game will likely have settings similar to the eerie locations seen in the film. According to an article by Taiwanese media outlet Bahamut, the game will use AI to render depictions of the village from the movie, and 3D scans are being used to create ritual implements and other items. 
The Incantation video game adaptation is being led by Taiwanese developer Softstar Entertainment, which had previously published the horror game The Bridge Curse Road to Salvation, which currently has a "Very Positive" status on Steam out of 1456 reviews.
The game adaptation of Incantation is scheduled to be released for PC around August 2024 (in the seventh month of the Taiwanese lunar calendar). 




Written by. Amber V based on the original Japanese article (original article's publication date: 2023-08-23 10:56 JST)