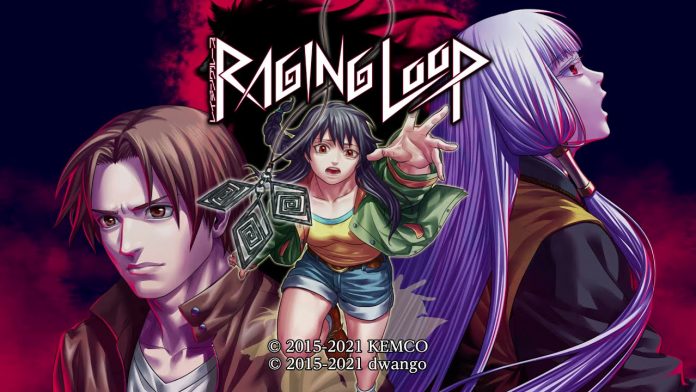 Studio Yomi, the indie game studio founded by Japanese scenario writer Amphibian announced that they have two new titles currently in development titled "P" and "Q" respectively. The announcement was made at the Tokyo Game Dungeon 3 event on July 30. 
Amphibian is a Japanese scenario writer experienced in adventure games and the "death game" genre. They are most widely known for their work on the scenario of Raging Loop under the developer Kemco. The psychological horror visual novel with elements of Japanese folklore enjoyed great acclaim for its complex and thrilling storytelling both in Japan and overseas. Amphibian had since left Kemco, announcing that they would continue their activity independently and later founding their own indie studio titled Studio Yomi. 
In the days leading to this year's Tokyo Game Dungeon, Amphibian had hinted that information on the studio's new projects would be revealed, and on July 30 they made the announcement that two original game titles were underway, revealing a flyer with character visuals and a teaser video. 
According to Denfaminicogamer, the titles P, described as "super cool" and Q, described as "super bizarre" are being created as prototype games, and while no further details were revealed, the flyer from the game exhibition gives a glimpse of the characters and atmosphere of the games. Among the characters introduced as the "three heroines" one appears to be a purple-skinned pig drinking coke and snacking on potato chips. 
The back of the flyer apparently proclaims that the in-progress games are going to "become something so novel and interesting that they will seem out of this world." Fans of the creator no doubt have what to look forward to.