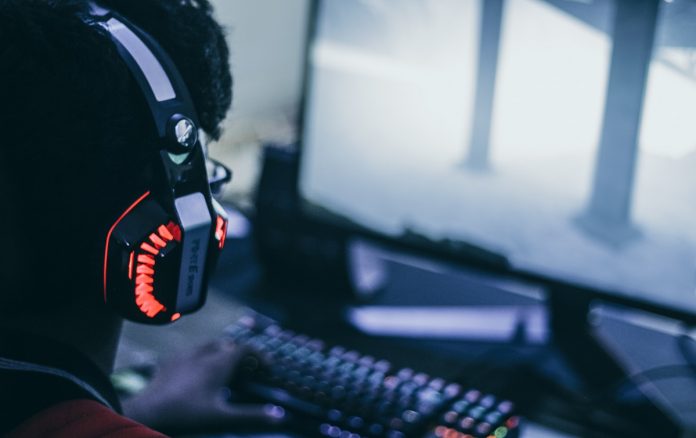 Recently in Japan there have been cases of adults making contact with minors through online video games such as Splatoon and Fortnite and committing acts such as sexual exploitation and stalking. Two recent cases have ended in arrests on the suspicion of child prostitution and stalking respectively.
Please note that this article includes mentions of sexual assault of minors.




Multiplayer online video games such as Fortnite allow players to connect and engage in interaction with others as they play, be it friends or strangers. Unfortunately, these interactive features give birth to an environment which is easily misused, especially against vulnerable groups such as minors. Cases of predators using online video games as a means to get access to the lives of children and commit acts such as grooming and exploitation are becoming increasingly prevalent worldwide, and Japan is no exception as such cases are being reported one after the other.
Recently, a male nurse at Kinki University Nara Hospital was reportedly arrested for sexually assaulting a 13 y/o middle school boy. The 32 y/o suspect allegedly met the victim through Fortnite around the summer of last year and maintained communication with the child via social media.
According to the police, at a commercial facility in Kawanishi City, Hyogo Prefecture in March of this year, the suspect sexually assaulted the 13 y/o victim in his car after buying and gifting him a 20,000-yen (around $140) gaming mouse.
The victim's guardian reportedly contacted police after noticing the child's relationship with the man he had met online was irregular.
Upon being investigated, the suspect admitted to the charges, confirming that he had bought the victim a gaming mouse with the intent to receive sexual favors. The police are further investigating additional charges as the suspect had apparently met the victim on multiple occasions.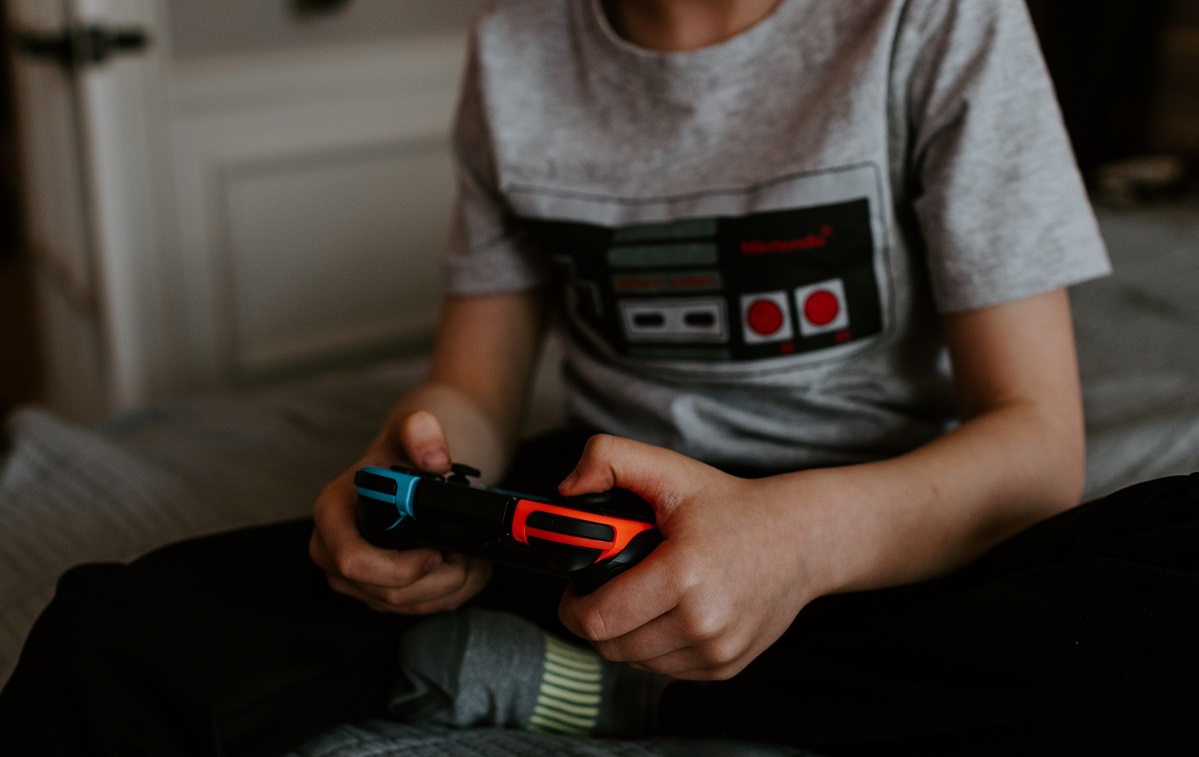 Another recent case ended with the arrest of a 22 y/o woman on the charges of stalking a 15 y/o high school boy.
The 22 y/o office worker was reportedly arrested on May 30 by Hyogo Prefecture's Kobe Nishi Police on suspicion of violating the Anti-Stalking Act for repeatedly calling a high school boy she had met in an online game.
According to the police, the woman made contact with the victim in the game Splatoon in September last year, and had started a relationship with him, communicating via the messenger app LINE and other means. When the victim expressed the will to end the relationship, the suspect resorted to making repeated calls and voicemails.
The woman is suspected of calling the high-schooler at least seven times between May 10 and 16 and leaving voicemails such as "Answer me" and "I want to talk."
When questioned by police, the suspect said, "I didn't want to break up with him. I was calling him because I wanted to talk to him."
Both recent cases have in common that the culprit made the first contact with the victim via online video game, an environment where interacting with strangers is a given. The contact established via games developed into messaging and in the end led to physical encounters as well.
Similar cases involving minors have occurred on multiple occasions in Japan, such as a recent case of two underage girls being kidnapped and held captive for two weeks after being contacted through an online mobile game. There was also a string of cases of predators using the online game Knives Out to target minors a few years ago.