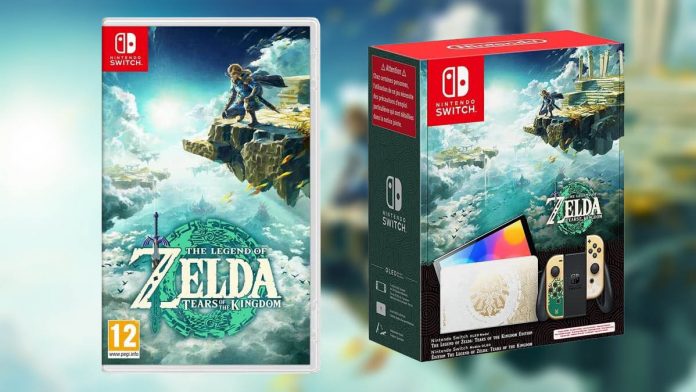 Two Japanese youths reportedly started working as delivery workers for a subcontractor of Amazon a month before the release of The Legend of Zelda: Tears of the Kingdom as part of a strategy to steal and play the game before the release.
The Legend of Zelda: Tears of the Kingdom was released two and a half weeks ago on May 12. The latest title of the Zelda series and sequel to Breath of the Wild was one of the most highly anticipated releases of the year. Excitement over the game grew day by day as the release date approached and did not cease even after the game was finally out, as it sold over 10 million copies within the first three days after it was released.
Fans no doubt all shared the sentiment of wanting to buy and play the game as soon as possible, with working adults in Japan taking paid leave to play the game in such numbers that #ゼルダ休暇 (Zelda holiday) started trending on Twitter.
However, among all the excitement leading up to the release of Tears of the Kingdom, there were reportedly individuals in Japan who went to the lengths of committing employee theft just to get their hands on a copy before everyone else.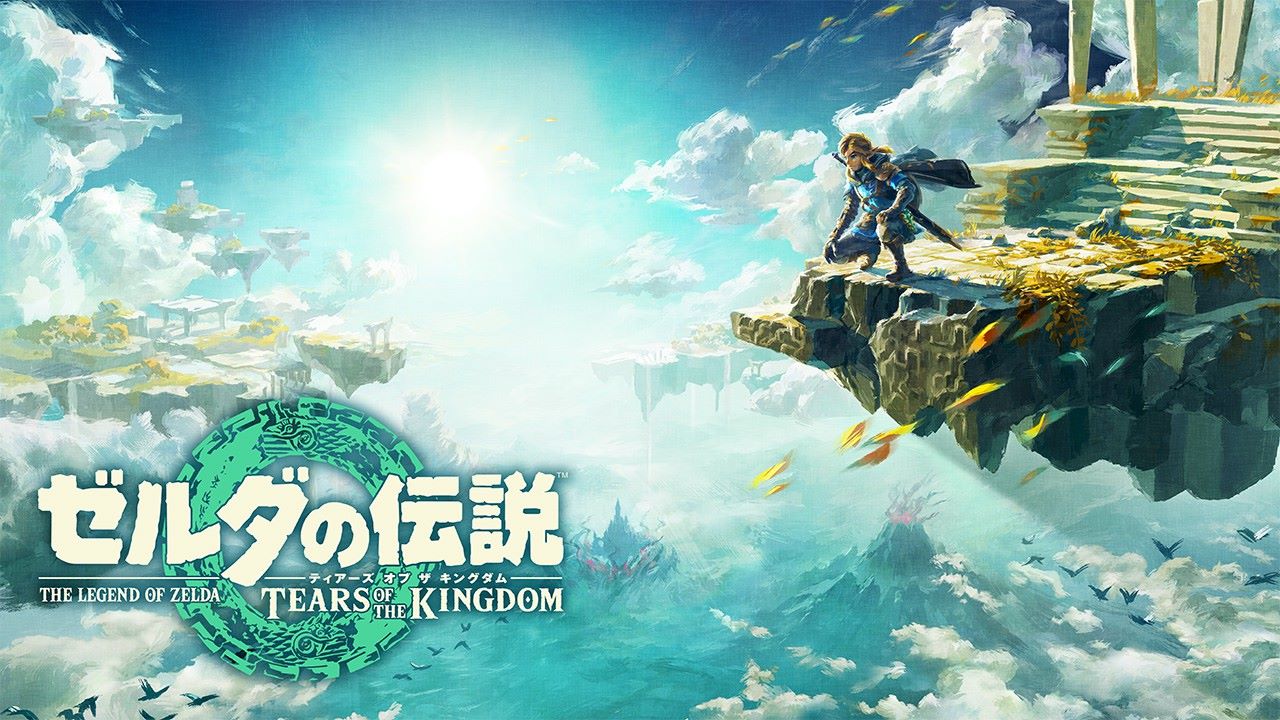 Two culprits, 21 and 24 y/o allegedly applied and started working part-time for a delivery subcontractor of Amazon just a month before the release of the game, used the opportunity to steal copies of the game and then took a Zelda holiday of their own, leaving their employer unable to reach them.
The part-time delivery workers were meant to assist with the particularly large volume of deliveries due to the release of the new game but were nowhere to be seen at the crucial moment. The employer called the 21 y/o part-timer's mother, only to be told that he is currently playing "a game," which later turned out to be Tears of the Kingdom. At that point, the game was not yet available since it was before the release date. The culprit reportedly confessed to the theft and confirmed that the act was premeditated, stating that he had wanted to "get his hands on the game even one second faster." The other culprit (24 y/o) also confessed to stealing the game and other Zelda related products, such as the Nintendo Switch Pro Controller, in order to resell them for profit.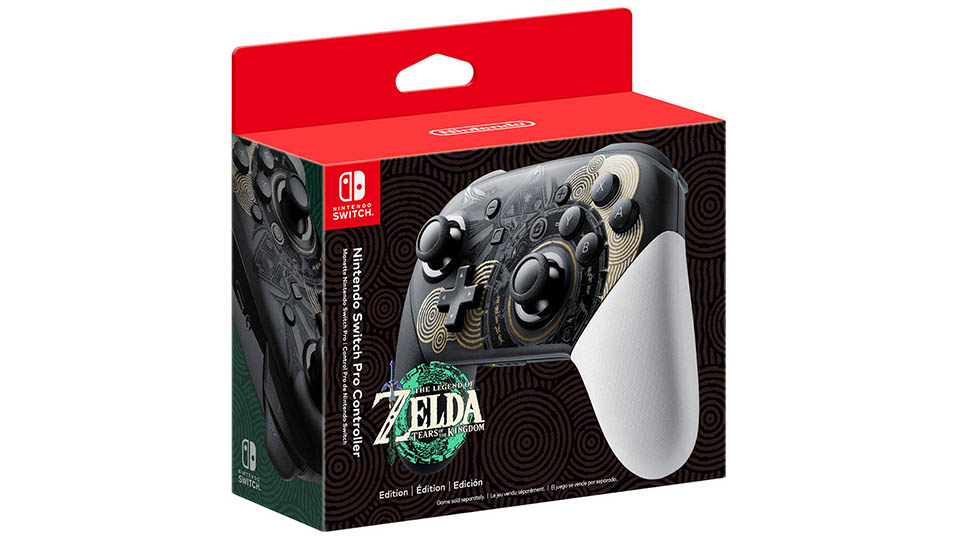 According to Bunshun Online's report, both employees were made to reimburse the damages and terminated from their workplace, but apparently this is not at all an isolated case.
An insider from one of Amazon's delivery subcontractors commented to Bunshun Online that employee theft happens often as there are many part-time delivery workers coming in and out, making it difficult to detect and hold the culprit accountable. Apparently similar cases of employee theft had occurred with other major titles such as Pokémon Scarlet and Violet.