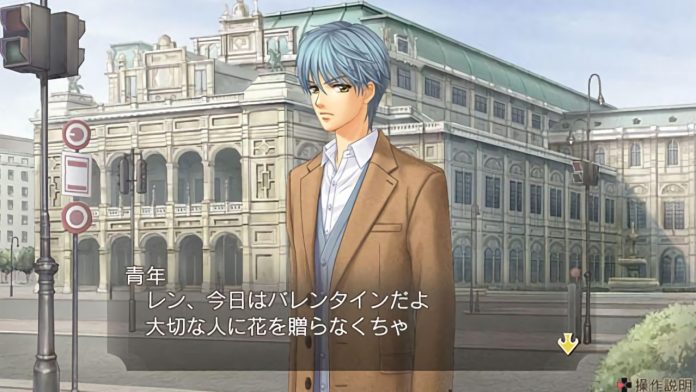 Koei Tecmo Games announced on their website that they will not be accepting Valentine's Day or White Day gifts this year. For those not in the know, the announcement may seem odd, but there's a good reason for it.
Recipients of chocolate and gifts on Valentine's Day and White Day aren't limited to just real people. There are also those who send gifts to their favorite game characters. How do they go about doing this? By sending gifts to the companies and developers that create their favorite characters.
Koei Tecmo Games owns a number of different IP. Among them are the otome games developed by the company's Ruby Party team, which have an especially passionate fanbase. Ruby Party is the team behind works such as Angelique, Harukanaru Toki no Naka de, La Corda d'Oro, and Buddy Mission Bond. In order to give gifts to the characters of these games, fans send them straight to Koei Tecmo Games. Of course, it's likely not only characters from Ruby Party titles that are receiving gifts.
However, as a measure against the spread of COVID-19, much of Koei Tecmo's staff was working from home last year. Citing difficulties handling the incoming gifts and safety reasons, the company announced that they weren't accepting Valentine's Day and White Day gifts. That policy is now being carried over to this year as well.
Different companies have been taking different approaches to handling Valentine's Day and White Day gifts during the COVID-19 pandemic. Square Enix posted a notice to Final Fantasy XIV players in January of 2021 asking that players refrain from sending food as gifts.
On the other hand, Cygames has turned the culture of Valentine's Day into a business opportunity. The company is currently running a Valentine's campaign where fans can send gifts to characters from Granblue Fantasy. The campaign says that gifts purchased on the site are delivered directly to the character, and those who purchase a gift will receive a present or a thank you in return from either the character or management. It's an interesting endeavor in the sense that gifts go directly to the character.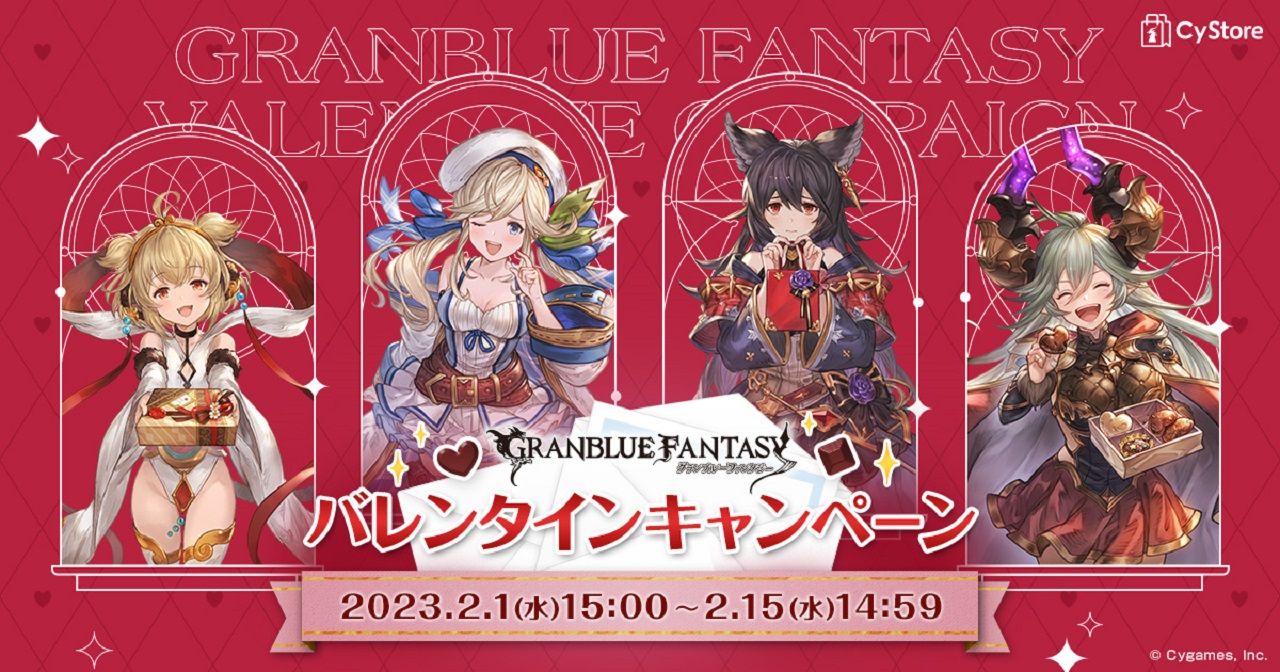 While the COVID-19 pandemic and remote work system probably won't be ending soon, it will be interesting to see how Koei Tecmo Games handles the love they receive from fans next year.  We'll keep an eye on how other companies are handling these gifts as well.




Written by. Nick Mosier based on the original Japanese article (original article's publication date: 2023-01-31 13:55 JST)