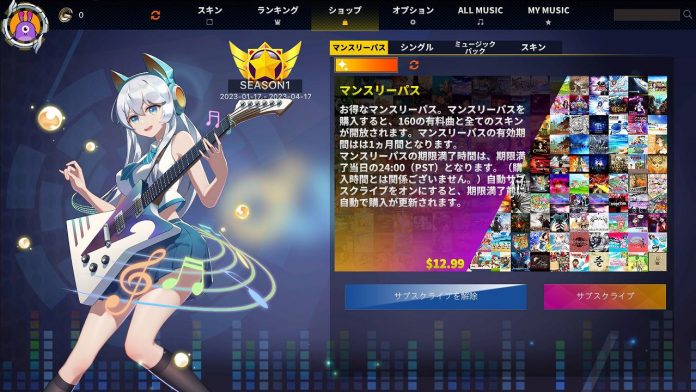 VALOFE released O2Jam Online on Steam earlier this month, but there appears to be a major problem with the game's song subscription service. Despite being a monthly subscription, there have been reports from a number of users claiming that they are being charged every day.
O2Jam Online is a reboot of the online rhythm game O2Jam, which originally ended service in 2012. The game is free-to-play, but only a number of songs are available for free, and you must pay to access the rest.
However, songs cannot be purchased outright—you can only rent them for either 7 or 30 days. There is also a monthly subscription available for $12.99 that provides access to 160 paid songs and unlocks all skins.
The monthly subscription is supposed to automatically renew each month, as one would expect, but a number of players, including Japanese Twitter user @vaqlas, have reported that they are being billed for a renewal every single day. 


@vaqlas posted a screenshot of the monthly subscription (Monthly Card) that they purchased on January 19. It shows that the purchase of the subscription was completed without issue. However, the second screenshot shows a message that was delivered to their Steam account on January 20. The message states that an attempt was made to renew the Monthly Card, but the process could not be completed as there were insufficient funds in @vaqlas' Steam Wallet. In other words, if there are enough funds in a user's Steam Wallet, then it's possible that the "monthly" subscription fee would be charged every day.
There were also users who replied to @vaqlas' post stating that they had encountered the same issue. There is even a Steam user review on the game's store page that says, "Do not buy a subscription, you will be billed EVERY DAY."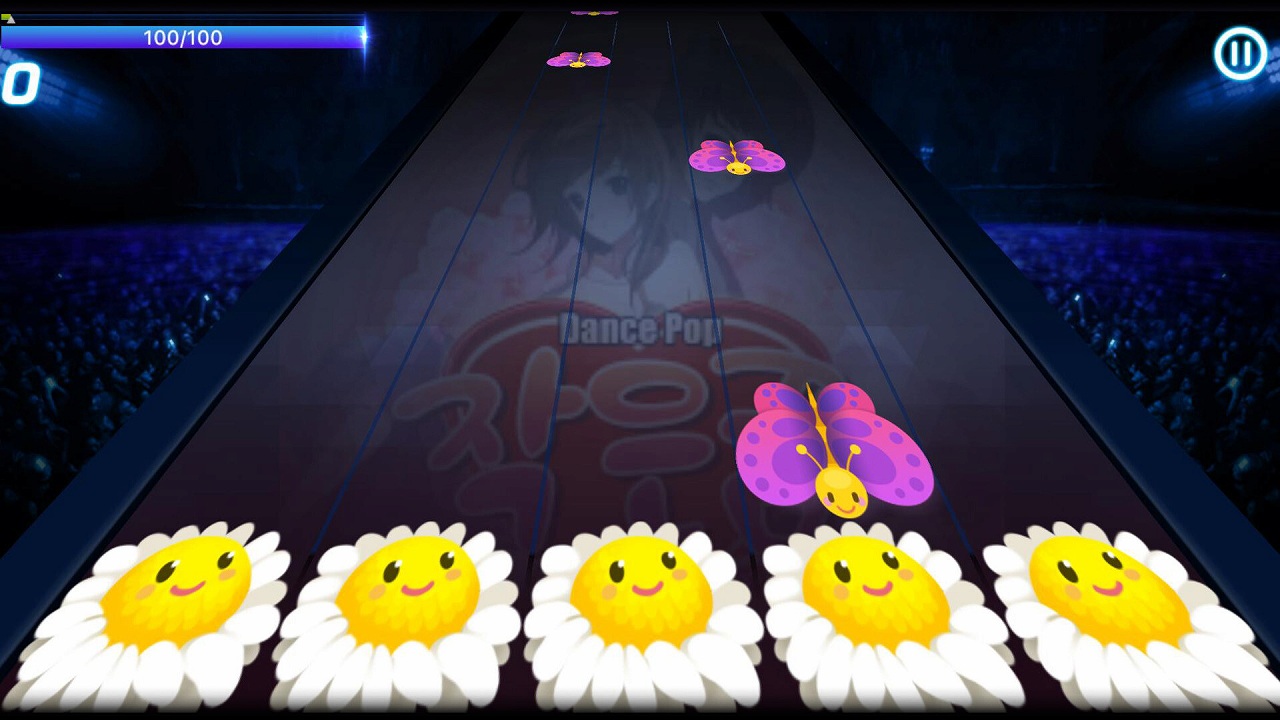 Shortly after the game was released, it had an Overwhelmingly Negative rating based on its Steam user reviews. Only 4% of reviews were positive, which actually broke the record for the worst rated game in Steam history. Major reasons that led to this negative reception included a multitude of bugs, such as issues with the audio going out of sync, and the pricing of the monthly subscription service (related article).
From what I (the original author of this article) could tell, all of the users who have reported the issue with the subscription have had the renewal fail due to insufficient funds in their Steam Wallets. However, there may very well be users who do have enough funds and are being billed multiple times without realizing it. We advise anyone who has purchased a subscription for the game to check whether they have been billed correctly. Hopefully, the developers can fix the root of this problem as soon as possible.




Written by. Marco Farinaccia based on the original Japanese article (original article's publication date: 2023-01-24 16:58 JST)