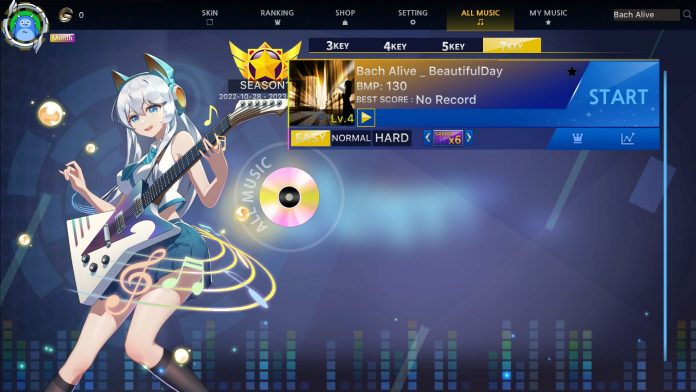 O2Jam, an online rhythm game that originally ended service in 2012, has been revived as O2Jam Online and released on Steam as a free-to-play title. 
However, the game has been highly criticized for its song rental system, a UI that appears to have been lifted straight out of the smartphone version, a lack of optional settings, and a multitude of bugs. The game currently has over 650 reviews on Steam of which only 4% are positive, giving it an Overwhelmingly Negative status.
Even the reviews for last year's eFootball 2022, which for a time was the worst rated game in Steam history, were 8% positive, so you could call O2Jam Online's numbers record-setting.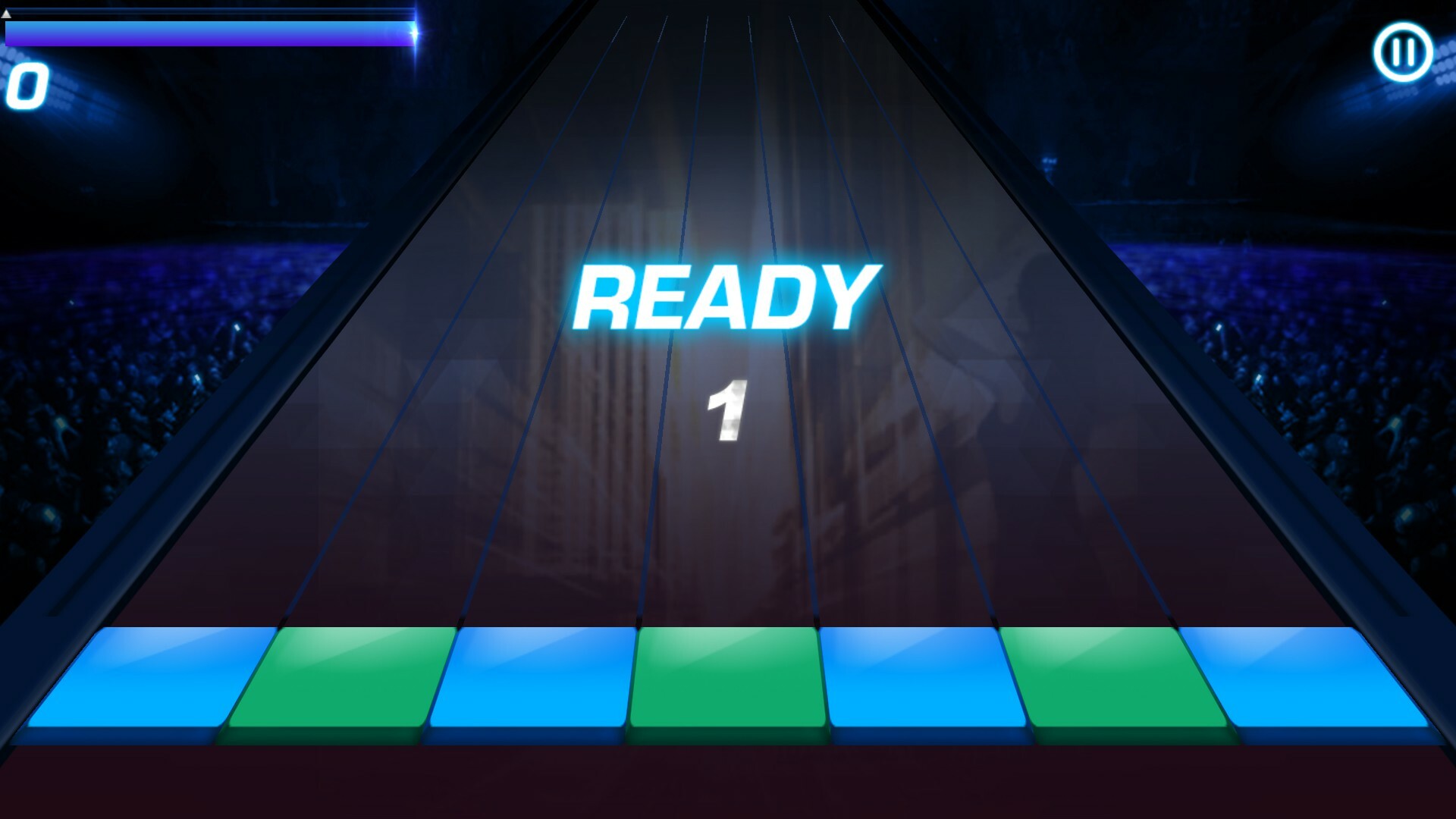 O2Jam is a rhythm game that is similar in style to other titles available on Steam like DJMAX RESPECT V and EZ2ON REBOOT : R. There is some overlap between the fanbases of these games, and there were likely many who had high hopes as well as some feelings of nostalgia for O2Jam Online. However, it appears that the game has not measured up to expectations.
First, you cannot purchase songs—you can only rent them for either 7 or 30 days. The game has a monthly subscription service which costs over $10 despite containing almost the same content as the smartphone version, which only costs $0.99.
Furthermore, there are a lot of frame drops even on the song selection screen, and the UI is confusing. There are only two resolutions to choose from, many keys can't be mapped to commands, and there is an overall lack of configurable options. It also has frequent issues with audio going out of sync, which is a major problem for a rhythm game.


To have an Overwhelmingly Negative status on Steam, a game must have over 500 reviews with less than 20% of those being positive. There are only a modest number of games that own this not so desirable accolade.
As for the aforementioned eFootball 2022, it initially had a very low rating of 8%, but this number slowly increased as the game was improved through updates. It currently holds a Mostly Negative status, with 32% of reviews being positive.
Most of the time, games with a very negative reception often don't get this many user reviews in the first place. The fact that O2Jam Online managed to attract so many players right out of the gate shows that there were high hopes for the game. O2Jam Online may have set a somewhat embarrassing record with its poor start, but hopefully the game will be improved in the future.
The Steam page for O2Jam Online can be found here.




Written by. Marco Farinaccia based on the original Japanese article (original article's publication date: 2023-01-18 14:50 JST)