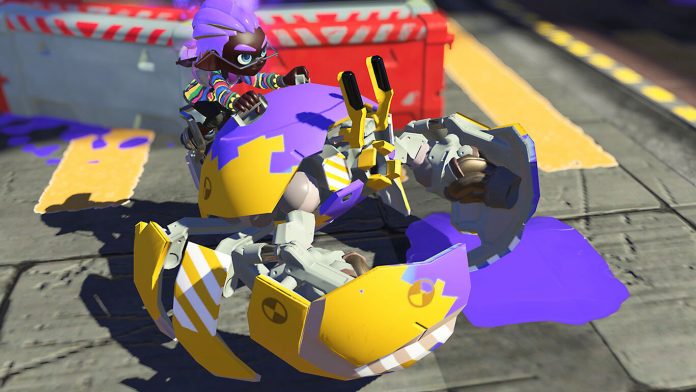 Nintendo has announced that domestic sales for Splatoon 3 have surpassed 3.45 million units in the first three days since its launch on September 9. "This is the highest domestic sales level for any Nintendo Switch software within the first three days," says Nintendo.
As a comparison, the first Splatoon game sold 1 million units in its first month. Splatoon 2 saw strong sales numbers as well, but the latest title in the series has reportedly surpassed the initial sales of its predecessors.
While we're sure the worldwide sales number will be reported in the future, the latest announcement shows how popular the series is in Japan.
Splatoon 3 has made a number of improvements over previous titles, including the introduction of a lobby (shooting range) to practice before matches. I (the original author of this article) would say this is the most definitive Splatoon title we've seen yet for both newcomers and longtime fans.