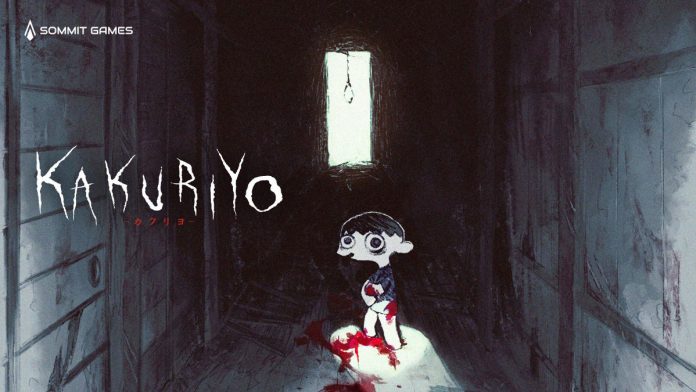 Japanese indie game development team SOMMIT GAMES has officially announced Kakuriyo for Steam. The game is scheduled for release in spring 2023.
Kakuriyo is a cooperative horror game where the objective is to escape from a realm where evil spirits roam. The game supports online multiplayer for up to four players. It takes place in a world where a rumor has spread concerning a sinister video. This rumor states that anyone who watches the video will mysteriously disappear within a week of viewing it. The protagonists in the game are characters who have been spirited away to a realm that has been distorted by evil spirits.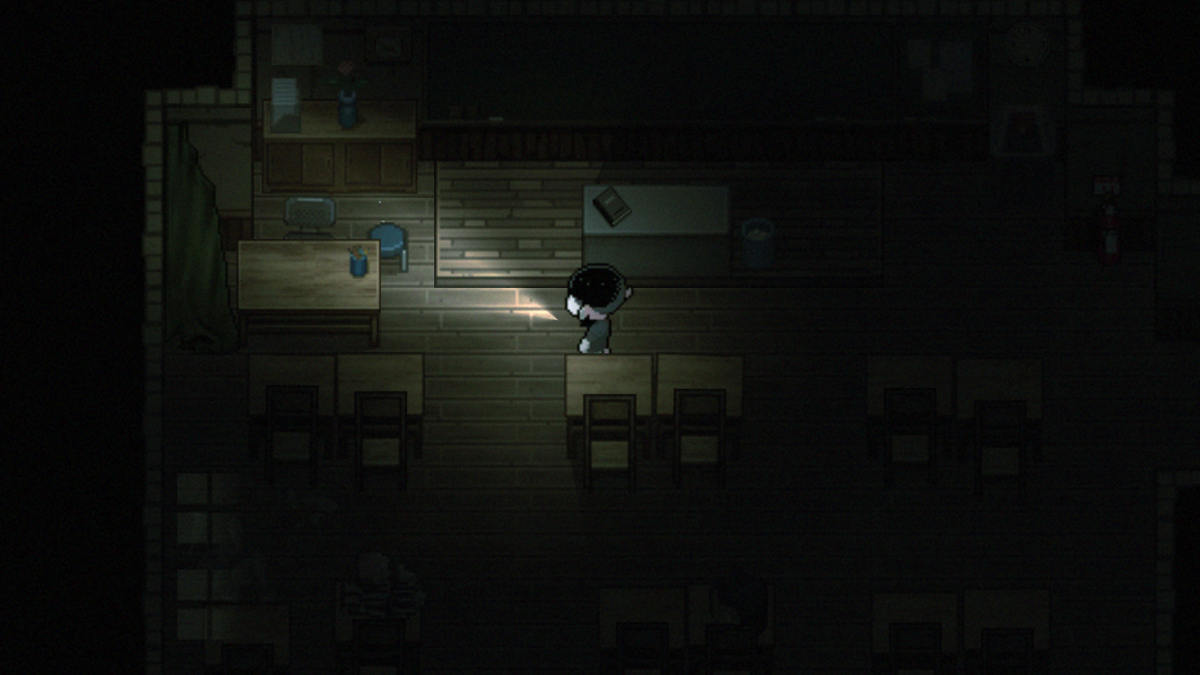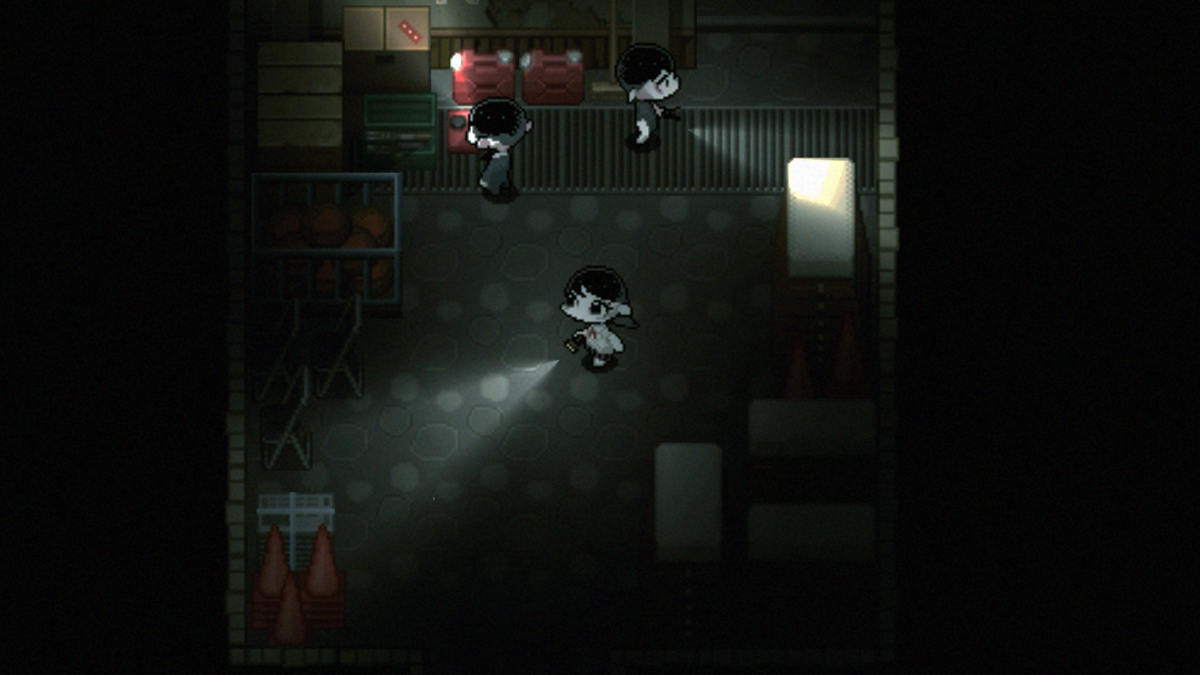 A variety of supernatural phenomena occur within the realm to which the characters have been taken. Players must investigate different areas, such as a school and a Shinto shrine, solving mysteries and overcoming traps in order to find the exit from which they can escape each stage. Details surrounding the gameplay gimmicks are still unclear, but the trailer shows a scene where a code is solved using kokkuri, a form of divination similar to table-turning or the Ouija board.
Furthermore, the characters are also pursued by the evil spirits, who can hinder them through spiritual meddling. If the characters experience too much spiritual interference, they will fall victim to the evil spirits.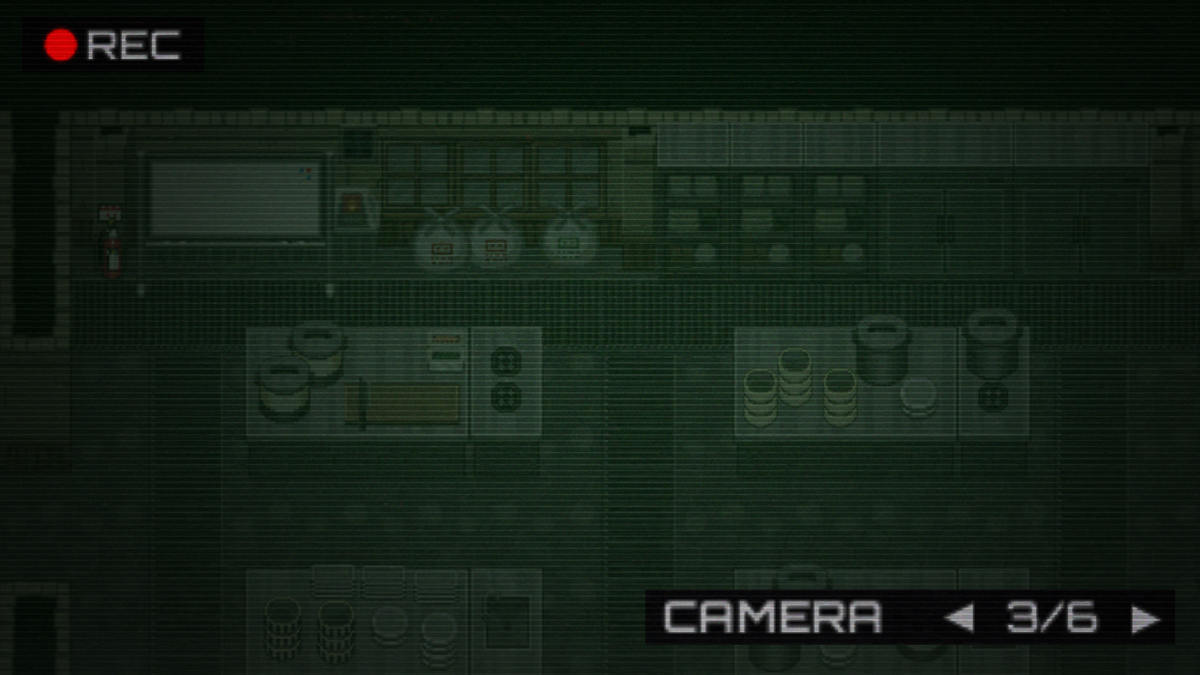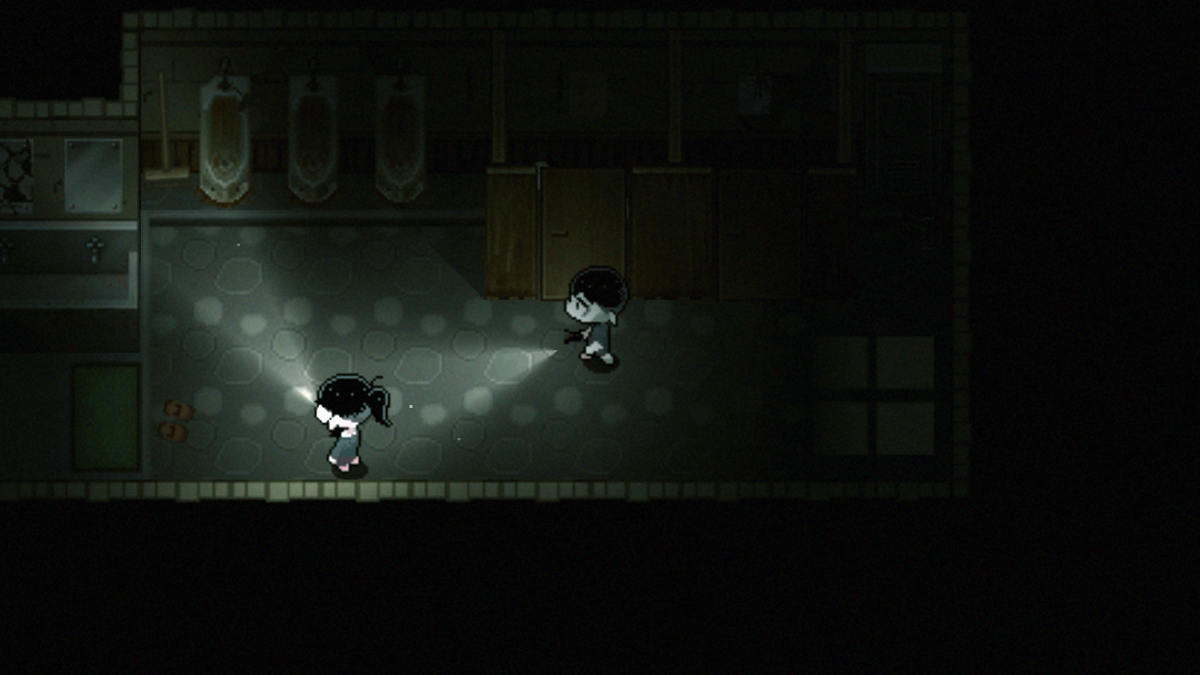 According to the official website of SOMMIT GAMES, the team was established in 2019 and released its first title, Cosmo Player Z, for smartphones in 2021. The game was later released for the Nintendo Switch and PC (Steam). Kakuriyo will be the team's second title.
You can find out more by following these links:
–Kakuriyo official website
–Kakuriyo Steam page
-SOMMIT GAMES official Twitter account
Written by. Marco Farinaccia based on the original Japanese article (original article's publication date: 2022-09-08 15:00 JST)