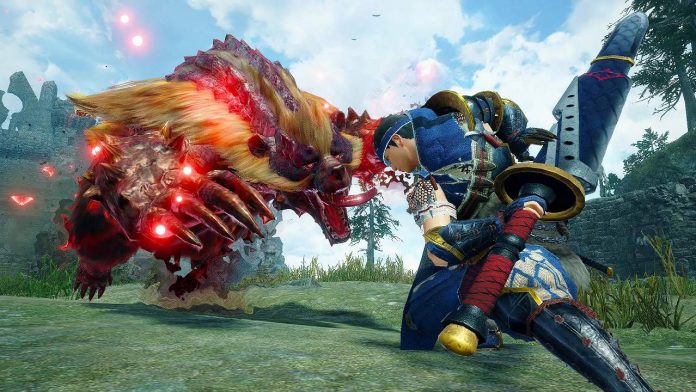 [Update 2022/09/06 18:20 JST]
Capcom has provided new information regarding the detection of unauthorized mods and how to distinguish between normal and modded Anomaly Investigations.
"At present, there is no correlation between modded quests and issues with save data. We are looking into a way of expanding the filtering function to automatically detect illegal quests," added Capcom.

[Original Text 2022/09/02 10:36 JST]
Capcom has released a notice warning players about illegally modified game data in Monster Hunter Rise: Sunbreak. It asks players to avoid creating or using illegally modified Anomaly Investigations.
In addition to adding Lucent Nargacuga and three other new monsters, the free Title Update 1 for Monster Hunter Rise: Sunbreak also added new types of quests called Anomaly Investigations. Anomaly Investigations have a set level, and by beating them, players will be able to challenge the same monster through higher level Anomaly Investigations.
In the notice, Capcom warns that creating or using game data that cannot be achieved through normal gameplay can cause issues while playing or even render the game itself unplayable. It also asks players to immediately delete any quests that they believe may have been modified and to not try them out.
After accepting a request from another player to participate in an Anomaly Investigation, clearing the quest will randomly add that same Anomaly Investigation to a player's quest list. As such, inadvertently participating in a modified quest also carries the danger of having that quest added to your own Anomaly Investigations. This is likely one of the reasons that Capcom has requested players to delete and refrain from playing any suspicious quests.
Capcom also noted that it is in the process of preparing a separate notice that will instruct players on how to recognize illegally modified Anomaly Investigations. Since it is currently difficult to determine whether a quest has been modified, it may be better to avoid participating in any Anomaly Investigations that you can't be sure are legitimate in the meantime. The effects that may occur when playing illegally modified quests are still being looked into.
These modified Anomaly Investigations have become such a big deal that they even started trending on Twitter in Japan. Capcom's notice may have been released in response to this escalating issue. At any rate, players have no choice but to wait for further information from Capcom.



Written by. Marco Farinaccia based on the original Japanese article (original article's publication date: 2022-09-02 20:07 JST)