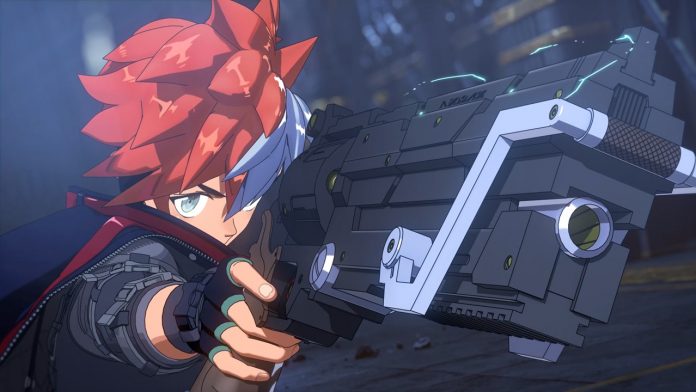 Wild Bunch Productions and Yukikaze have launched their Double Kickstarter campaign to fund two new RPGs. This crowdfunding project will cover development costs for both Armed Fantasia, a new title from the creator of Wild Arms, and Penny Blood, a new title from the director behind Shadow Hearts. And while the campaign has only just begun, it's already off to a strong start.
Armed Fantasia is being developed by Wild Bunch Productions who describe the game as a Westernpunk RPG. Adventurers in this world use what are called ARMs (Aether Reaction Maximizer) to weaponize their magical power against Anomalies. Players will take on the role of Ingram, an ARM wielding Pathfinder, who sets off with two companions to explore the ravaged world of Londenium while uncovering its secrets along the way. Development for the game is being led by Wild Arms game designer and scenario writer Akifumi Kaneko, with character designs by Tomomi Sasaki and music by Michiko Naruke and Noriyasu Uematsu's Elements Garden.
Penny Blood is a gothic horror RPG being developed by Yukikaze. The game is set in the 1920s in a world twisted by cosmic horror, malice, and mayhem. The game's protagonist is Matthew Farrell, an independent private investigator who is tasked with investigating an event that took place at a mental asylum in New York. Matsuzo Machida, the director and scenario writer of the first two Shadow Hearts games, will be acting as the game's director, game designer, and scenario writer. Music and sound for Penny Blood are being handled by Yoshitaka Hirota and Akari Kaida.
As you can see, Armed Fantasia and Penny Blood are brand new titles from key staff behind the Wild Arms and Shadow Hearts series which appeared on earlier Sony consoles like the PS1 and PS2. These storied creators also explained why they chose to crowdfund the projects  when they launched their Kickstarter campaign. They explain that while Wild Bunch Productions and Yukikaze pitched both projects to multiple publishers, they didn't receive any backing over concerns about whether they would be profitable. But since they wanted to bring new titles to fans, the teams chose the only remaining route available—crowdfunding.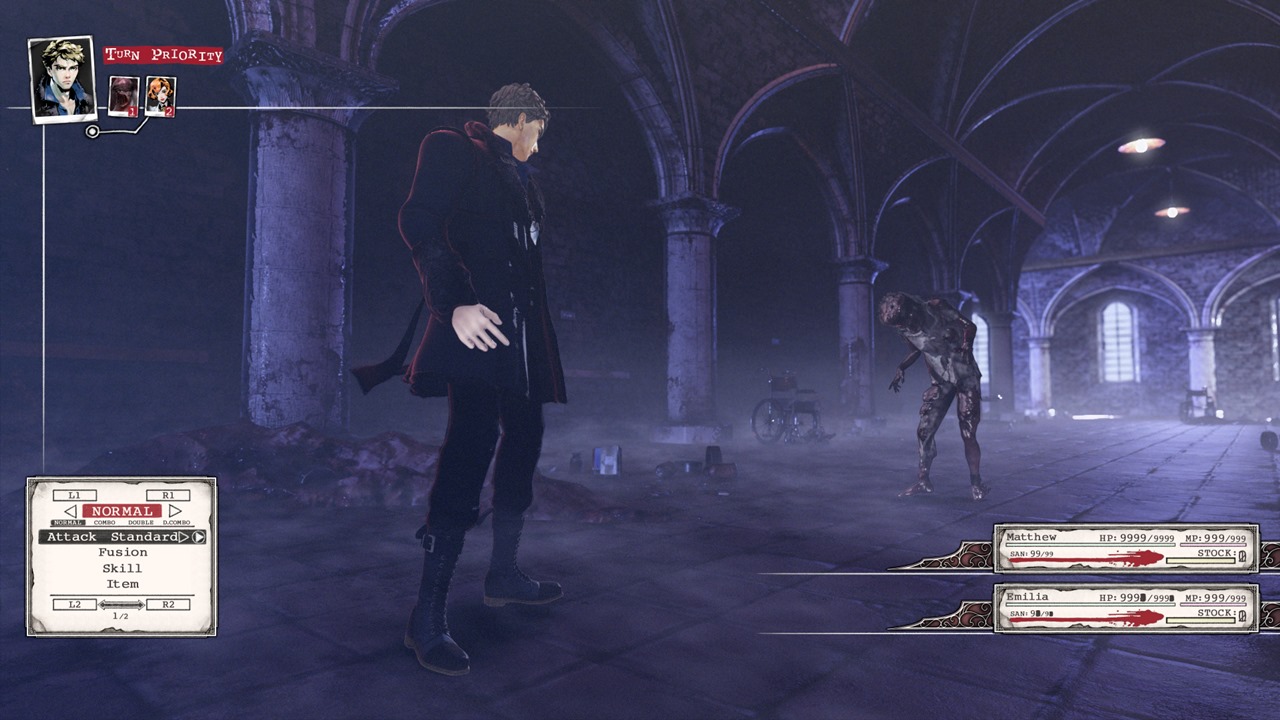 It sounds like they are still in discussions with publishers and investors, but both teams are shouldering the risk of making their games a reality with a Double Kickstarter campaign set at an initial goal of $750,000. This is a pretty steep goal for a crowdfunding campaign, with backer rewards starting at the 5,800-yen (roughly $42) mark. At this tier, backers can receive either an Armed Fantasia or Penny Blood download code. This is also a high amount for the lowest reward level of a typical Kickstarter campaign but shows just how large the scale of the project is.
Furthermore, the campaign has stretch goals which increase the supported hardware when a certain amount is reached. This console stretch goal will tentatively include an option to select "Nintendo" as their console of choice with the hope that new hardware becomes available during the production of the games. As they are aiming for PS5, Xbox Series X|S, and PC releases, it's likely that technical limitations will keep the games from coming to Switch. The Kickstarter page also makes it clear that they want to release the games on as many platforms as possible and not be exclusive.
Expectations are high as these popular creators reunite to make new games, and the Kickstarter campaign is already off to a strong start. As of this writing, it's already reached over $541,000 and is continuing to climb with over 4,300 backers. With the initial goal in sight, we'll be keeping an eye out to see which stretch goals the project reaches.



Written by. Nick Mosier based on the original Japanese article (original article's publication date: 2022-08-30 09:01 JST)