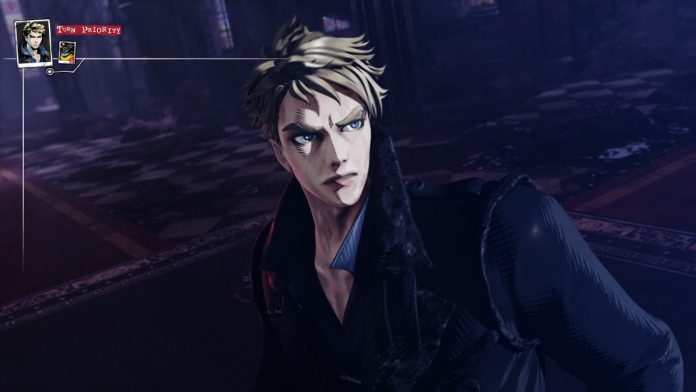 Game studio Yukikaze has announced Penny Blood. Supported platforms will depend on the success of its Kickstarter campaign, but the development team states they are aiming to release the game on all major platforms.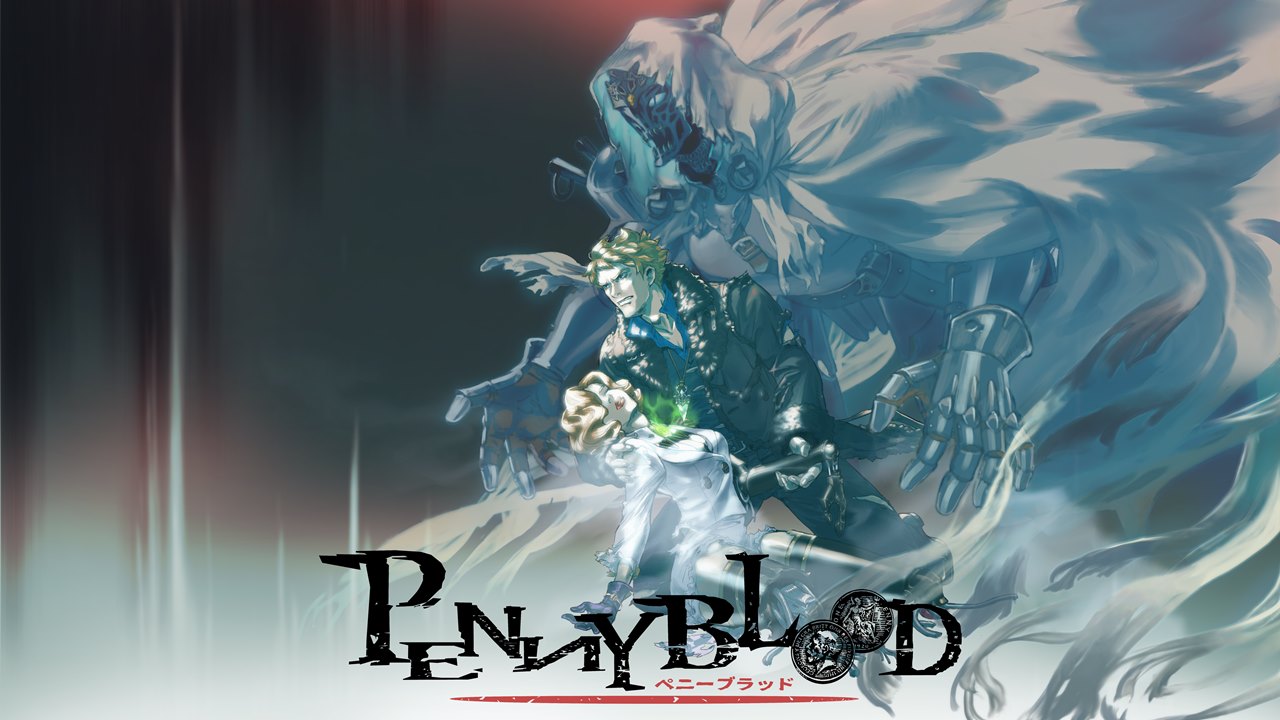 Penny Blood is a gothic horror RPG set in the 1920s in a world twisted by cosmic horror, malice, and mayhem. The game's protagonist is Matthew Farrell, an independent private investigator working for the Bureau of Investigation. The story begins with Matthew investigating an event that took place at a mental asylum in New York. Once there, he finds it crawling with rampaging monsters and investigates to discover the truth behind the monsters. The adventure will see Matthew across not only the United States, but Japan, China, and other countries throughout Asia and Europe.
The game will feature 3D field maps with busy streets to cursed cemeteries, teleporting players to a supernatural but realistic depiction of the 1920s. Players will explore these field maps searching for clues, investigating supernatural happenings, and battling monsters.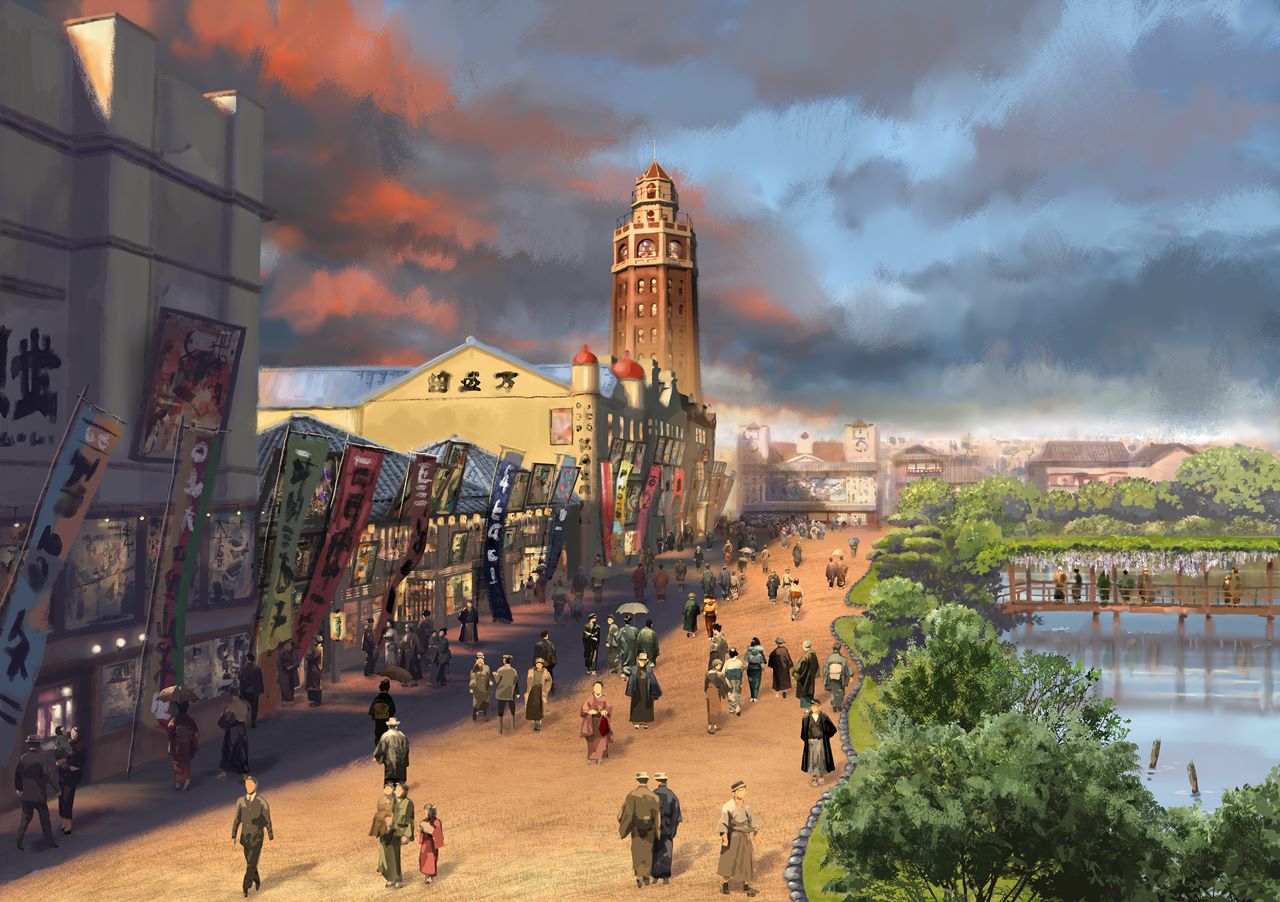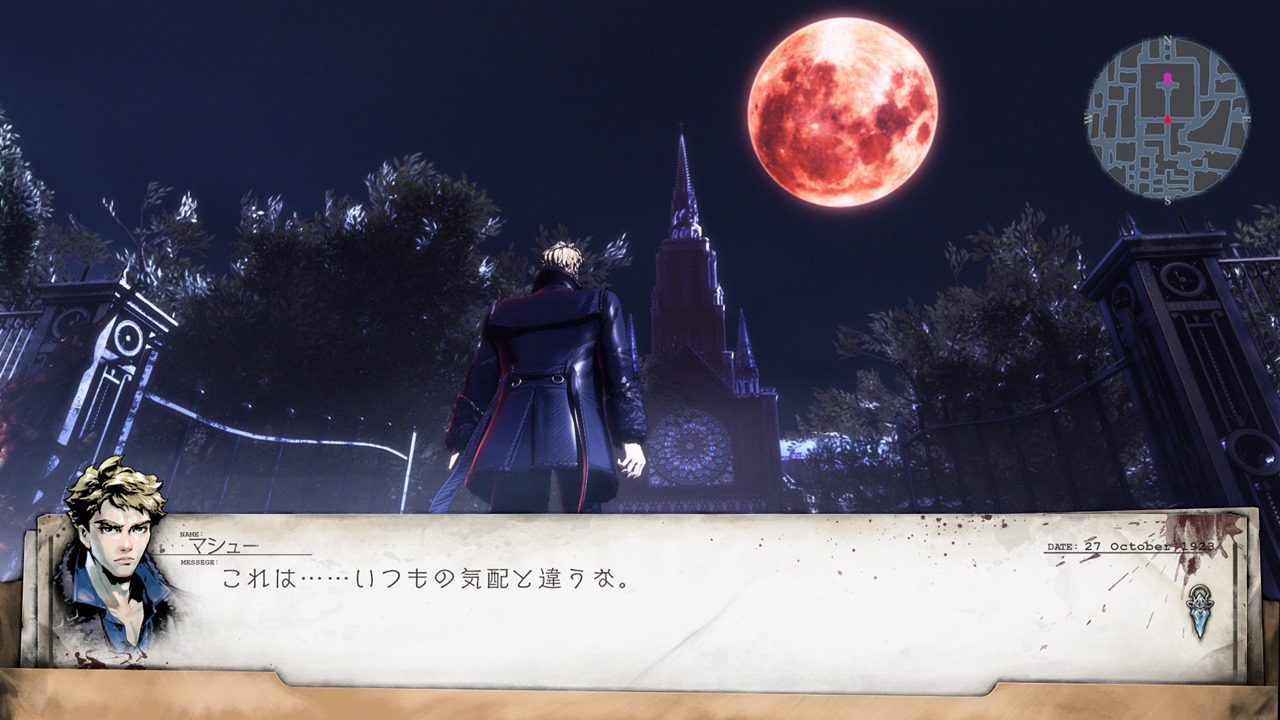 The battle system, dubbed the Psycho Sigil battle system, combines traditional turn-based combat with "twitch-trigger reaction time." It boasts being easy to learn but difficult to master and has a Fusion system for harnessing the power of darkness in combat.
Interactions with demons will also impact the characters' Sanity Points, with characters falling deeper into madness as their Sanity Points decrease. On the other hand, they also gain strength in the process, and it sounds like sometimes giving into madness may be what's needed to turn the tide of battle.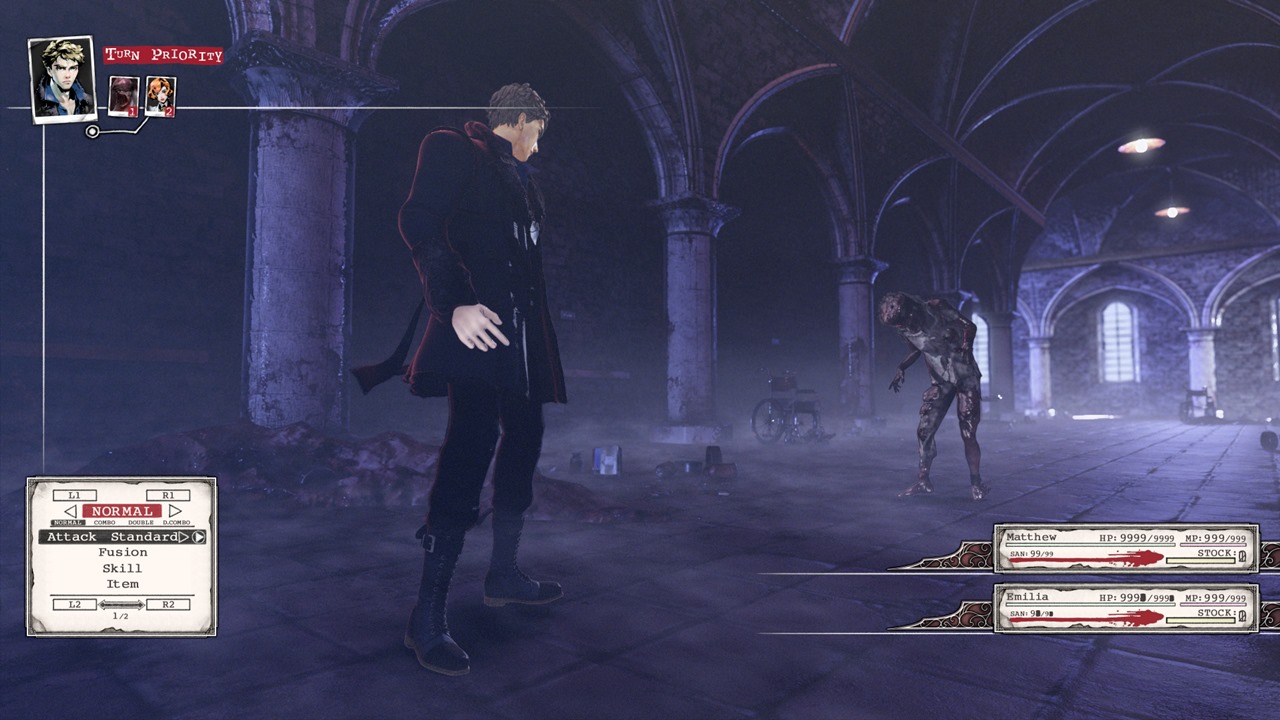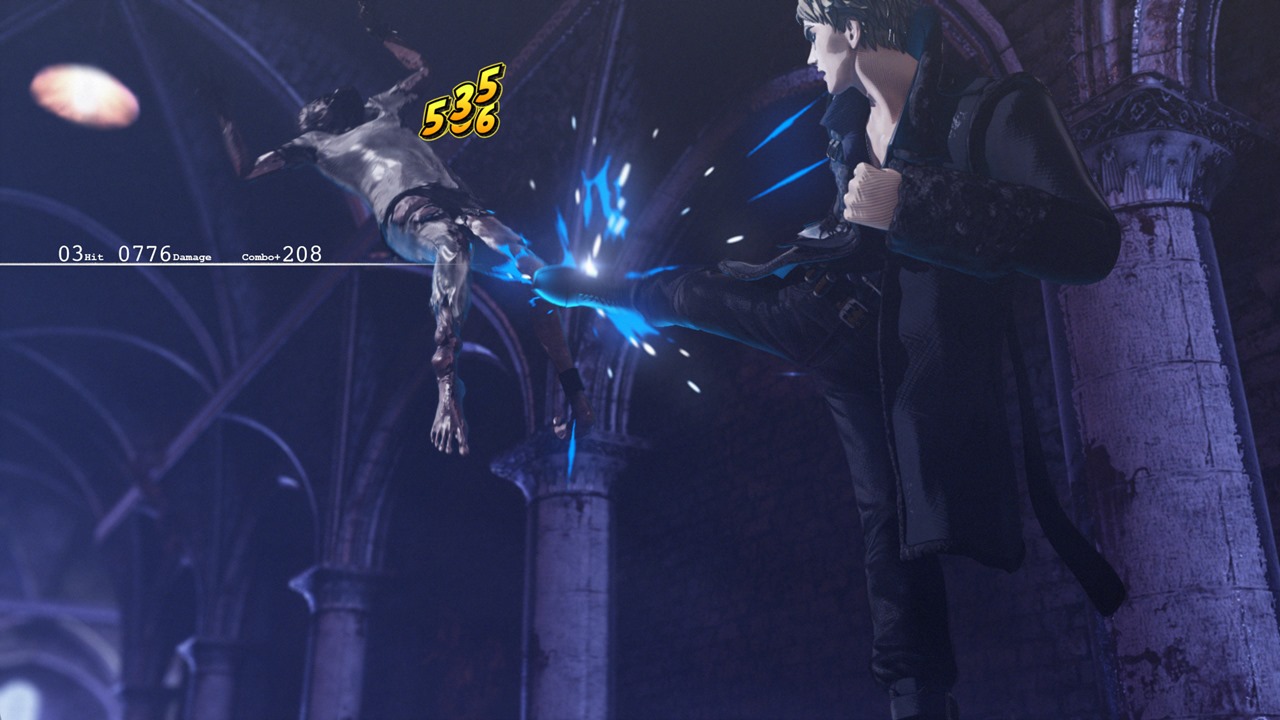 Penny Blood is being developed with the involvement of many key staff members from the Shadow Hearts series. Shadow Hearts creator Matsuzo Machida, who has been active as an author in recent years, will be acting as lead game designer and scenario writer. Character designs are being handled by Miyako Kato and music is being composed by Yoshitaka Hirota, both Shadow Hearts veterans. In addition, Akari Kaida, formerly of Capcom, will be contributing music to the game.
The theme, battle system, and sanity system are all reminiscent of Shadow Hearts, so it will be interesting to see just what kinds of new additions it brings to the table and what the scale of the game will be.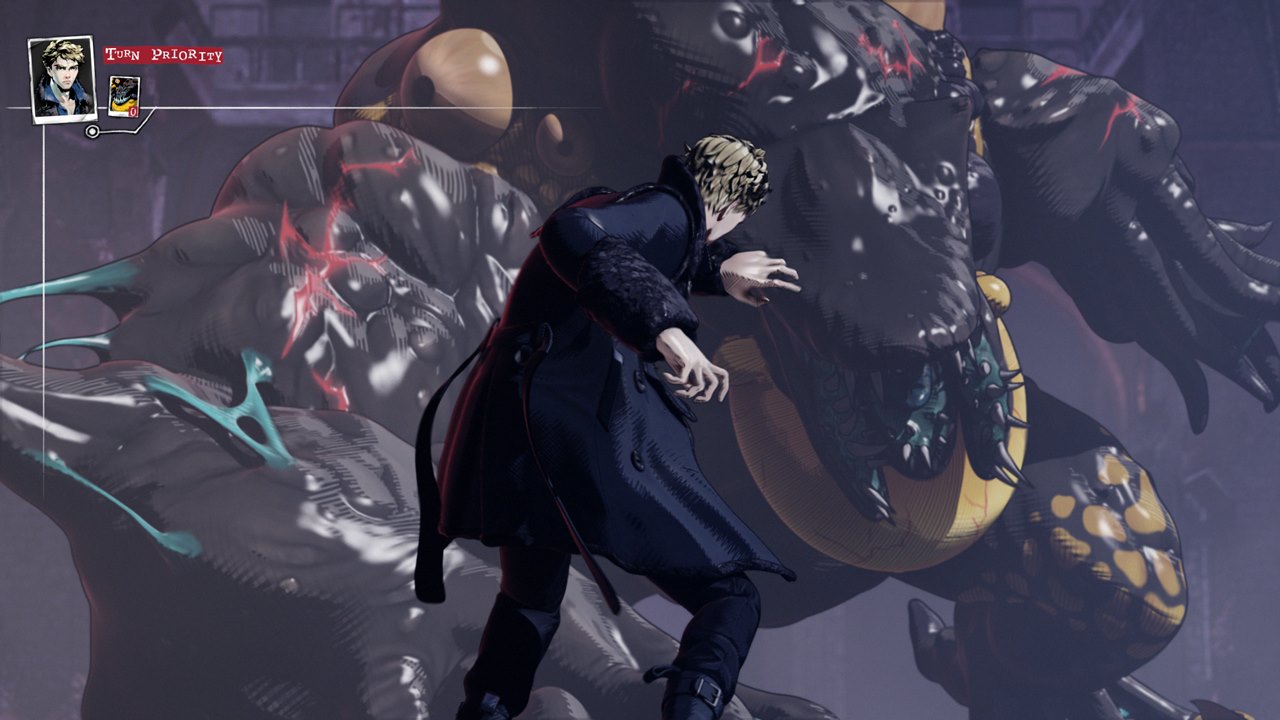 Penny Blood will be seeking crowdfunding in a "Double Kickstarter" campaign alongside Armed Fantasia from the creator of Wild Arms. The minimum goal for the campaign is $750,000 which will fund both games, so the fate of these games seems to rest with that magic number. The Kickstarter campaign is scheduled to begin on August 29.

Related Article:
Westernpunk RPG Armed Fantasia announced by Wild Arms creator


Written by. Nick Mosier based on the original Japanese article (original article's publication date: 2022-08-27 01:00 JST)