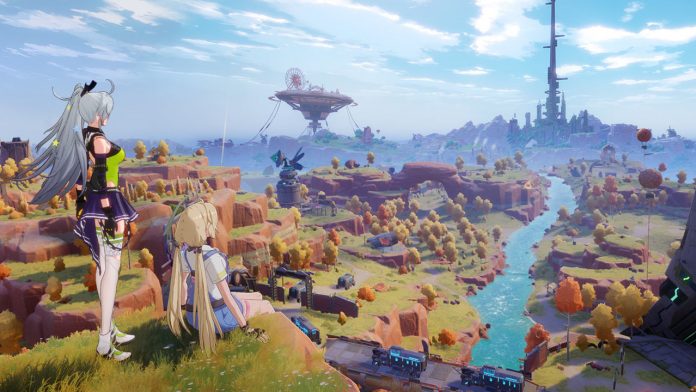 Level Infinite began service for their free-to-play open-world RPG Tower of Fantasy on August 11 (JST). However, it looks like the existence of cheaters has quickly been confirmed, and the development team has announced that they will be taking measure to deal with the issue.
Tower of Fantasy is a free-to-play open-world RPG with a sci-fi setting. The game takes place on a planet humanity colonized called Aida. After the humans there experience a great calamity, those that survived push to continue living in the destroyed world. As survivors of the catastrophic disaster, players adventure across the world for the future of humanity.
Battles are action oriented, and players mix and match weapons to build their own fighting style. In addition to being made in China and an open-world action RPG, many other elements resemble the popular title Genshin Impact. On the other hand, the game does differentiate itself with its sci-fi designs and seamless multiplayer. Tower of Fantasy also features PvP, including its Apex League for 1v1 battles.
While the game is coming up on one week of service, it looks like an issue with cheaters is already starting to surface. One Reddit user has posted an image of the game's leaderboard to point out what appear to be cheaters at the top rankings.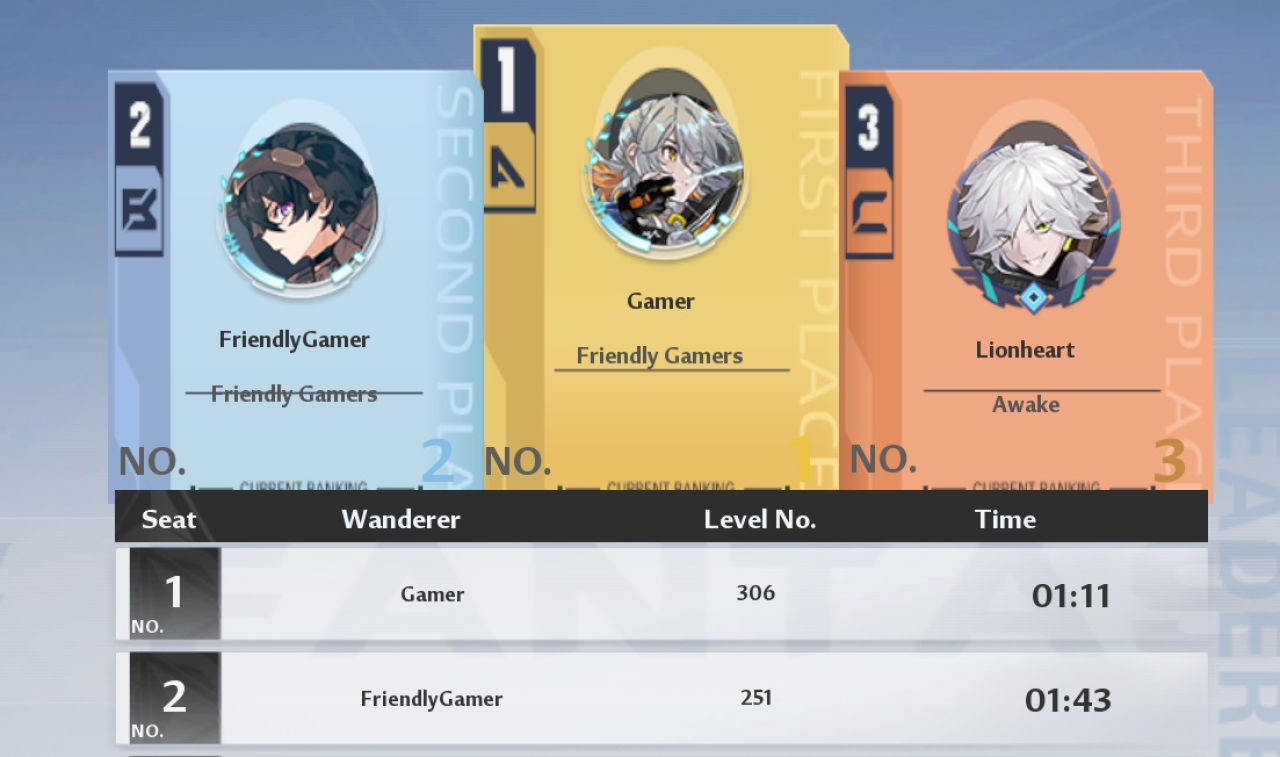 The screenshots were posted to show that the levels for the top 2 players are unnaturally high given their playtime. According to the poster, these players are confirmed to be on the North American server Solaris. The post reports that these accounts have multiple characters with the rarest 6-star SSR rating and level 7 Suppressors. Another user added in the comments that they have one billion stamina if you check their profiles and that there's a guild of hackers.
In addition, other users in the thread report that they have encountered cheaters in PvP as well. One reported that their opponent's shield would unnaturally restore itself despite the player continuously attacking and another added that they were attacked by a player using poison skills specific to CPUs in the game. There have been a number of reports in Japan as well about cheaters in PvP.
The development team has taken to the official Tower of Fantasy Twitter account to update players on the issues they've fixed and are working on. In addition to raising the server cap for PC players, the report also has "improvements to the game's anti-cheat mechanism" listed as an issue to be fixed soon. The team says they also have an upcoming announcement regarding the first batch of cheaters in the game and the punishments they will receive. By the looks of it, the developer is setting out to deal with cheating players.
Though service has only just begun, the shadow of cheaters lingers over Tower of Fantasy. There are players saying they are enjoying PvE content with little trouble from players using cheats. However, not having a fair leaderboard is a problem, and the existence of cheaters also poses a problem for PvP and endgame content. Players are sure to be keeping an eye on just how cheaters are dealt with and the upcoming improvements to the anti-cheat system.
Tower of Fantasy is now available on PC (Windows), iOS, and Android. Steam and Epic Games Store versions are scheduled to launch at a later date.



Written by. Nick Mosier based on the original Japanese article (original article's publication date: 2022-08-17 09:49 JST)