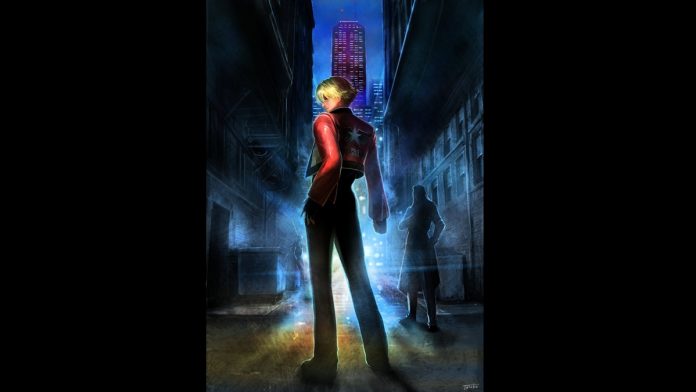 Written by. Nick Mosier based on the original Japanese article (original article's publication date: 2022-08-08 10:06 JST)


SNK has announced that a new title in the Fatal Fury series is in development along with a short teaser trailer.
Fatal Fury is a fighting game series that was developed by the former SNK. The series began with the 1991 release of Fatal Fury: King of Fighters and continued to gain popularity before abruptly coming to an end after the release of Fatal Fury: Mark of the Wolves in 1999.
This is because the SNK of that time went bankrupt in 2001. A company called Playmore Corporation was founded to acquire the intellectual property of SNK and was later renamed to SNK Playmore Corporation, reviving the game developer. This company was then renamed to simply SNK in 2016, matching the original company name. Since then, they've been developing games such as The King of Fighters series, but this is the latest development for the Fatal Fury series in roughly 20 years.
In the teaser trailer, we can see some key art for the game and characters that look to be the series staples such as Billy Kane and Geese Howard. The art is also the work of Aki Senno (TONKO) who provided artwork for SNK titles like Fatal Fury: Mark of the Wolves. According to a press release from SNK, Fatal Fury will carve out a new history for fighting games that fans won't want to miss.
The latest title in the Fatal Fury series is now in development. Supported platforms and a release window have not been revealed at this time.