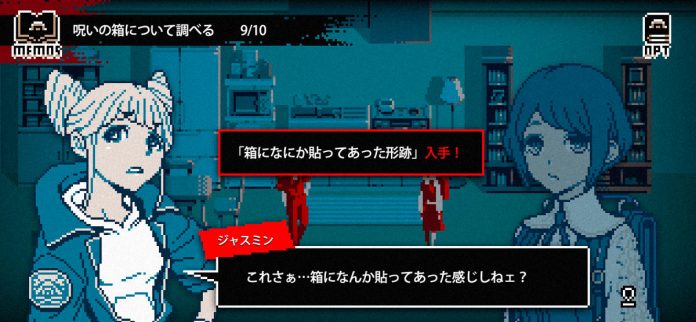 Written by. Marco Farinaccia based on the original Japanese article (original article's publication date: 2022-08-06 10:00 JST)


Shueisha Games has announced Toshi Densetsu Kaitai Center, which can be translated as Urban Myth Deconstruction Center, for PC (Steam), iOS, and Android. A release date and price have yet to be decided.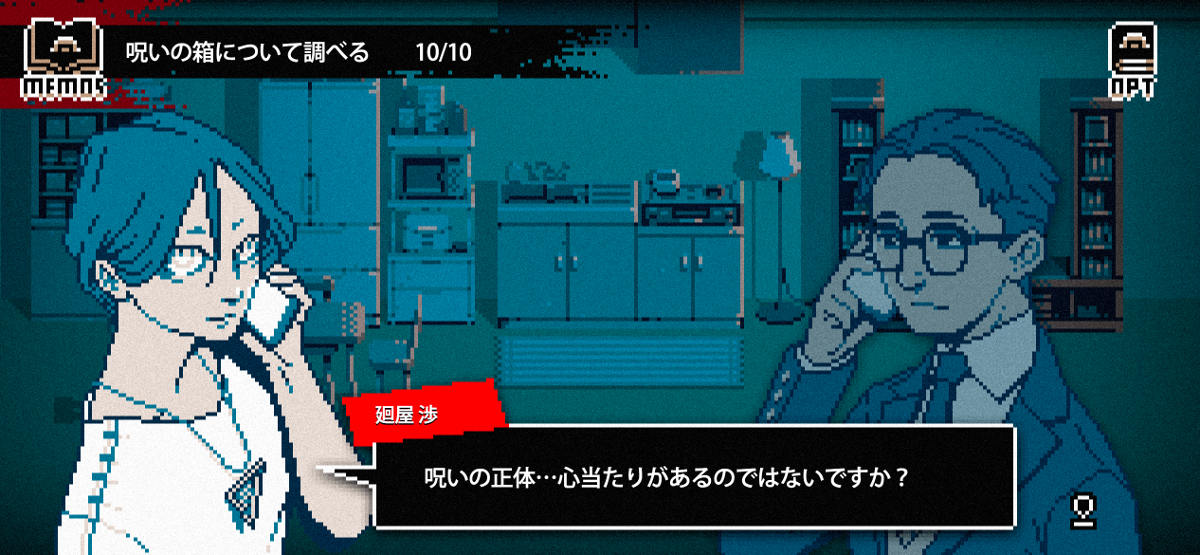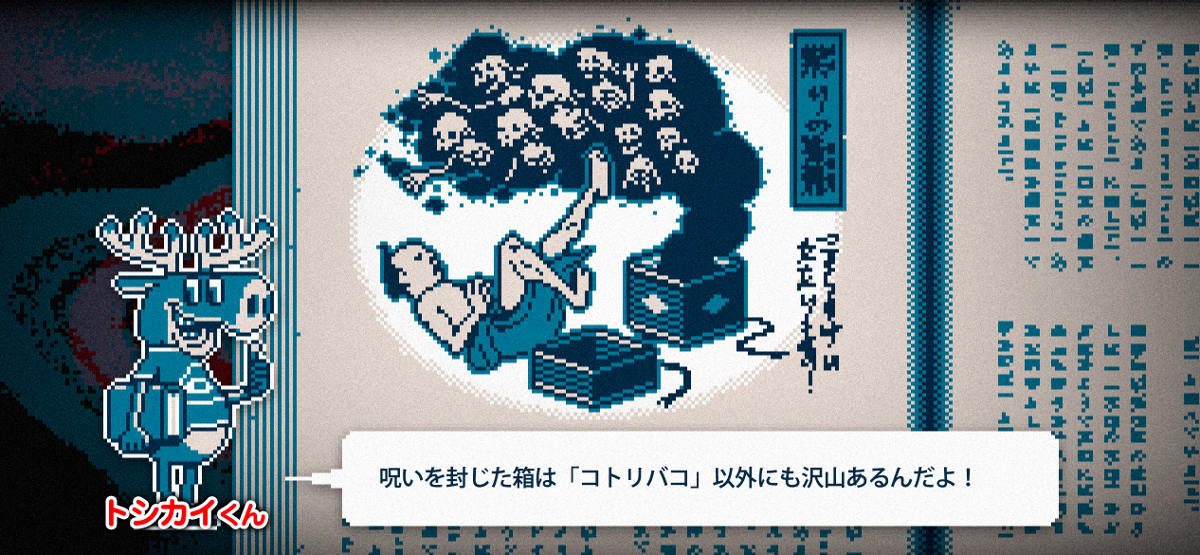 Toshi Densetsu Kaitai Center is a mystery adventure game currently being developed by Hakababunko in which players unravel urban myths. The game tells the story of the Urban Myth Deconstruction Center which conducts investigations on mysterious creatures and the occult.
The game's protagonist, Shoko, solves a variety of jobs by working together with the head of the center, who possesses psychic abilities. They search for the truth behind urban myths and tales of the occult and must deal with things such as cursed boxes, stigmatized properties, the spirit world, and more.
The screenshots that have been revealed show various elements of the game, including conversation scenes and a system where the player can examine evidence and witness testimonies. The story unfolds through dialogue between characters and explanations of the urban myths by the game's mascot character Toshikai-kun.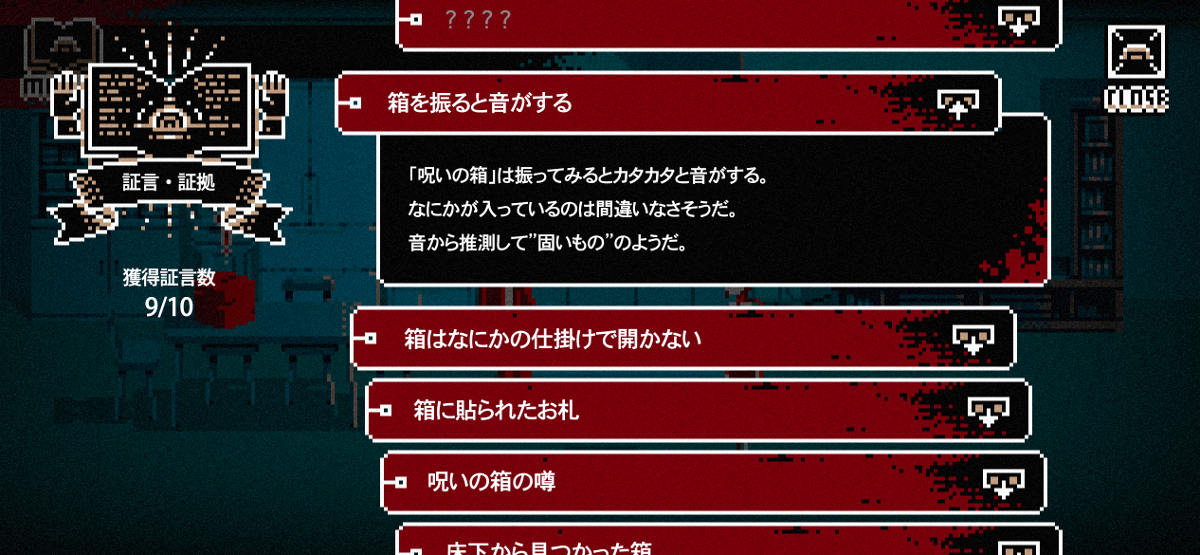 Hakababunko is a Japanese indie game development team. Since 2020, they have worked on the mystery adventure series Makoto Wakaido's Case Files. There are currently three titles in the series, which are available on mobile and offer a playtime of around one hour each. The series has achieved a combined total of over 200,000 downloads.
The first game in the Makoto Wakaido's Case Files series was a part of the Google Play Indie Games Festival 2021 on the Google Play store where it received a special prize awarded by Shueisha Game Creators Camp. The press release for Toshi Densetsu Kaitai Center describes it as brand-new title born from the tag team of Shueisha Game Creators Camp and Hakababunko.
The Steam page for Toshi Densetsu Kaitai Center can be found here. The game will only support Japanese.