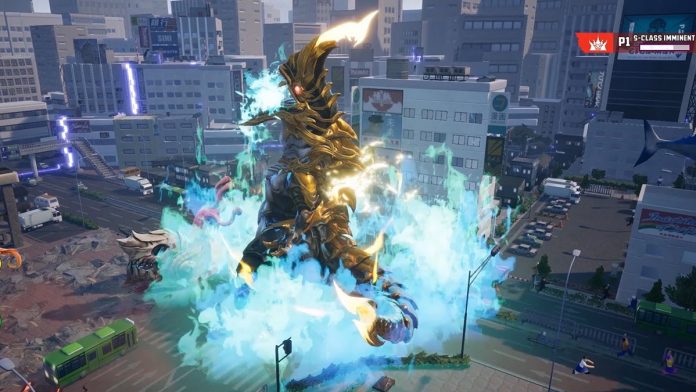 Written by. Ryuki Ishii based on the original Japanese article (original article's publication date: JST)
[Update 2022/08/08 9:30 JST] It looks like the price on the PlayStation Store has been fixed. As for what can be done for people who bought the game prior to the price change, they've stated, "We are doing everything we can to fix this issue and we'll put out an announcement once it has been resolved."
[Original Text 2022/08/05 16:02 JST]
Malaysian game developer Passion Republic Games launched Gigabash for PlayStation 4, PlayStation 5, and PC (Steam and Epic Games Store). However, it quickly became apparent that the game was listed on the PlayStation Store at an incorrect price, which the company acknowledged on Twitter.
GIGABASH IS OUT & LOOKING STRONG! HOWEVER, DUE TO A MISTAKE ON OUR END, THE PLAYSTATION STORE PRICE CURRENTLY POSTED IS $15 HIGHER THAN WE INTENDED. WE ARE WORKING WITH SONY TO FIX THIS ISSUE ASAP. IN THE MEANTIME WE THANK YOU ALL KINDLY FOR YOUR PATIENCE. LOVE, TEAM PRG
Gigabash is a multiplayer arena brawler with gigantic film-inspired kaiju and superheroes. Taking inspiration from Power Stone, Super Smash Bros. Ultimate, and classic kaiju films, the game lets players control giant primordial beasts known as Titans and Titan-hunting mechas. Available game modes include free-for-all with up to four players, 2v2 Battle mode, 1v1 Duel mode, single-player campaigns, and a party mode made up of various minigames.
Gigabash launched globally on August 5, but as mentioned earlier, the PS4/PS5 version being sold on the PlayStation Store currently has a price that is $15 higher than Passion Republic Games intended. To be more specific, the price on the PlayStation Store is currently $49.99, while the Steam version of the game is being sold at $34.99.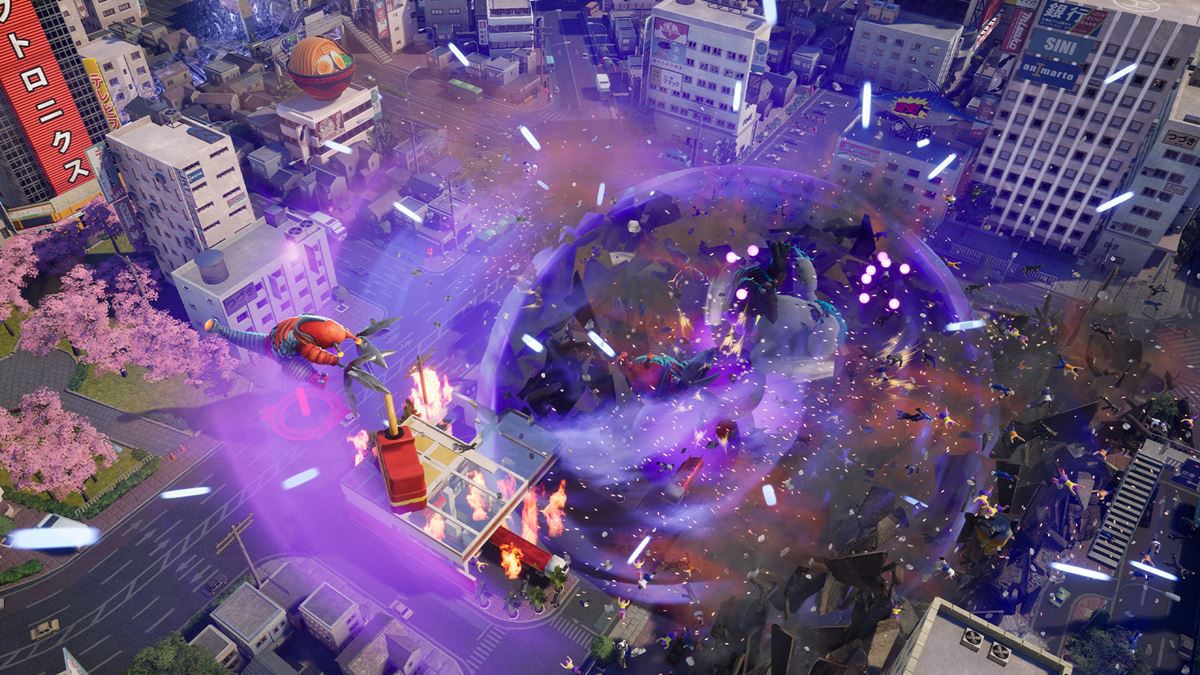 Passion Republic Games explains that they are "working with Sony to fix this issue ASAP," and when asked whether users who bought the game at the incorrect price will be reimbursed, they replied by saying, "We will put out another announcement once it has been amended." The official Japanese Twitter account tweeted out saying that they are checking with Sony to see what can be done about it.
This is actually the second time in around a week a pricing issue like this has occurred, as the PS4/PS5 version of Lost Epic faced a similar issue when it launched on July 28 (related article). The game launched with an incorrect price and was temporarily delisted from the store before resuming sales a bit later. Another game called Fuga: Melodies of Steel dealt with the same mistake back in July 2021.
All of these titles are published by companies that are relatively inexperienced in terms of releasing games on their own, so it might be possible that the interface used to set prices on the PS Store is designed in such a way that it makes these sorts of mistakes more likely to occur. In any case, it's a bitter blow to the game's publisher and developer for sure. Hopefully, these pricing errors won't happen as often as they are happening now.