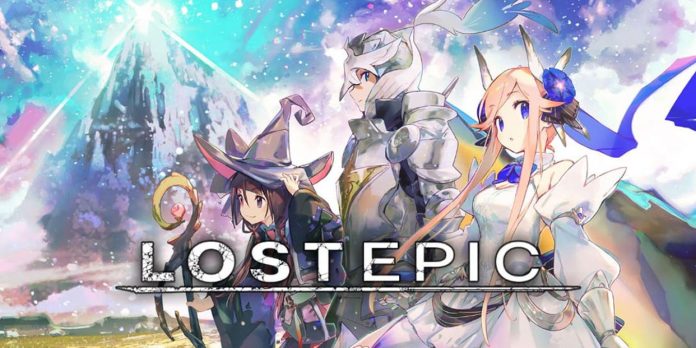 Written by. Marco Farinaccia based on the original Japanese article (original article's publication date: 2022-07-28 15:47 JST)


Publisher One or Eight and developer Team EARTH WARS have resumed sales of the PS4/PS5 version of Lost Epic after correcting its price. The game was released on July 28 (JST) but when it became apparent that it was listed on the PlayStation Store at an incorrect price, the game was temporarily delisted.
The developers sent out a tweet about the price correction from their official Twitter account and said, "We will make an announcement later regarding customers who bought the game before the change. We are very sorry for the confusion."
Lost Epic is a 2D side-scrolling action game that depicts a war between gods and humanity. On Steam, it has been praised for elements such as the wide variety of possible character builds and the flashy and exhilarating combat. Players of the game appear to find that it provides a challenging and worthwhile experience.
But when the PS4/PS5 version was released on the PlayStation Store, the price was higher than intended. Using the Japanese version as an example, the official site lists the expected price of the standard edition at 2,450 yen (around $18) and the price of the premium edition, which includes a digital artbook and soundtrack, at 3,990 yen (around $29). However, on the PS Store, the standard edition was 3,850 yen (around $28) and the premium edition was 6270 yen (around $46).
On the game's official Discord server, One or Eight explained that the mistake was their own fault.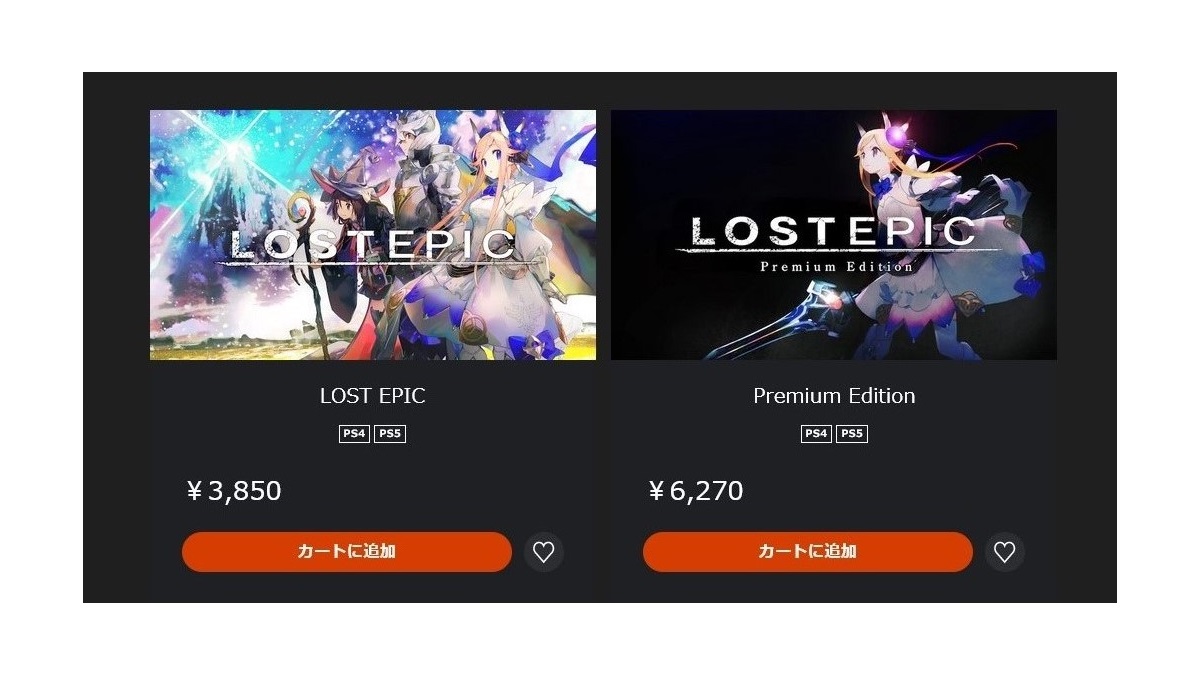 There was actually a case very similar to this that occurred fairly recently. When CyberConnect2 released Fuga: Melodies of Steel in July 2021, it was discovered that the price listed on the PS Store was incorrect. The game was temporarily removed from sale, and it took around two weeks before players could once again purchase the game. When giving a talk at the CEDEC+KYUSHU 2021 developer conference, the CEO of CyberConnect2, Hiroshi Matsuyama, spoke about the error. He explained that it was their first self-published title and there was some confusion that occurred regarding the release process.
Sales of Lost Epic on the PS Store have resumed and players are now able to purchase the game at the correct price. The Steam version of the game, which had previously been available via early access, was also officially released on July 28 (JST).