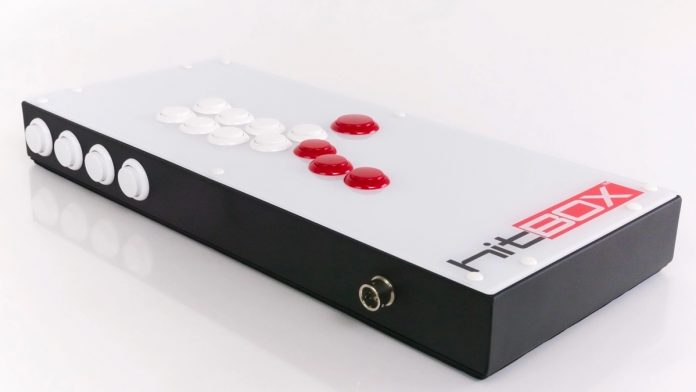 Written by. Nick Mosier based on the original Japanese article (original article's publication date: 2022-08-04 23:52 JST)

Professional gamer Daigo Umehara announced on August 3 (JST) that he has entered a new partnership with Hit Box, bringing together the biggest name in Japan's professional gaming scene and the most popular name in all-button arcade controllers.

Daigo is known as Japan's first professional gamer and has a career full of legendary moments such as the "Daigo Parry" during the Street Fighter III: 3rd Strike competition at EVO 2004. He's currently an active professional Street Fighter V player, and in addition to Hit Box, is sponsored by Red Bull, HyperX, and Mildom.
This partnership brings together a legendary pro gamer with Hit Box, an American game peripheral manufacturer known for their all-button arcade controllers that don't feature an arcade stick. Instead, these controllers replace the arcade stick with four buttons for directional input. They're considered especially effective in fighting games where 1 frame can be the difference between a win and a loss. Besides Daigo, fellow Hit Box brand ambassador Kawano and pro gamer Tokido also use all-button controllers.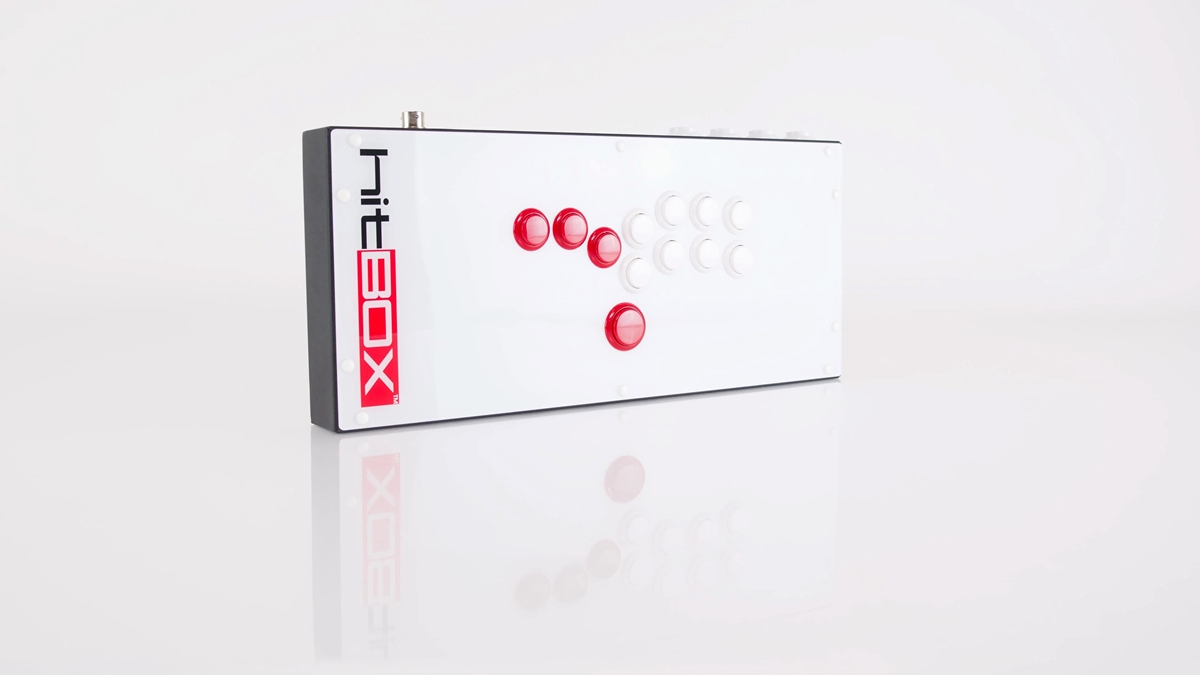 As an aside, Hit Box refers to all-button arcade controllers made by the company Hit Box, but many players use the term to refer to all all-button controllers, which shows just how much name recognition the company has in the gaming community.
Daigo and Hit Box first crossed paths back in 2019. Like other players at the time, Daigo practiced with a regular arcade stick and had a sponsorship deal with Mad Catz. that same year, Daigo became interested in all-button controllers and was seen using one for the first time. These controllers being well suited for his main Street Fighter V character Guile also seemed to have played a role in his decision. However, instead of a Hit Box, he was using a controller made by fellow fighting game player gafrohair called the Gafrobox.
After practicing with an all-button controller, Daigo was going to try participating in Combo Breaker 2019 using the Gafrobox. However, despite it being approved beforehand, it was announced that the Gafrobox was banned from use at the competition. Daigo was left with no choice but to participate using a regular arcade stick. This was due to the Gafrobox being dubbed as able to potentially perform inputs other arcade sticks and all-button arcade controllers could not. When Hit Box caught wind of the uproar, they sent Daigo one of their own controllers which he has continued to use.


Now, after 3 years since these two parties came together, a partnership has been formed. Hit Box brand ambassador Daigo Umehara will be competing in Street Fighter V at EVO 2022 which is scheduled to start at 10:00 a.m. (PDT) on August 5. This will be the first in-person EVO in 3 years, so we can't wait to see how Daigo performs.