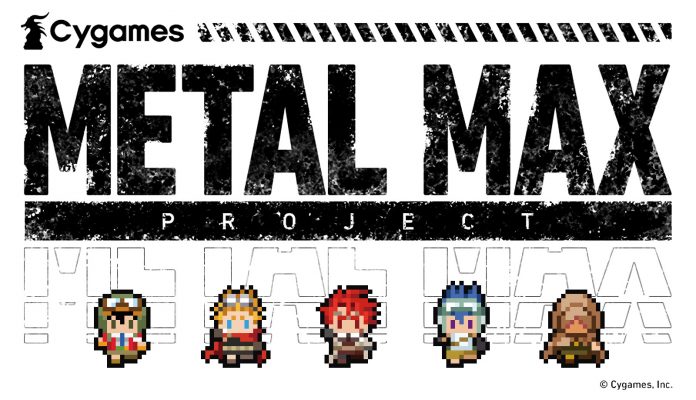 Written by. Nick Mosier based on the original Japanese article (original article's publication date: 2022-07-29 11:16 JST)


Cygames has announced the acquisition of the Metal Max IP from Kadokawa and Kadokawa Games. Cygames says the acquisition is already complete and that they are starting on a new undertaking for the series.
The series began with the original Metal Max, which was developed by Crea-Tech and released for the Famicom by Data East. The more recent titles in the series were published by Kadokawa Games, including Metal Max 3 for the Nintendo DS and Metal Max 4: Gekkou no Diva for the Nintendo 3DS. The RPG series is known for its distinct setting where players progress through a desolate world using tanks.
Lately, Kadokawa Games has been downsizing its games business, with the latest game in the Metal Max series being canceled and the publishing rights of the past games being transferred to another company. These developments caused worry about the future of the series, but now it looks like Cygames is taking the reins of Metal Max going forward.
This transfer sees Cygames taking over the Metal Max IP and related assets. Series creator Hiroshi Miyaoka is also transferring to Cygames to work as a director. While we don't currently know what Cygames has planned for Metal Max, the company says they are working hard to create a new future for the long-running series.
Miyaoka commented that while they're still in the idea phase, "We're working on an earnest reboot of the Metal Max series." Cygames's Kenichiro Takaki also stated that they are starting a project to make Metal Max into a top-tier game for consoles and asks that fans look forward to it. In other words, a new Metal Max game is likely going to be made for home consoles.
We're excited to see what Cygames does with the Metal Max series going forward. The official website for the new Metal Max project, which also states that the project is aimed at consoles, can be found here.