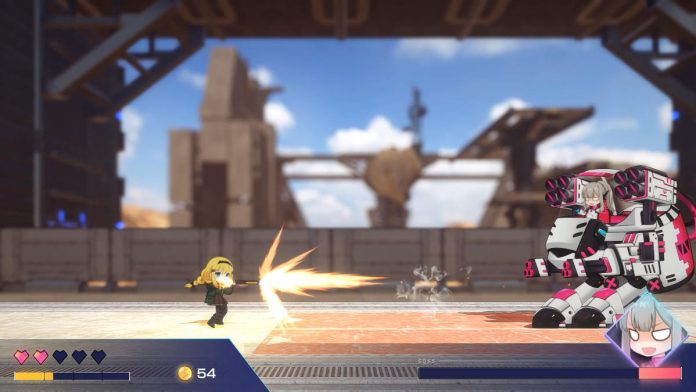 Written by. Marco Farinaccia based on the original Japanese article (original article's publication date: 2022-07-27 16:31 JST)


Japanese indie game developer kido has announced that Attacker-chan! will be coming to Steam on August 10 (JST).
Attacker-chan! is a short 2.5D roguelike action game where cute girls fight out-of-control mechs. Players control the game's protagonist, the blond-haired, blue-eyed Attacker-chan, and advance through the enemy base, all the while battling rampaging robots and avoiding shots from satellite guns.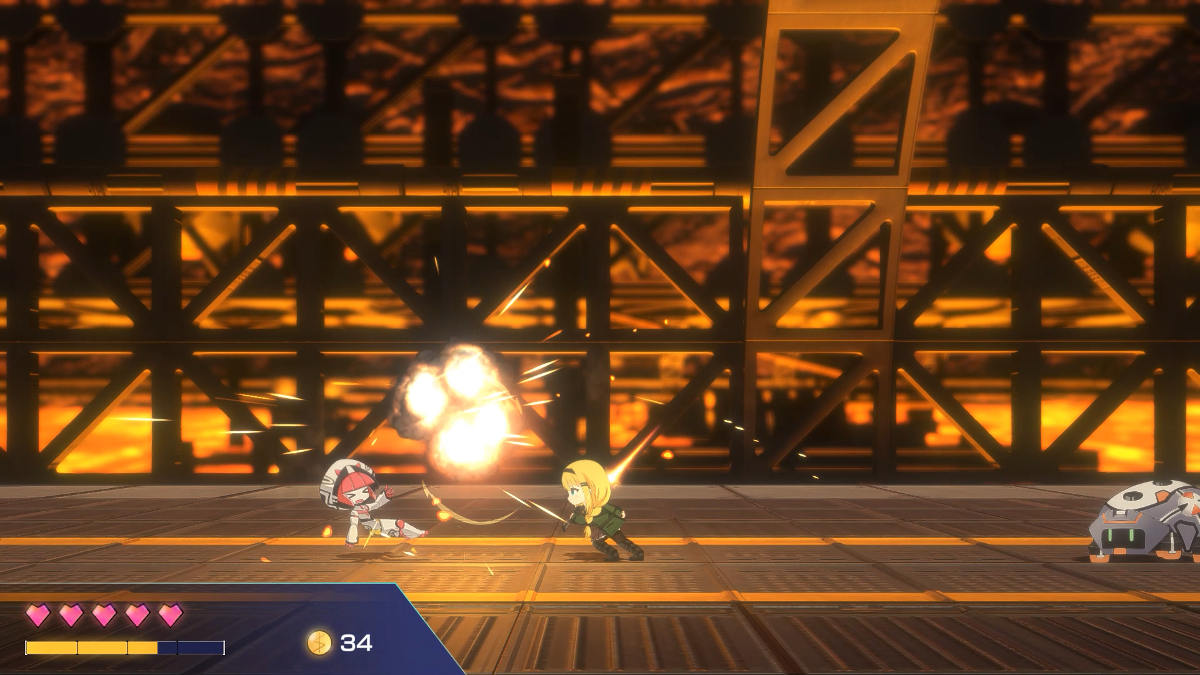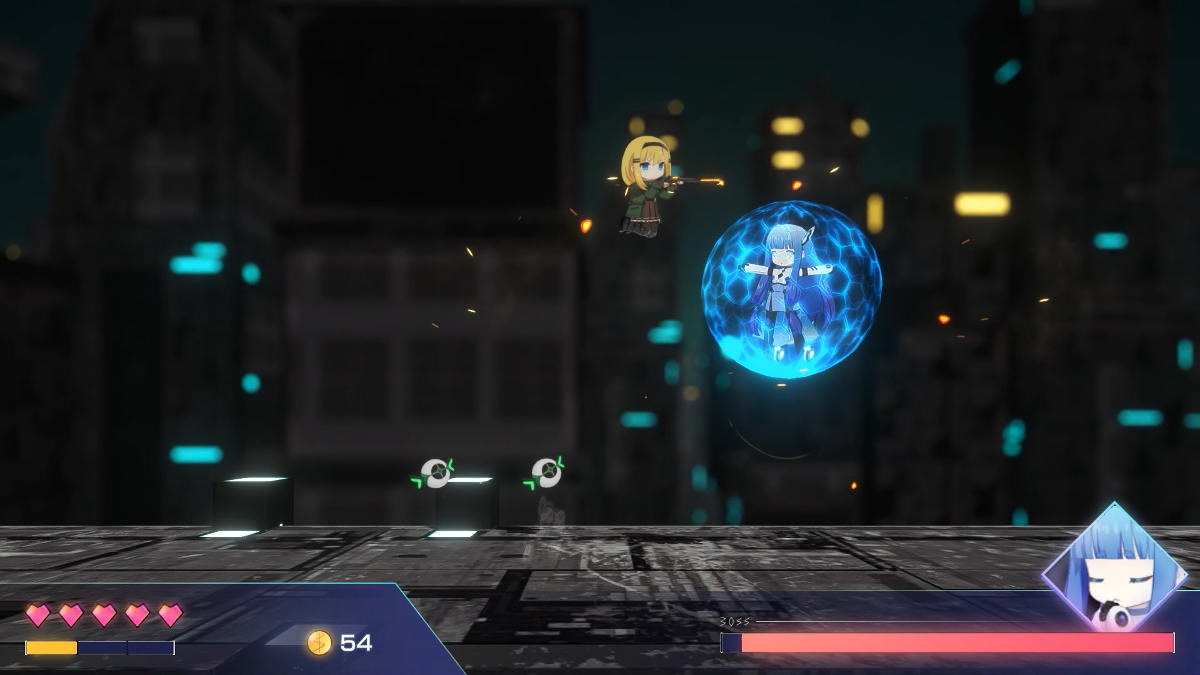 Attacker-chan fights with what appears to be a shotgun and can perform a range of actions, including jumping, dashing, shooting and melee attacks. Based on the trailer, it appears that gun blasts consume an energy gauge. Energy can be recovered by hitting enemies with melee attacks or jumping onto their heads, so players must manage their energy and utilize all of their attack options as they fight.
There is a shop menu where you can obtain a number of special skills that have effects like starting a stage with the energy gauge partially filled or reducing the energy cost of each shot. A single playthrough of the game lasts around 30 minutes to one hour, and there are two game modes: Normal, which has infinite continues, and Expert, which has no continues.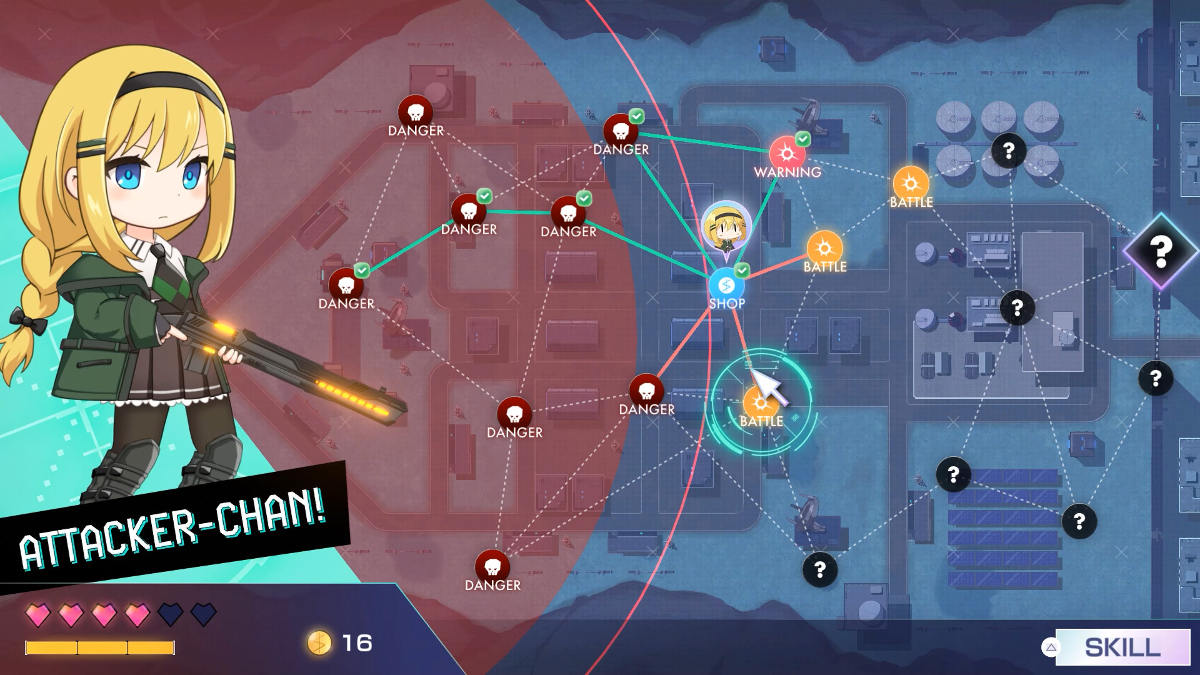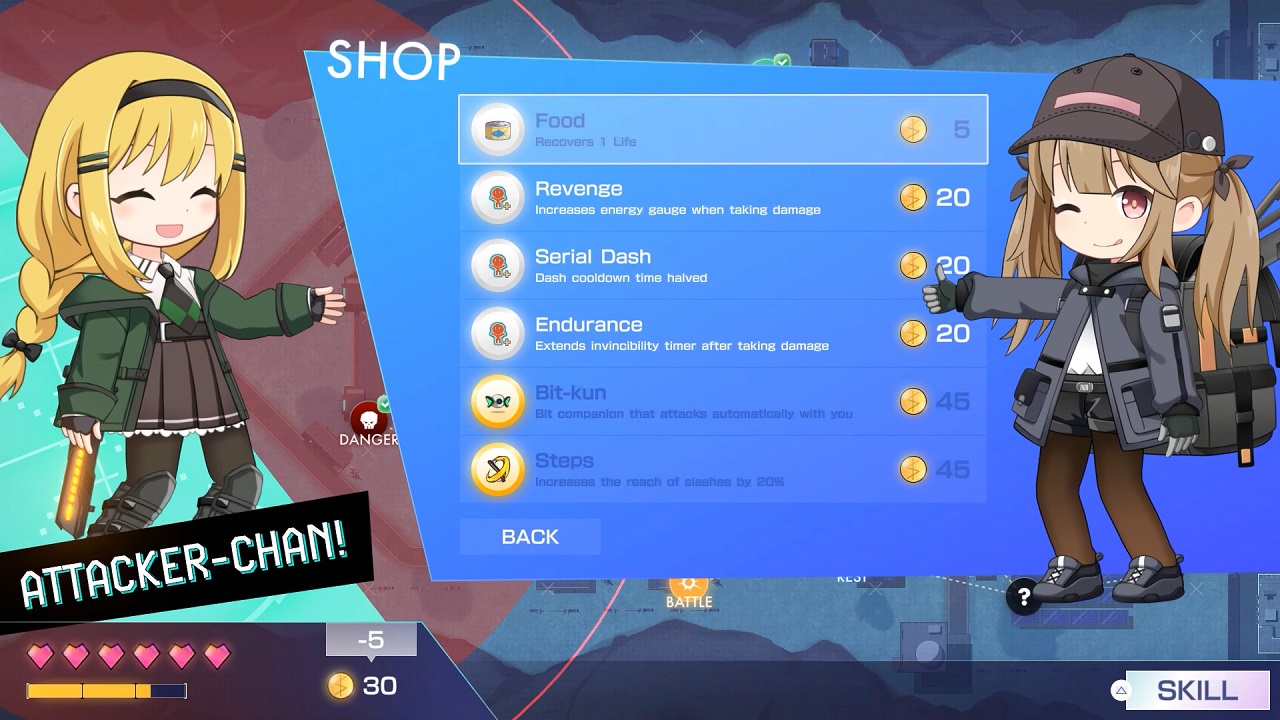 The game is being made by kido, a Japanese indie developer who creates games as a hobby. Kido previously released Heroine of the Sniper on Steam in May 2019. The game holds a Very Positive rating, with 95% of the 286 reviews for the game being positive. While only a short FPS game, it has been praised for things such as the variety of missions and the cute character art. Just like that game, Attacker-chan! also includes very cute ally and enemy characters.
The Steam page for Attacker-chan! can be found here.