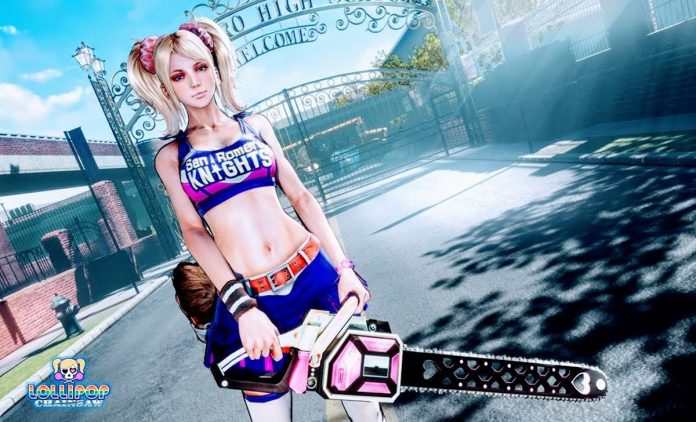 Written by. Marco Farinaccia based on the original Japanese article (original article's publication date: 2022-07-06 14:57 JST)


CEO of Grasshopper Manufacture Goichi Suda has revealed that he is not in any way involved with the Lollipop Chainsaw remake that was recently announced by Dragami Games. Film director James Gunn, who wrote the story for the original game, also confirmed that he is not involved.
Lollipop Chainsaw Remake (tentative title) is, as the name implies, a remake of the game Lollipop Chainsaw, a horror comedy action game that was released in 2012 for the PlayStation 3 and Xbox 360. Yoshimi Yasuda, currently the CEO of Dragami Games, served as producer and director on the original version, which was developed by his former studio, Kadokawa Games, in collaboration with Grasshopper Manufacture. Suda supported the project as an executive producer, and the story of the game was written by film director James Gunn, best known for films such as Guardians of the Galaxy and The Suicide Squad.
The original was a very popular million seller, but much time has passed, and the game is no longer playable on current platforms. Dragami Games, who took over a portion of business duties from Kadokawa Games, acquired the rights to the series, and earlier this month, announced that they intend to develop a remake of the game (related article).
It was mentioned that some of the Dragami Games staff who are developing Lollipop Chainsaw Remake (tentative title) are people who also worked on the original version, including Yasuda himself. However, it was unclear whether Suda or Gunn would be involved in this new project.
Upon seeing an article that questioned whether they would be involved, Gunn posted a tweet saying that neither he nor Suda are currently a part of the remake's development and that he only learned of it a couple of weeks ago when Suda told him about it. Suda followed up with his own comment stating that the two of them aren't involved and that Grasshopper Manufacture has nothing to do with development of the remake.
Gunn said that he neither endorses nor condemns the remake as he doesn't know anything about it. He believed it was important to make it clear that no one approached him or Suda regarding the remake.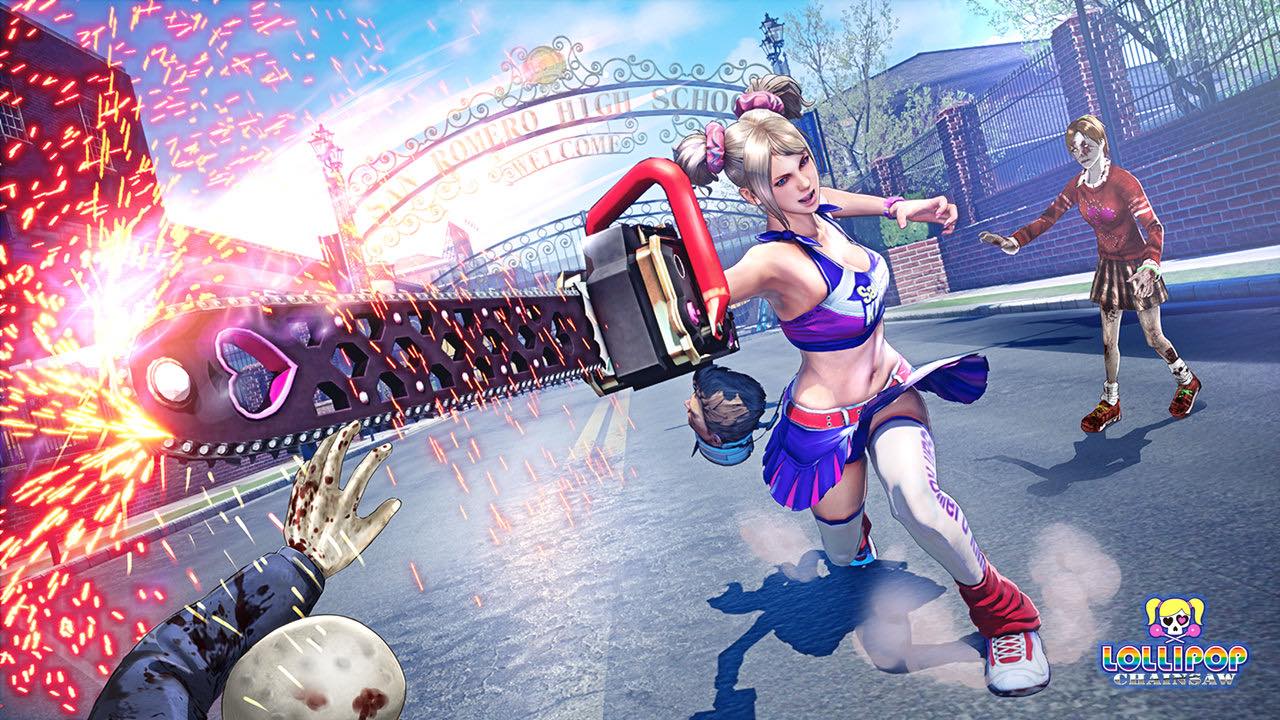 As the new title is a remake rather than just a remaster, there will be some elements that differ from the original version. Some of the licensed songs used in the soundtrack will be replaced, and they will be taking a more realistic approach to the graphics now that they have access to consoles with higher specifications.
Lollipop Chainsaw Remake (tentative title) is due out in 2023. Platforms and further information on the title are expected to be announced at a later date.