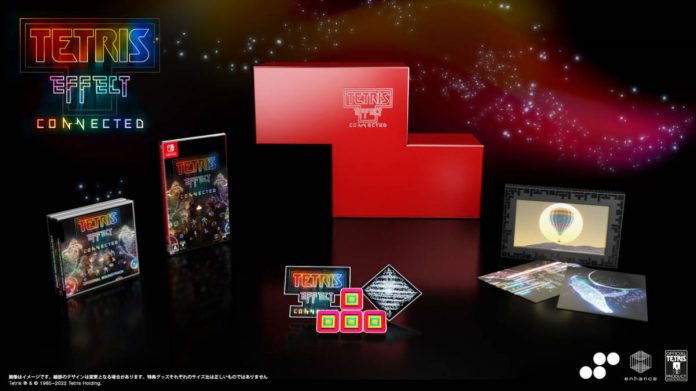 Written by. Nick Mosier based on the original Japanese article (original article's publication date: 2022-07-06 11:30 JST)


Limited Run Games and 8-4 have teamed up to establish a new company called Superdeluxe Games (SDX) to publish and distribute physical games in Japan. Their first wave of titles will include Switch and PS4 versions of Sol Cresta Dramatic Edition and Tetris Effect Connected.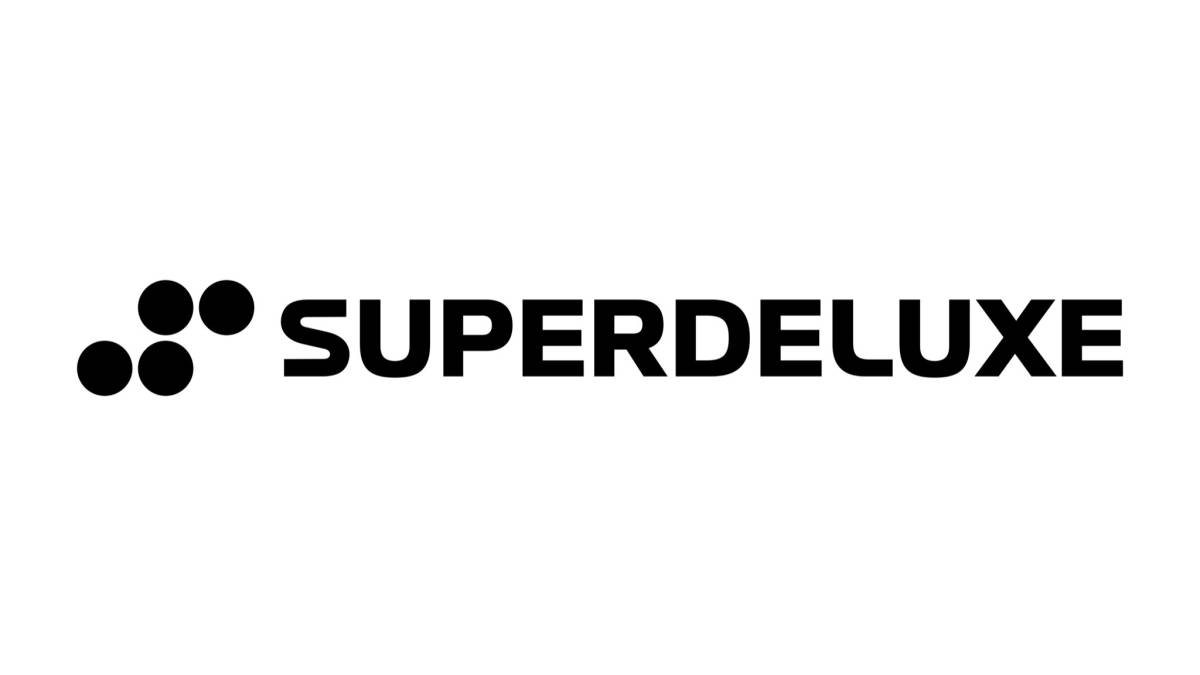 Superdeluxe Games was jointly established by Limited Run Games and 8-4. 8-4 is a company known for Japanese to English and English to Japanese game localization and helped support games like Undertale when coming to the Japanese market. Limited Run Games is a company based in North America that sells physical editions of generally download-only games. The company says SDX was established to meet the demands of collectors wanting high-quality games in physical format for their collections.
SDX plans to sell both standard and collector's editions of their releases, with standard editions including instruction manuals like the physical games of yesteryear. The company says collector's editions will include special merchandise and items that help show the appeal of the games. Standard editions will be available on the SDX website and through various retailers, with collector's editions generally only being available through the SDX website.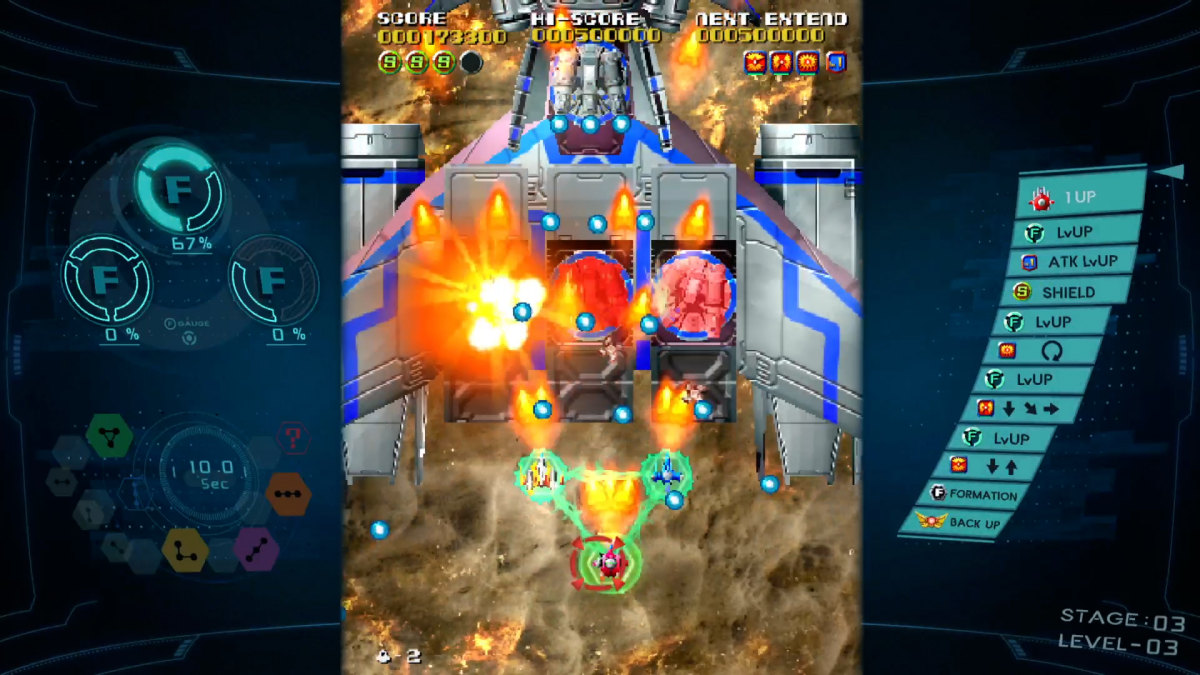 Preorders for the first title in their first wave, Sol Cresta Dramatic Edition, will begin on July 14. The standard edition is scheduled to release on November 3, 2022, for 5,478 yen (roughly $40), with the collector's edition scheduled to release in February of 2023 for 18,590 yen (roughly $137). Preorders for Tetris Effect Connected will begin on August 4. The release date and price have yet to be announced.
SDX also opened an official Twitter account today which will be sharing news regarding their upcoming releases. Furthermore, the company says they will be attending BitSummit X-Roads, an indie game convention held in Kyoto, Japan, on August 6 and 7.