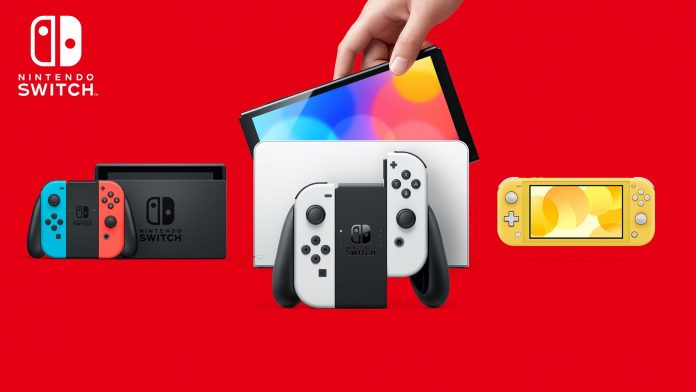 Written by. Nick Mosier based on the original Japanese article (original article's publication date: 2022-07-01 11:16 JST)


Nintendo Sales has announced a new extended warranty service in Japan called Wide Care for Nintendo Switch. The service is accepting signups as of today, July 1 (JST).
Wide Care for Nintendo Switch is fixed rate repair service warranty for Nintendo Switch owners. Those who sign up for the service will be eligible to receive repairs for their Nintendo Switch consoles and peripherals without having to pay a separate repair fee.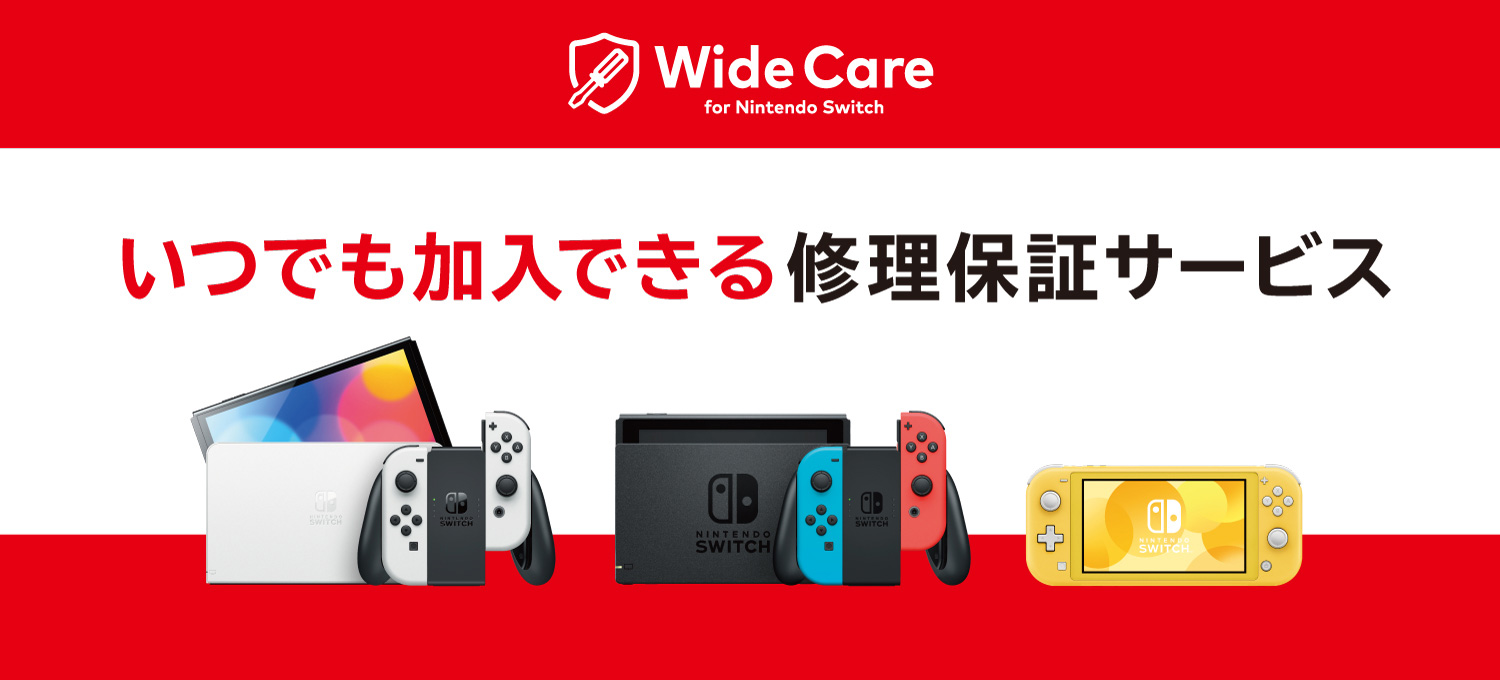 The service costs 200 yen (roughly $1.50) per month, or 2,000 yen (roughly $15.00) if paid yearly, and covers defects, water damage, and damage from drops.
The warranty covers up to 100,000 yen (roughly $740) in damages per year with a limit of 6 uses per year, and up to two uses that require a replacement Nintendo Switch unit. Shipping is also covered by the warranty service. The items covered by the warranty are as follows:

Units made for sales in Japan
– Nintendo Switch (included OLED models)
– Nintendo Switch Lite
– Joy-Con (L)/(R), Nintendo Switch Docks, and AC adapters that came included with Nintendo Switch consoles.

There are a number of points to keep in mind. The first is that already damaged items are excluded from the service. Second is that Joy-Con, docks, and AC adapters are limited to those that were included with a Nintendo Switch console. The service also excludes replacing used batteries.
The service you can sign up for also changes depending on if your Switch is still under the manufacturer's warranty or not. If it is under the manufacturer's warranty, you can sign up for the monthly or yearly plan. If not, you can only sign up for the yearly plan. The service also renews automatically. As mentioned earlier, repairs that provide a replacement Switch unit can only be done twice per year. For more information, please see the frequently asked questions page on the official website (Japanese).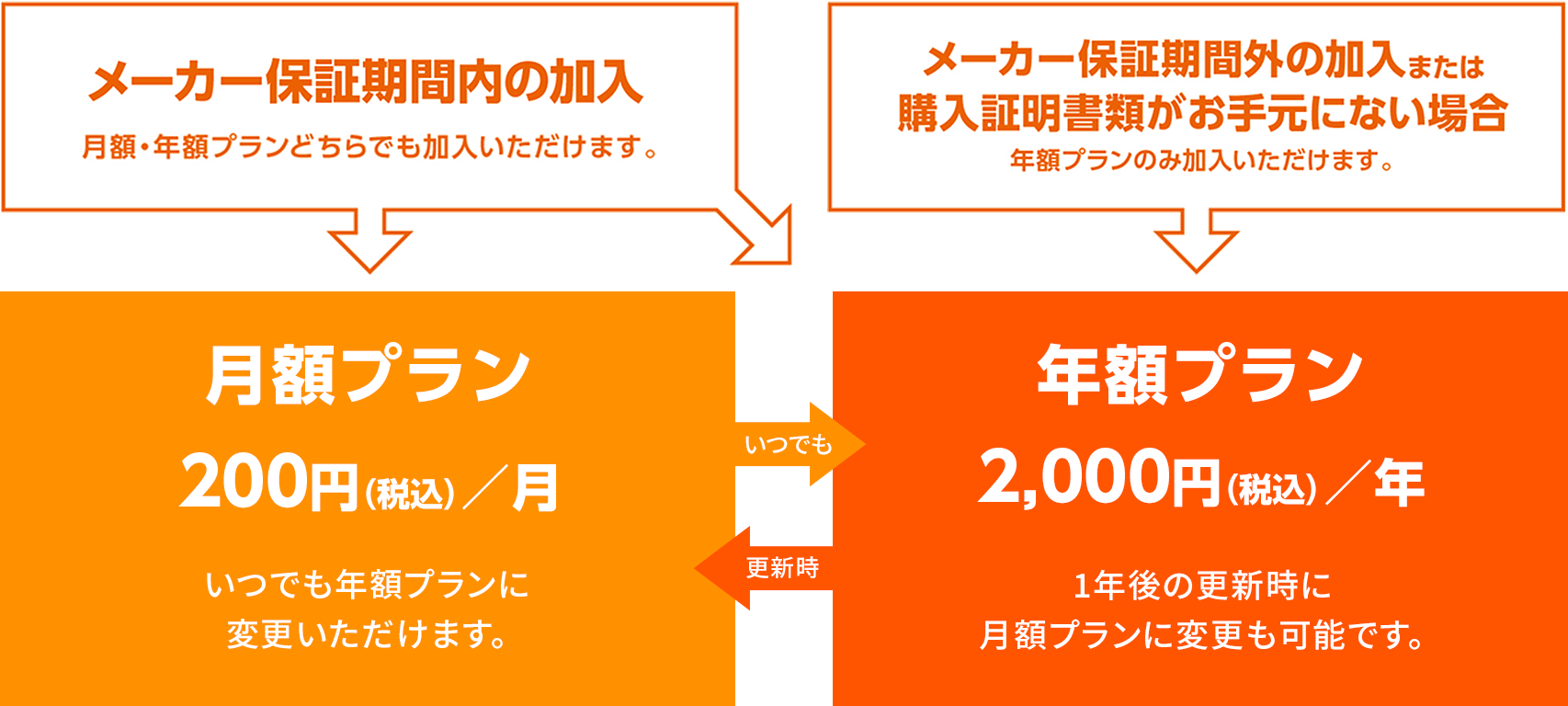 The service seems similar to Apple's AppleCare. But while AppleCare covers a number of Apple products, this offering is focused only on the Nintendo Switch. It also only includes items that were packaged with a Nintendo Switch unit, so if you bought a new set of Joy-Con and they are drifting, they will not be covered.
Nintendo Sales, the company offering Wide Care for Nintendo Switch, is providing this extended warranty in collaboration with Aon Japan and is a part of Nintendo's corporate group. While originally founded as Jesnet, the company became a subsidiary of Nintendo in 2017 and their name was changed to Nintendo Sales.
For interested Nintendo Switch owners in Japan, you can check out Wide Care for Nintendo Switch here.