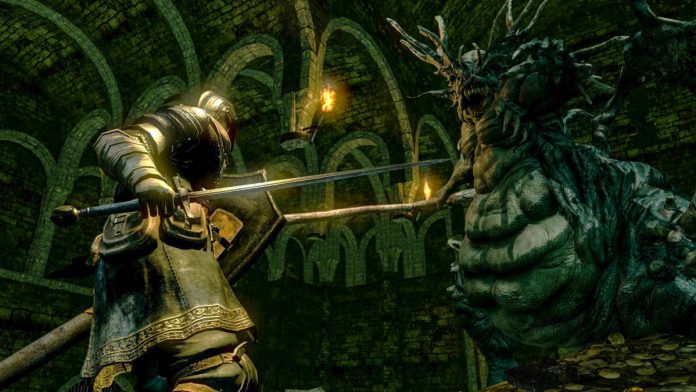 Written by. Marco Farinaccia based on the original Japanese article (original article's publication date: 2022-06-17 12:44 JST)


Kadokawa and Yen Press have announced that the novel Dark Souls: Masque of Vindication will receive a simultaneous Japanese and English release on October 25. Kadokawa is publishing the Japanese version while Yen Press is handling the English release. The novel is written by American author Michael A. Stackpole.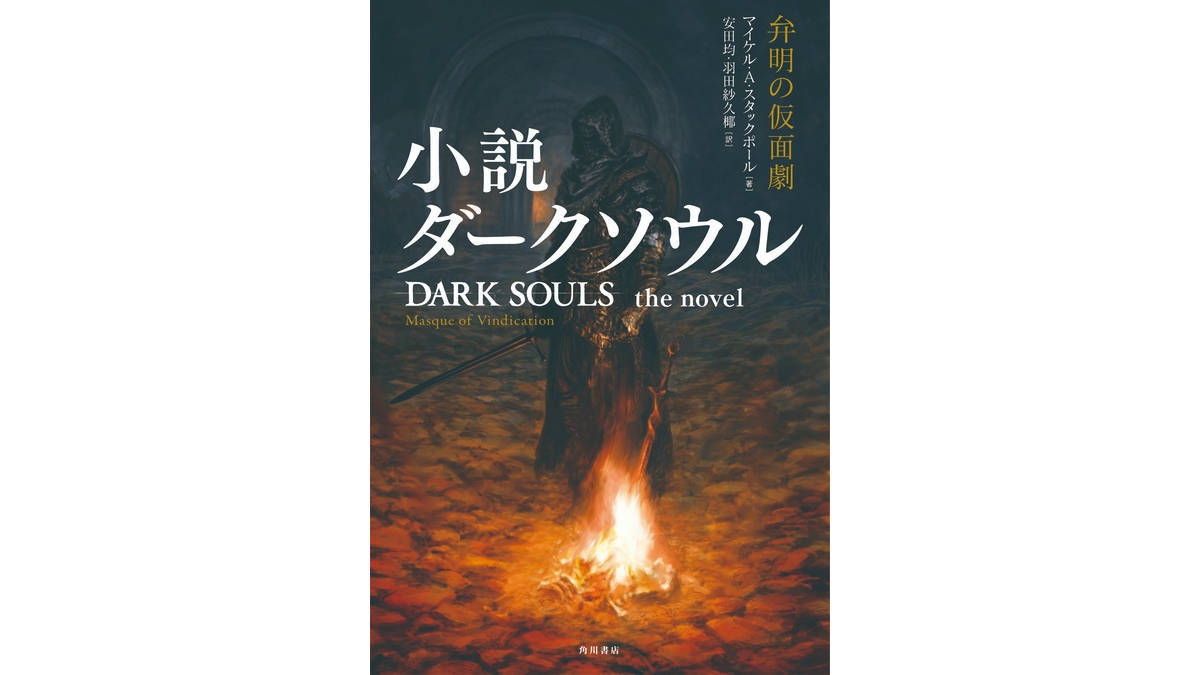 Dark Souls is an action RPG that was released by FromSoftware in 2011. The game was highly acclaimed for its harsh difficulty, tense battles, intricate level design, and the satisfaction gained from finally overcoming the obstacles that stand in your path. It features a dark fantasy setting that continued in the sequels and has come to be loved by many fans worldwide. Kadokawa, who are publishing the novel in Japan, is also the parent company of FromSoftware.
Dark Souls: Masque of Vindication is a thrilling original story about a man trying to survive in a grim world. The novel is said to retain the oppressive atmosphere present in the world of the games while providing an overwhelming sense of catharsis.
A brief introduction to the story has been revealed:
"In an underground tomb, a man who should have been dead awakens in the dark, gradually regaining his senses—

He has forgotten his past, including his name. Given the great pains taken to ensure his confinement, his revival may have been anticipated, but the remains of the grave robber that is his sole companion may give a clue as to his reawakening. When the corpse of the thief rises against him, a sorcerer's instincts emerge, and he puts it down with a flash of light from his palm. With this gesture, the memories of the cadaver flicker through him, rekindling a sense of himself…

The desert night stretches out beyond the graveyard, and the starry sky tells the sorcerer that a long time has passed since his death. Naming himself Ferranos after the meaningless word graven outside his tomb and armed with a dagger of a failed grave robber, he embarks on an epic adventure guided by fate."

Michael A. Stackpole is an author of many science fiction and game related novels. In addition to writing Star Wars novels that include the best-selling I, Jedi and Rogue Squadron, he has also written books for a number of other franchises, including Gears of War, Conan, BattleTech, World of Warcraft, Pathfinder, and Dark Conspiracy. Fans of the Dark Souls series are no doubt looking forward to Stackpole's new addition to the beloved franchise.