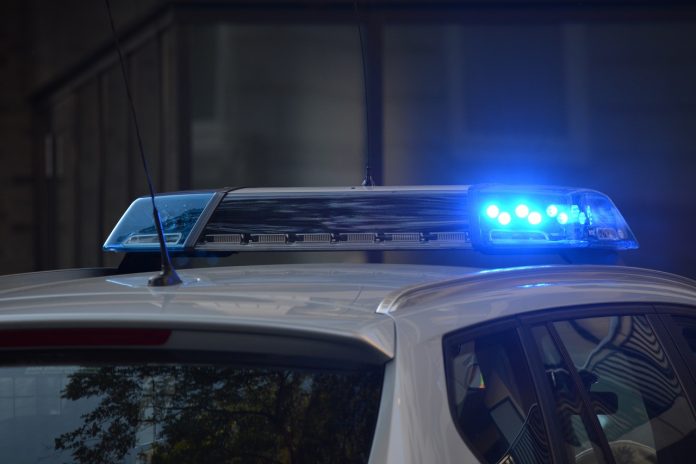 Written by. Marco Farinaccia based on the original Japanese article (original article's publication date: 2022-06-06 16:57 JST)


Japan's Metropolitan Police Department​ has arrested Takahito Ogawa, a former professional gamer who went by the name iSeNN, on suspicion of violating the Child Welfare Act, NHK News Web reports. According to the police investigation, Ogawa is suspected of committing an indecent act against a 15-year-old high school girl.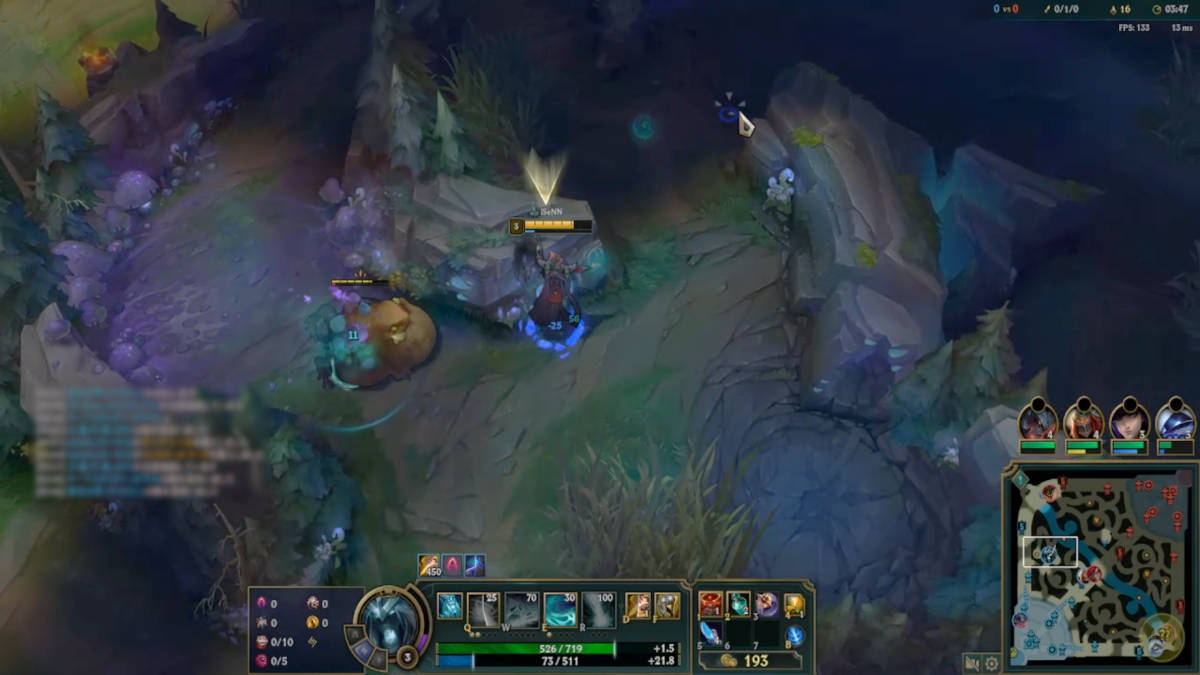 Ogawa had previously worked as a police officer for the Aichi prefectural police until 2015 when he began his professional gaming career as a League of Legends player. He was a member of a number of pro gaming teams between 2016 and 2019, including Rascal Jester, Hokuto Esports, and the Nippon TV owned AXIZ.
After retiring from professional gaming, Ogawa worked at an advertising firm, but he had taken a break from the firm and was working as a streamer on Twitch. In addition, he has also acted as a host and commentator for various gaming events and has provided League of Legends coaching at a couple of Japanese high schools.
According to NHK News Web, who contacted the police department for further information, the incident occurred in October of last year at a Tokyo hotel where Ogawa is suspected of committing the act. The police began their investigation after they received information from the victim in February of this year. Ogawa has admitted to the charges laid against him by the investigation, stating that they were true.
[Update 2022/05/07 16:43 JST] updated the last paragraph to avoid any mention of the relationship between Ogawa and the victim.