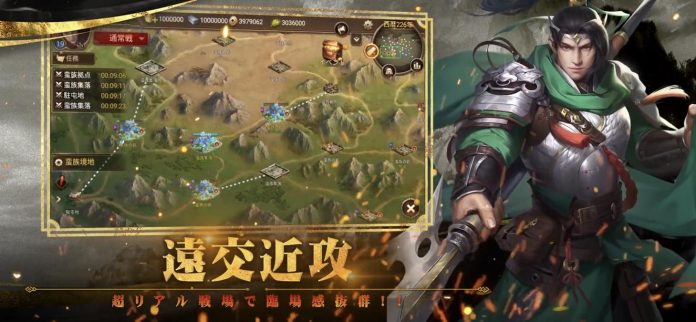 Written by. Nick Mosier based on the original Japanese article (original article's publication date: 2022-06-03 11:50 JST)


Koei Tecmo Games has announced that a settlement has been reached with the Chinese game developer Hangzhou Jedi Technology regarding a lawsuit they brought against the company for copyright infringement.
Hangzhou Jedi Technology operates mobile games such as Three Kingdoms: Overlord, Sengoku Fubu, and Kingdoms Go: Domination under their Bekko Games brand. Three Kingdoms: Overlord and Sengoku Fubu are available in multiple regions including Japan, and show up on the sales charts of the AppStore and Google Play from time to time.. In other words, popular games were using another company's assets to achieve large profits.
Koei Tecmo Games brought a lawsuit against Hangzhou Jedi Technology in the Tokyo District Court for copyright infringement in January of 2020, requesting they cease using the copyrighted assets and pay appropriate damages. According to Koei Tecmo Games, Hangzhou Jedi Technology was repeatedly using music and images from Dynasty Warriors, Nobunaga's Ambition, Romance of the Three Kingdoms, and Taikou Risshiden in their online advertising without permission.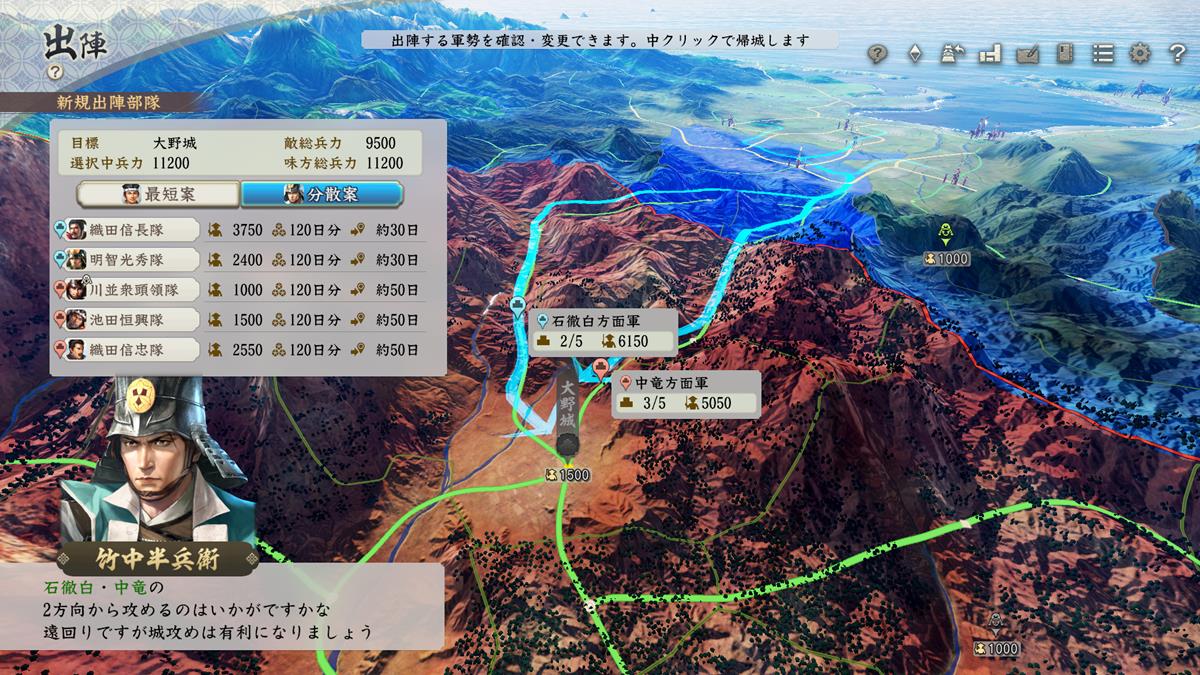 Now, after 2 years on June 3, Koei Tecmo Games has announced that a settlement was reached under conditions recommended by the court. Those conditions being that Hangzhou Jedi Technology must (1) acknowledge they infringed the copyrights and apologize, (2) pay Koei Tecmo Games a settlement of 5 million yen (roughly $40,000), (3) vow to remove any infringing materials from Hangzhou Jedi Technology held media, and (4) not leave the infringing material in a public location (in other words, not uploading it somewhere online).
While a settlement was ultimately reached, Koei Tecmo Games had refused an earlier settlement offer from the company. This was to not spread the perception that simply paying damages when caught infringing someone else's copyright is enough to settle the matter.
Koei Tecmo Games alluded that the use of their copyrighted material could lead players to believe the offending games were products of Koei Tecmo Games. They claimed this would hurt their users, leading them to take a strong stance against their copyrights being infringed.
The court's recommended settlement acknowledged the damages to Koei Tecmo Games and determined the actions were malicious. Hangzhou Jedi Technology and Koei Tecmo Games both accepted the terms, with Koei Tecmo Games determining that they align with their policies for protecting their intellectual property.
Koei Tecmo Games says they will continue to take strong action to protect their intellectual property both domestic and abroad.