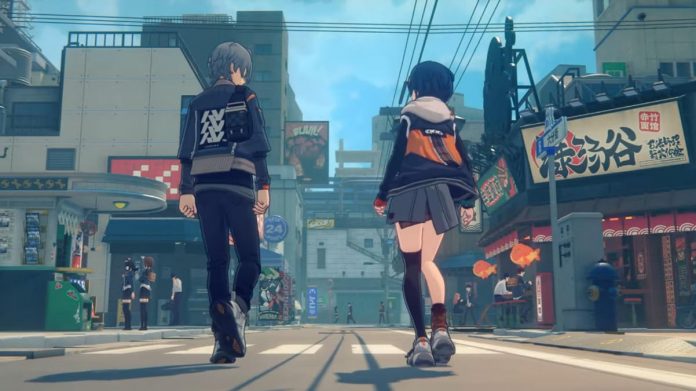 Written by. Ryuki Ishii based on the original Japanese article (original article's publication date: 2022-05-13 14:13 JST)

miHoYo's interactive entertainment brand HoYoverse has officially revealed their new fantasy action RPG Zenless Zone Zero. Registration for the game's first closed beta test (referred to as The Turning Test) is now open. The test will be available on PC (Windows) and iOS in English, Japanese, Simplified Chinese, Traditional Chinese, and Korean.
Zenless Zone Zero is a fantasy action RPG set in a post-apocalyptic metropolitan city called New Eridu. The world of Zenless Zone Zero has been destroyed by a supernatural disaster called Hollows, and players will take on the role of a Proxy, a specialist who guides people in their exploration of the Hollows while fighting the monsters emanating from disordered dimensions along the way.
The official website for the game is now open with additional information about the world and the closed beta test. The detail about the gameplay is scarce at the moment, but the website does mention things like "Take on commissions and traverse between Hollows" and "Explore Hollows with your squad, fighting through changing labyrinths." Combined with what is shown in the trailer, we can likely expect some action-oriented gameplay with a unique cast of characters, just like other recent titles from miHoYo.
For more information about the closed beta test, check out the FAQ page on the official website.
related article:
Genshin Impact characters get ranked based on pixiv post count