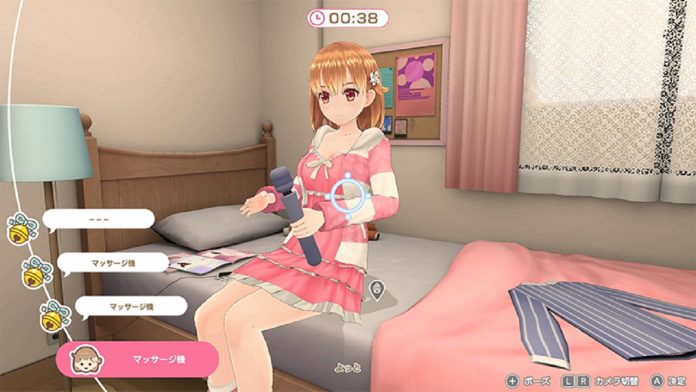 Written by. Ryuki Ishii based on the original Japanese article (original article's publication date: 2022-05-09 11:46 JST)

qureate has released a new trailer for The Future You've Been Dreaming Of (Nozomu Kimino Mirai) to showcase some of the game's risqué elements.
The Future You've Been Dreaming Of is a 3D bishoujo stealth adventure game where you play as an invisible spirit-like being called Zashiki-Warashi, who lives inside the house of a young college student named Sachi. Your goal is to lead Sachi to a bright future by subtly persuading her to do certain things or use certain items. You can watch her while she works out, reads a book, eats food, or uses an electric massager to unwind.
Her attire, hairstyle, and even underwear are customizable. From a swimsuit to a knit dress with open back to wearing nothing but an apron, the game looks to be taking full advantage of an M (17+) rating by the ESRB.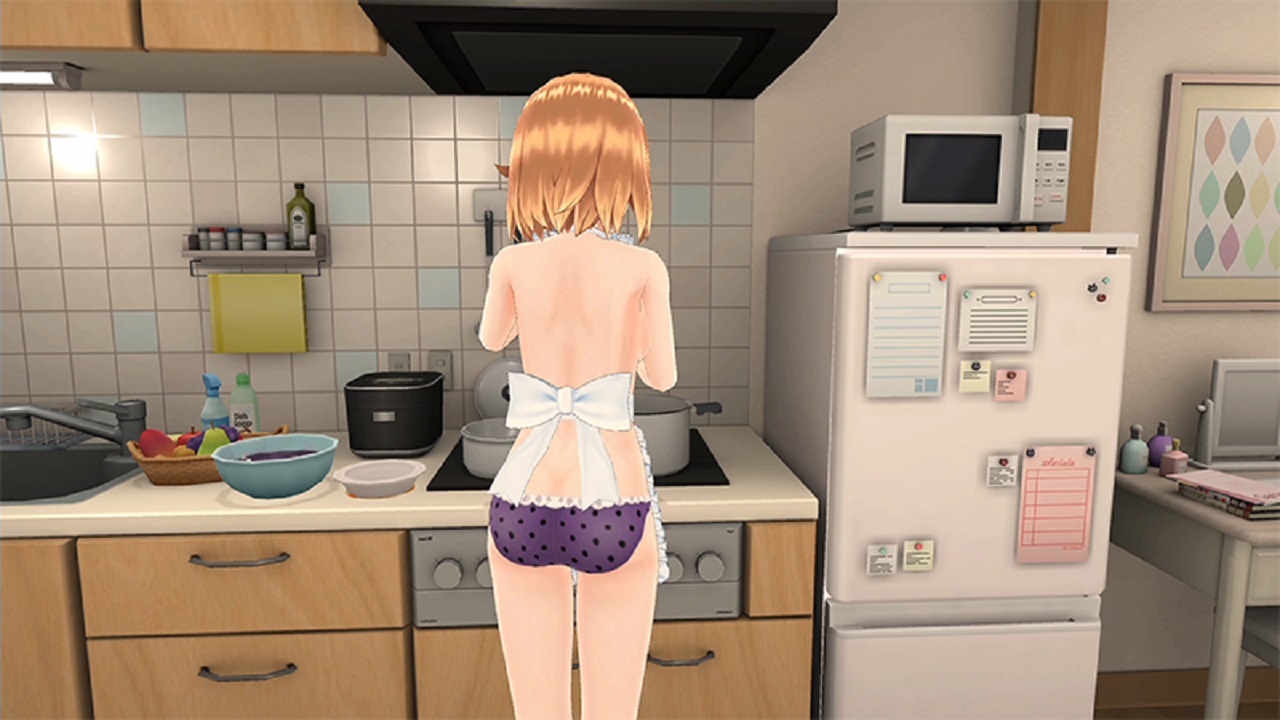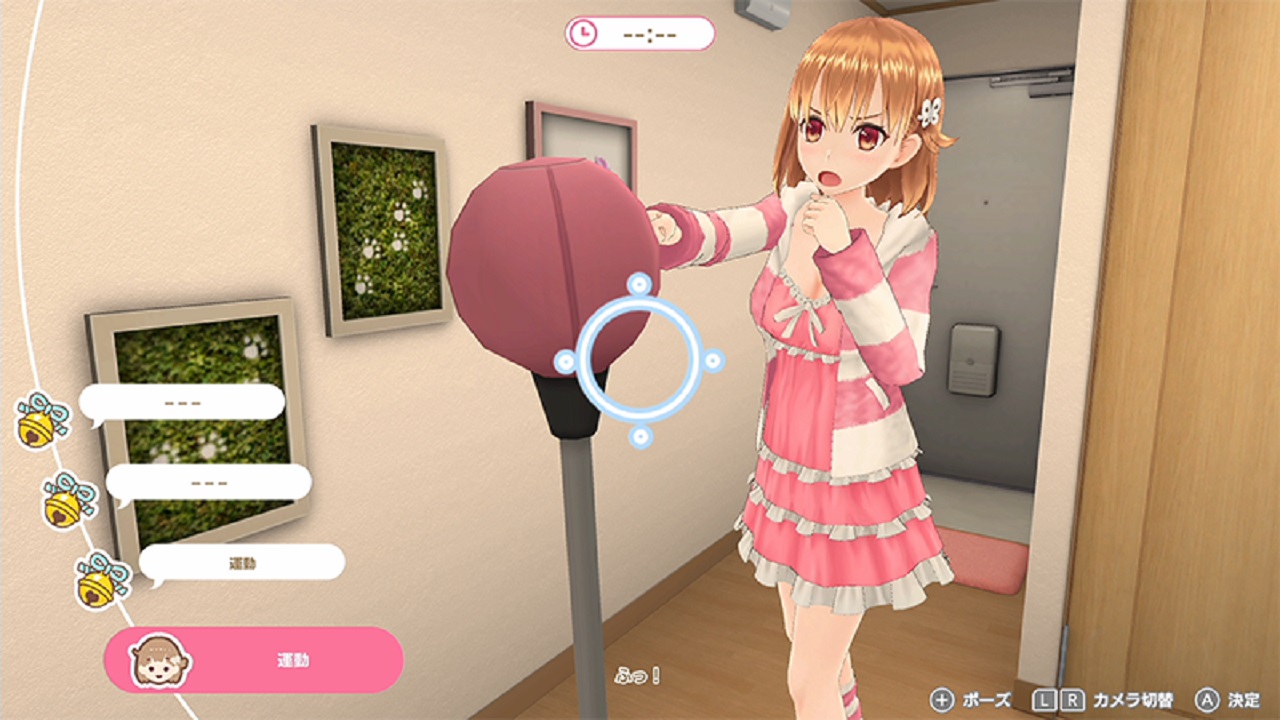 qureate is headed by Yujiro Usuda, known as the creator of Bullet Girls and Omega Labyrinth, and has released many bishoujo games in the past, including the lewd tower-defense game DuelPrincess that was suspended from the Nintendo eShop just two weeks after launch. The game hasn't returned since, although qureate later managed to release it on PC (via DLsite).
It looks like their new title, The Future You've Been Dreaming Of, is also aiming high in terms of sexual depiction (for an M-rated game), so it'll be interesting to see whether the game can remain on the store this time around.
The Future You've Been Dreaming Of is set to launch for the Nintendo Switch on May 19 for $17.99. The official website can be found here.