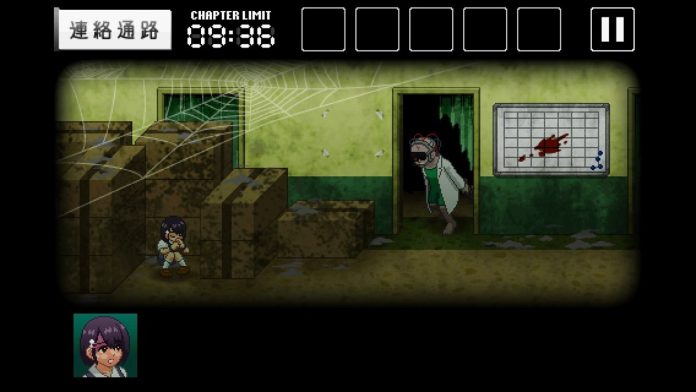 Written by. Ryuki Ishii based on the original Japanese article (original article's publication date: 2022-05-07 10:23 JST)

Japanese YouTuber Gatchman has announced Soukaishin (葬回診), a new horror game about a girl trying to escape from a terrifying hospital. Gatchman is involved in the project as a supervisor, and the game is set to launch in 2022 for mobile devices.
Gatchman has been active as a content creator since 2009. They are known for their calm and relaxed approach to playing horror games (such as Siren and the Resident Evil series) and are regarded as a content creator who viewers can watch without being frightened by the games they're playing. Their main YouTube channel has over 1.65 million subscribers, and their second channel, where they act as a VTuber named Gatchman V, has around 460,000 subscribers as of this writing.
May 6 marked the second anniversary of the Gatchman V channel, and they announced the development of Soukaishin during a special livestream held on that day. The title refers to doctors' hospital rounds but with wordplay to add sinister nuance to it (like hospital rounds made to kill and bury the patients).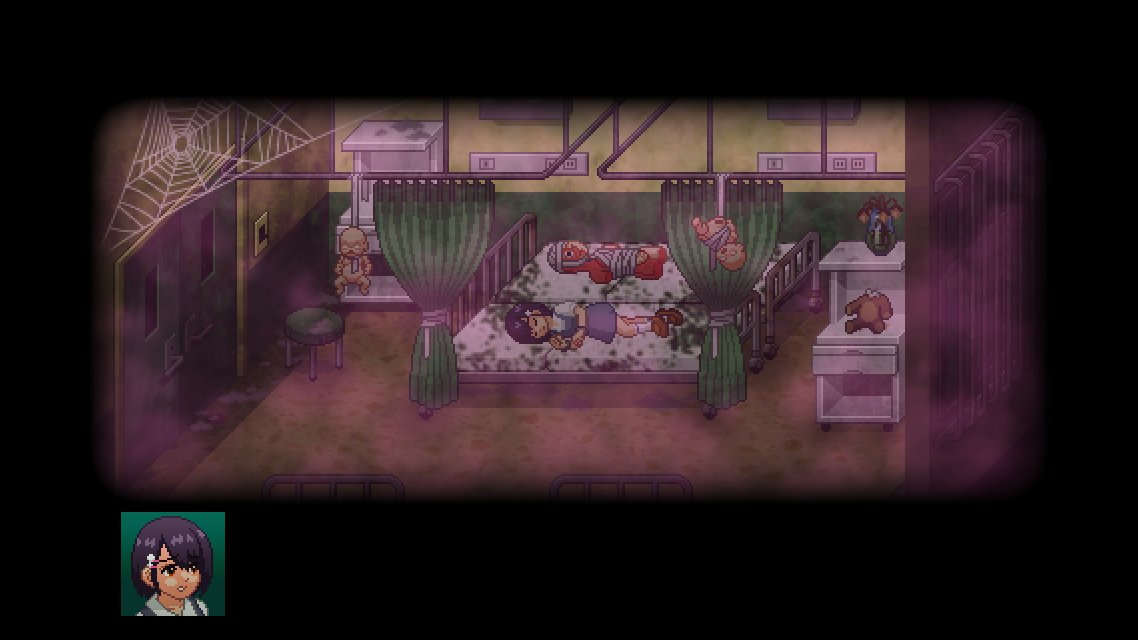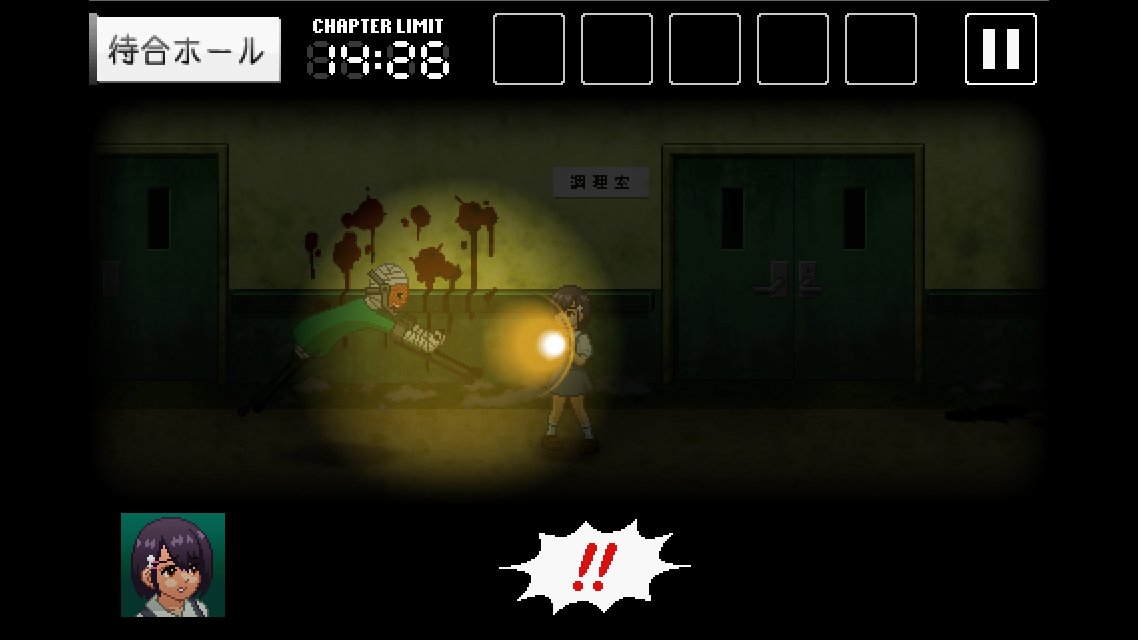 The game is set in a hospital, and players will take on the role of a girl being chased by a mysterious creature. There is no means to fight back, so the girl must hide or run in order to survive. It looks like there's a time limit as well, likely to force players to keep moving instead of hiding in the same place. Clock Tower was mentioned as one of the game's inspirations.
Soukaishin is currently in development, with Hori P involved as the director, Cuticle Nyan as the main developer, and Mogelatte as a character designer/concept artist. It's scheduled to launch this year in Japan.